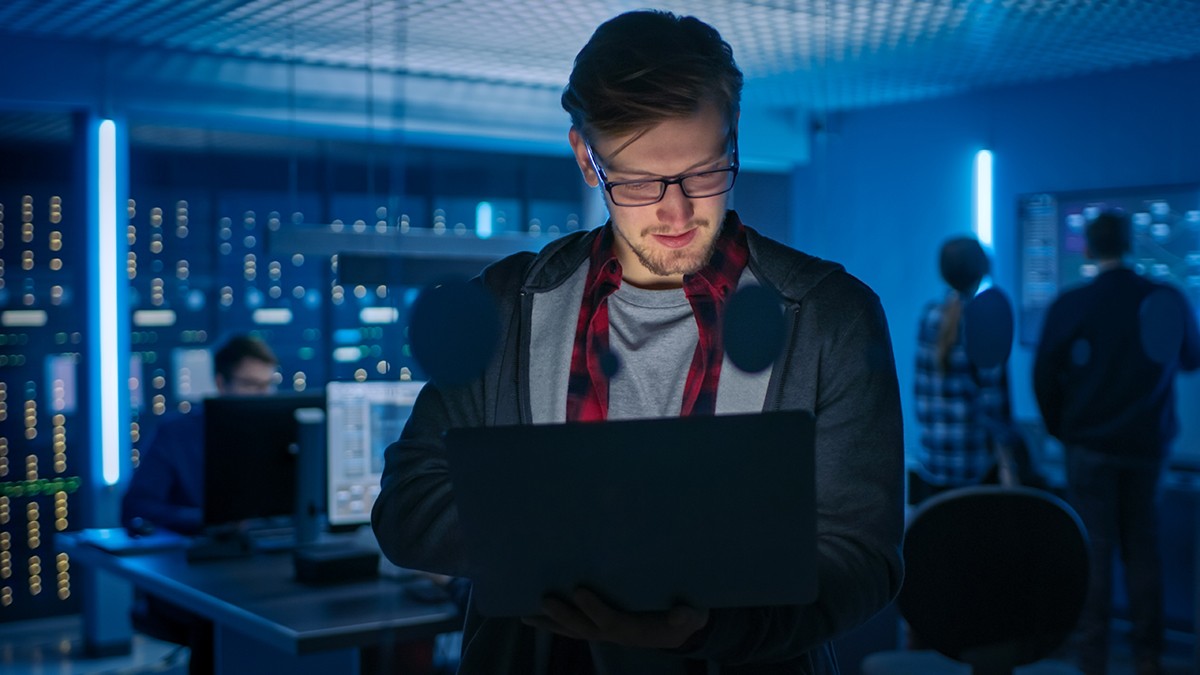 I'm getting into the rhythm of writing the newsletter, but every so often I received an article (or similar bit of writing) that I think is well worth the read for you, my readers of The Cagle Report. This letter was sent out to me by Michael Atkins, Director of the Enterprise Knowledge Graph Foundation, and contains some good summaries and links of what's happening with the EKGF and the Knowledge Graph Community.
As we enter the (hopefully calmer) summer – I thought it appropriate to give you a behind-the-scenes update on the EKG Foundation. I would be remiss if I didn't relay my amazement and thrill at the overwhelmingly positive response to the concept of the EKG Foundation. Clearly the timing is right for us to take the next step in the data management journey.
To that end, here are a couple of things of note:
The Foundation was invited to organize a session about Knowledge Graphs in the Enterprise for the NY and London Enterprise Technology Meetup a few weeks ago. It was a terrific discussion with Solid (the new privacy project from Tim Berners-Lee), Dow Jones, AstraZeneca and Strise.ai. Read our summary and analysis of the proceedings.
Join us on August 19 at the IoT Slam conference. The Foundation will be a panelist in the session "Solving the Data (Meaning) Dilemma for IOT. We'll illustrate how the principles of EKG (i.e. Identity resolution, meaning resolution, datapoint authentication and source designation) can help companies significantly enhance the value from their investment in IoT connectivity. The intersection of IoT and EKG is a subject of keen interest.
In addition to these events, the Foundation is planning two activities that you might find of interest. Please mike.atkin@ekgf.org contact us if you'd like to be part of the process for the following activities:
We have just about finished organizing our work on the EKG Maturity Model and will be rolling out working meetings for those interested in helping to enhance the core model starting in September. Our goal (depending on the cadence of the working meetings) is to have a first draft of the Model ready by the end of the year.
We are also in the final planning stages of the first industry-wide benchmark on the state of EKG around various industries. The benchmark will put a stake in the ground on implementation maturity as well as on the driving use cases, key success criteria, inhibitors to adoption and rollout expectations. In the meantime, please check out the results of our initial benchmarking activity.
Our thanks to everyone for the words of encouragement, support, and participation. Please register interest in joining the Foundation if you have not yet signed up, and stay tuned for further updates.
Michael Atkin, Director, EKGF
Enterprise Knowledge Graph Foundation, 10101 East Bexhill Drive, Kensington, MD 20895, United States