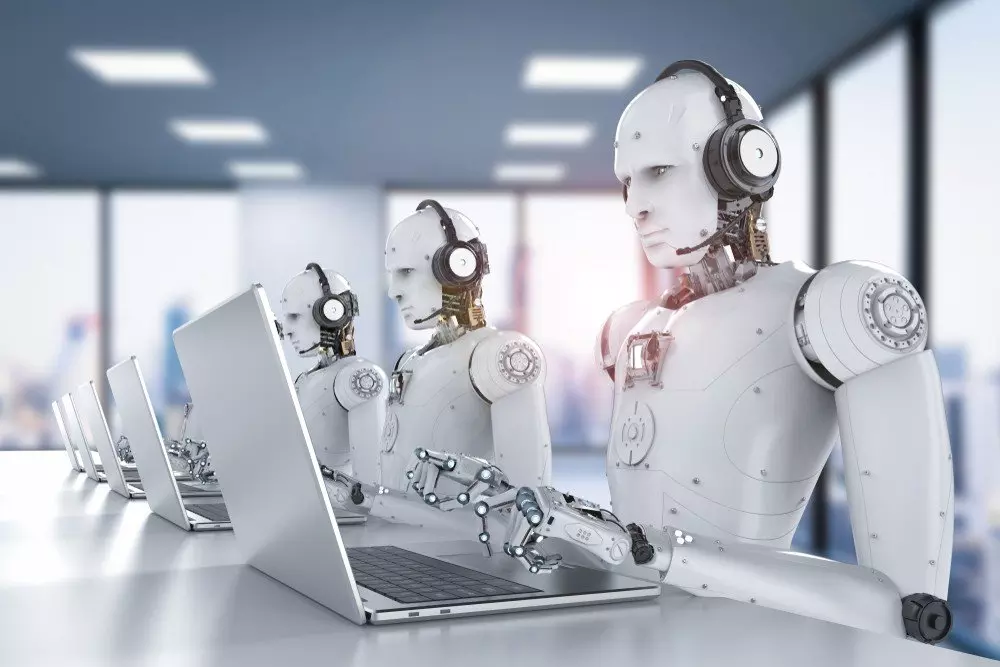 The implementation of artificial intelligence in customer service is enabling businesses to enhance their use of chatbots, CRM, and robots.
No matter how hard businesses try, they tend to lose customers. A survey from McKinsey reveals that only 13% of customers remain loyal. The remaining 87% shop around, 58% of which switched their brands. And when businesses try to find out why they are losing customers, one of the biggest reasons that turn up is poor customer service. There are several reasons why organizations fail to deliver great customer service such as lack of service vision, inappropriate hiring based on companies' culture, and lack of employees' skills, among others. Businesses can utilize AI for customer service to retain customers. AI products like chatbots, AI CRM, and robots can help businesses to improve customer service throughout the customer lifecycle.
The Use of Artificial Intelligence in Customer Service
With the help of NLP, AI systems can understand customers' needs and queries, and provide enhanced customer experience to them.
Chatbots
Humans cannot work 24 hours a day. And they often leave their desks for refreshment, which sometimes increases turnaround time to customers' queries. Chatbots can reduce this turnaround time and provide round the clock services. Large organizations having their branches all around the world can receive queries in multiple languages. But all human employees cannot learn multiple languages. Chatbots can provide multilingual support to customers for enhanced engagement. There are various types of chatbots that support multiple languages. For instance, businesses can use Facebook Messenger bot to enhance customer service.
AI CRM
Humans can only capture a limited amount of customer information and enter it into CRM systems. Also, they cannot segment customers in real-time while on a call with customers. Embedding AI in CRM allows businesses and employees to segment customers. For instance, machine learning algorithms can monitor the digital footprints of customers and record their purchases. They can then assist sales agents in providing personalized recommendations based on their previous purchases. AI can also segment customers based on their preferences, demographics, and purchase behavior to provide enhanced customer service. ML algorithms and speech recognition technology can also perform in-call voice analysis for determining customers' moods to provide service accordingly. For instance, Cogito is a telemarketing tool that uses AI to provide real-time conversational guidance like assisting sales agents in speaking with optimal energy, empathy, participation, tone, and pace.
Robots
Customers often find it challenging to navigate throughout large stores, and they might not always find salespersons around to help them navigate. Robots with display screens can have a list of products displayed on them to help customers navigate. With the help of NLP, they can also communicate with them to help them navigate. Human sales agents can understand customers' emotions. But they might not know the optimal way to lighten their moods or might lack skills for doing so. Robots, on the other hand, can not only detect customers' moods, but also lighten them by dancing, singing, or taking selfies. For example, Pepper, the humanoid robot, can understand human emotions with the help of computer vision and entertain them to lighten their mood.
AI will surely make customer service intelligent, but the ultimate intelligence can only be offered with a human touch. And no AI system developed to date is capable of that. The use of AI for customer service will, thus, assist humans to focus on providing that final human touch.