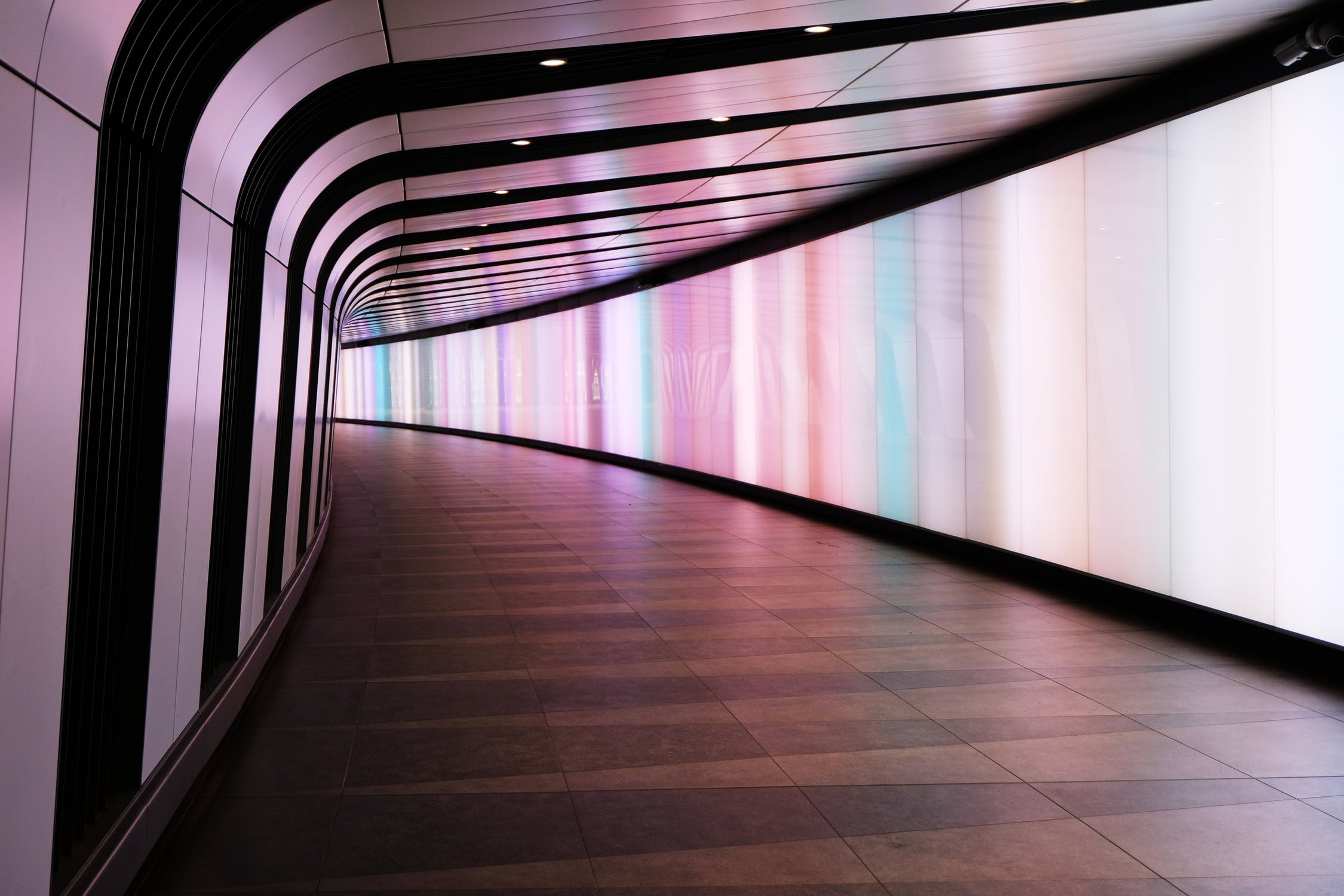 The use of machine learning in piracy detection will help the government and individuals to fight against piracy.
Piracy is one of the biggest concerns of many industries. Piracy can be defined as unauthorized reconstruction or illegal distribution of licensed software, music, videos, and any other intellectual property. Piracy can lead to significant financial loses as well as security vulnerabilities. The use of pirated versions of intellectual property can lead to a decrease in the sales of the original versions, thereby, causing financial losses. Most of the pirated platforms are loaded with viruses and malware. Just a click on any random button can allow a hacker to hack into your system through malware. The pirated software do not have any technical support provided by the vendor, which can hold you from installing any security fix for the software.
There has been an increase in media piracy since the advent of online streaming. Consumers are trying to get access to media content as soon as it is released. The software industry is another big industry where piracy ratio is high. Statistics show that the commercial value of unlicensed software globally was $46.3 billion in 2018. And 37% of software installed on computers are unlicensed. Pirated content can be shared on many platforms like social networking portals, emails, cloud storage drives, among various others. Detecting and stopping piracy can't be done manually; newer technologies need to be used to achieve that. Many technologies can be used to fight piracy, and machine learning is one of them. Other tools and processes like automated data mining can complement machine learning in piracy detection. Let's take a look at how we can benefit from machine learning when it comes to fighting against piracy.
How We Can Use Machine Learning in Piracy Detection
There are many anti-piracy and copyright laws created by governments all around the world to stop piracy. But, the fight against piracy is endless. The problem of piracy has become so big that even global leaders are not able to prevent it. As there are many platforms for piracy, no company can afford such a tremendous human resource to monitor every content on their website. Also, pirates have started masking logos, which makes it even more difficult to find illegal copies of the content. Therefore, the process to monitor content should be automated.
Machine learning can help detect piracy through content monitoring solutions. A three-layered system can be created to monitor content. The first layer should be for the admin and should be used to monitor the user requests. The second layer should be used to research and make a list of legal websites and those that are illegal. The Website IP address, domain, and other information related to the website should also be captured in the list of websites. The third layer should be used to check if the request is made for the legal website or an illegal website. Based on the request made a statistical report should be created. If the request is for an illegal website, then the information about the request should be sent to the admin. Then, the admin can send warnings related to the illegal use of content to the content owner.
While piracy cannot be stopped completely, it can be minimized to a great extent. As technologies continue to grow, so will the competition between intellectual right holders and pirate distributors. Data mining and machine learning in piracy detection will surely help to tilt this competition in favor of intellectual property holders, thereby reducing piracy.