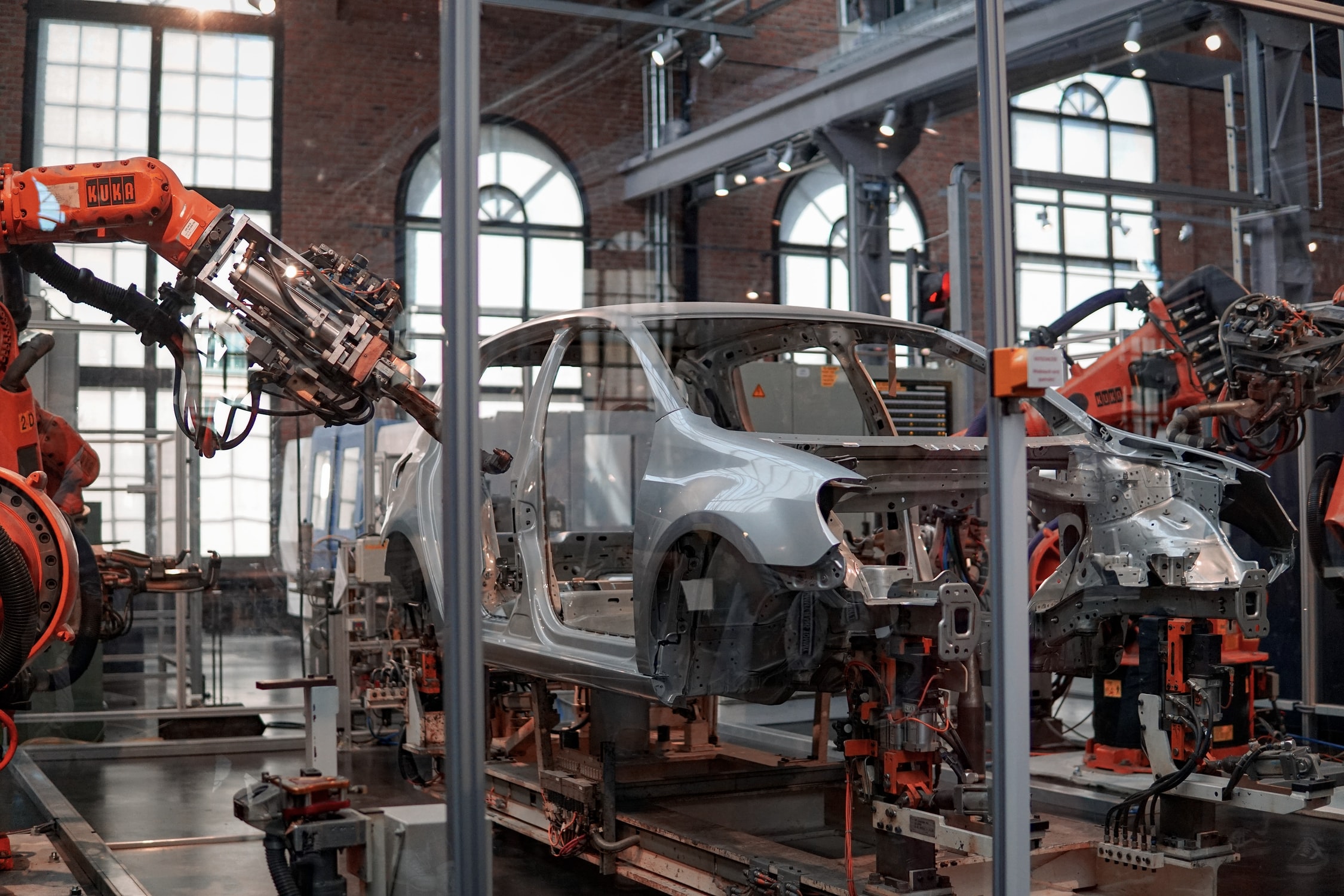 Organizations are utilizing RPA for manufacturing processes to drive efficiency and reduce wastage.
A recent report by Oxford Economics states that 20 million manufacturing jobs can be lost by 2030 because of robots. The report shows how quickly the manufacturing industry is embracing automation. In the last 50 years, robots have already been used to automate several tedious manufacturing tasks like machine tool tending, palletizing and de-palletizing, material handling, and assembly. Although automation has already taken over many time-consuming tasks, a lot of scope for automation still remains. According to a McKinsey survey, 87% of hours spent by workers in production are automatable. The survey states that notable automation can be done particularly in fashion, luxury, food and beverages, and agri processing, specifically in production, maintenance, supply chain management, and administration. Industry 4.0 is forcing manufacturing companies to either embrace automation to cope with their competitors or get left behind. RPA (robotic process automation) is currently the most ideal option for businesses to automate their processes. The use of RPA for manufacturing fuels process efficiency, and cut down costs and errors.
How Businesses are Using RPA for Manufacturing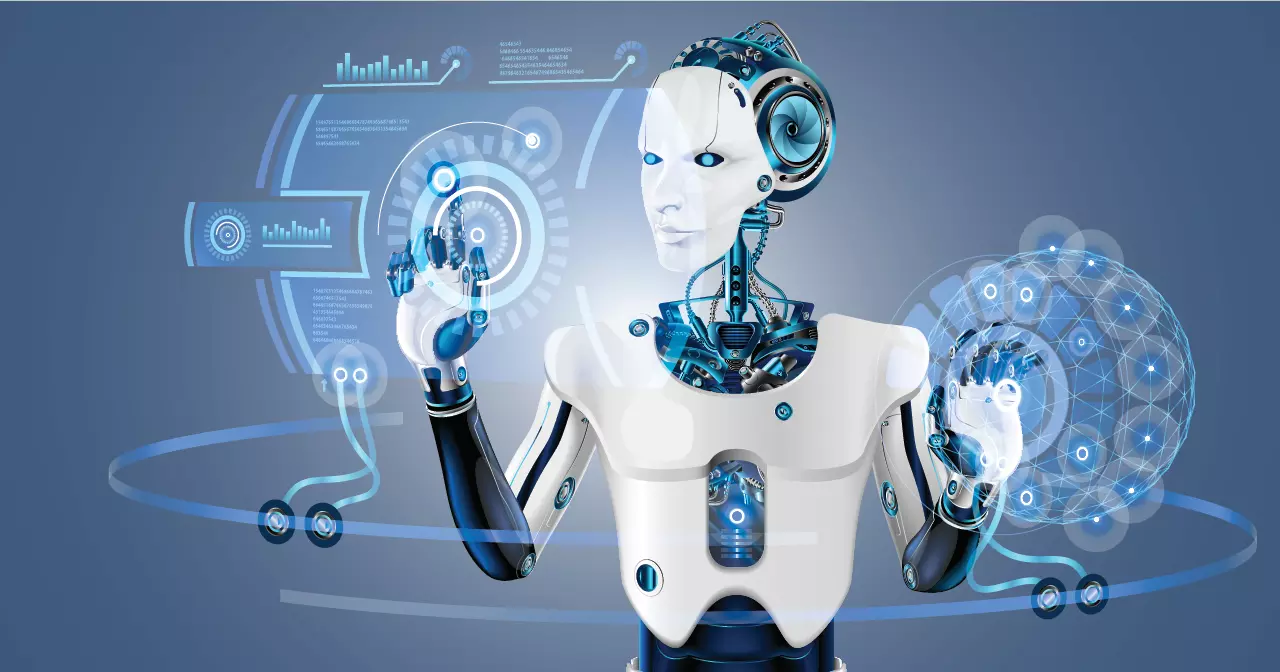 Reducing Costs
RPA can automate almost all the backend processes, thereby eliminating the need for humans and reducing labor costs. For instance, activities like billing, generating purchase bill order and bill of materials, and managing inventory that require human workers can all be automated with the help of RPA. The elimination of the humans from backend processes ensures reduced labor costs for businesses.
While implementing RPA solutions can be costly for businesses, it does provide a significant ROI. Investment in human labor can cost more in the long term as compared to that in RPA solutions. A study from Deloitte reveals that a one-time acquisition fee between $5,000 and $15,000 for a single RPA robot can eliminate or at least defer the need for much more significant IT investments. The significance of ROI from RPA is obvious in developed countries that offer high labor wages. But what about developing countries with low-cost labor? Developing countries are a great source of low-cost labor, but they are no longer impervious to the digital revolution. A recent study on the global RPA market claims that developing countries in the Asia-Pacific region will emerge as the fastest-growing adopters of RPA in the coming years. The study hints that it doesn't matter whether it is a developed country or a developing one; investments in RPA will significantly reduce labor costs.
Facilitating Collaboration
Certain manufacturing tasks, like developing supply chain strategies and implementing them, require creative decision-making abilities. Such tasks cannot be completely handed over to technological solutions or machines. RPA has the potential to bring together machine and human intelligence. For instance, machine sensors can gather data and display them to managers to assist them in decision-making.
Improving Product Quality
Automated processes are more productive than manual ones while being less error-prone. RPA can complete manual tasks with close to zero errors, which minimizes the wastage of resources for the same tasks. RPA tools also help to improve product design by frequently gathering clients' feedback.
HOW RPA IS BRINGING VALUE




Generating Bill of Materials
The bill of materials is a list of raw materials, components, and sub-assemblies required and used for production. It contains the name, unique number, units of raw material and components, assembling and packaging needed to create the end product. RPA can auto-create a bill of materials with better data accuracy and without any human intervention. Using screen scraping tools, product workflows and macro applets, RPA can automate repetitive manual tasks with more accuracy. RPA can also monitor the use of raw materials and simultaneously auto-update bill of materials for future accuracy. The result - fewer defects and faster shipping of products.
Administration and Reporting
Administration and reporting is a critical department in every business as it can have a direct impact on the brand's reputation. For instance, sending an incorrect invoice to clients can question a company's reliability. RPA tools can provide solutions for the accounts and reporting department. For instance, RPA solutions linked to production machines can auto-generate a sales invoice as per the units produced by machines. And this is done without any human required to input any detail like product name, units produced, or amount. RPA can also send order copies and invoices to customers once they are generated.
Logistics Data Automation
RPA has got a lot of potential in logistics. Implementing RPA in logistics data automates the acquisition, integration, and delivery of data across the supply chain. It can gather shipment details and update them on operational systems. Thus, RPA also automates data sharing with shippers, carriers, logistics partners, and freight bill payment processors more efficiently. When integrated into the transportation system, RPA can alert clients as soon as their shipment leaves for delivery while allowing clients to track the delivery status in real time. Automating logistics data can also assist humans in decision-making. For instance, when a company has multiple carriers and insurances, RPA can help choose which carrier will give the best cost, insurance, and transit time.
Purchase Order Automation
A purchase order is the first official offer draft sent to the seller from a buyer. Manufacturers have to create purchase orders for every raw material and parts purchased. Automating the purchase order process prevents duplicate orders being generated, eliminates the risk of surprise price increases, and helps keep track of incoming orders. RPA can help auto-generate error-free purchase orders. It can extract data from integrated systems to create purchase orders. RPA tools can then send email notifications to department heads for approval before sending out purchase orders to sellers.
Inventory Management Automation
Inventory management is one of the most important departments for businesses as it improves the cash flow. RPA can perform almost all, if not key, responsibilities of inventory managers. It can create stock documentation, monitor stocks, and also reorder low stock products when needed. When a shipment detail is updated on internal systems, RPA can fetch them to auto-update stocks. It can also send low-stock notifications to relevant managers. It can also reorder low-stock products or components or ask approval for reordering of certain products or components. RPA can do all these by itself without any human intervention, once the reordering logic has been fed in.
HOW MANUFACTURERS CAN IMPLEMENT RPA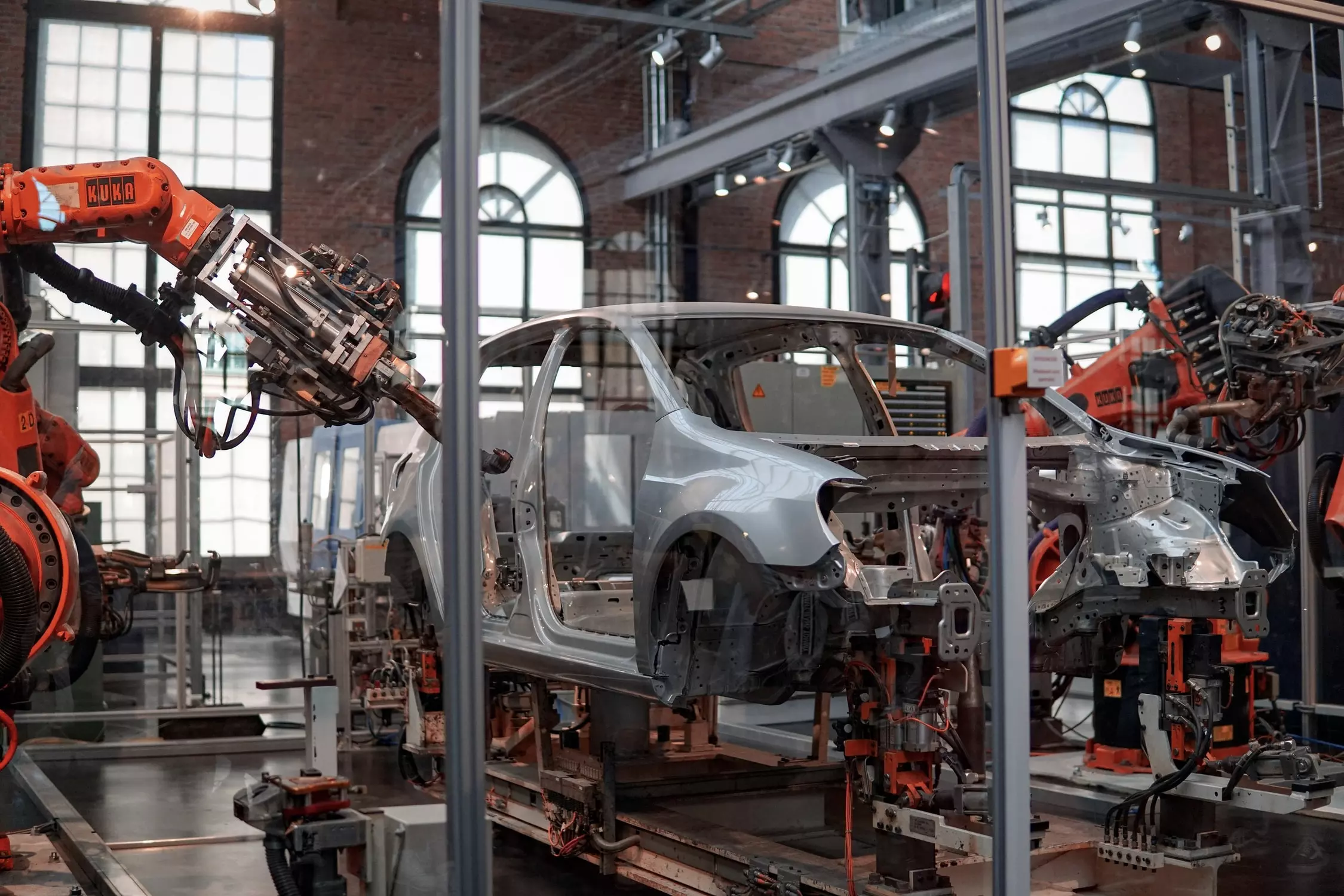 Identifying What Processes to Automate
RPA is useful in handling highly repetitive tasks with minimal process changes. Hence, manufacturers should select only those processes for automation that are well-defined and less subjective to change.
Understanding the Complexity of the Processes to Automate
The ROI for automating a process depends on the complexity of processes. For instance, if a process is subject to multiple changes and requires a lot of modification, then implementing RPA becomes more complex and, therefore, expensive. This increase in investment could result in lower ROI.
Integrating Seamlessly With Other Systems
A system breakdown for even a small amount of time can result in heavy losses for manufacturers. Hence, another factor to consider before implementing RPA for manufacturing processes is how quickly and how well the solution can integrate with other systems.