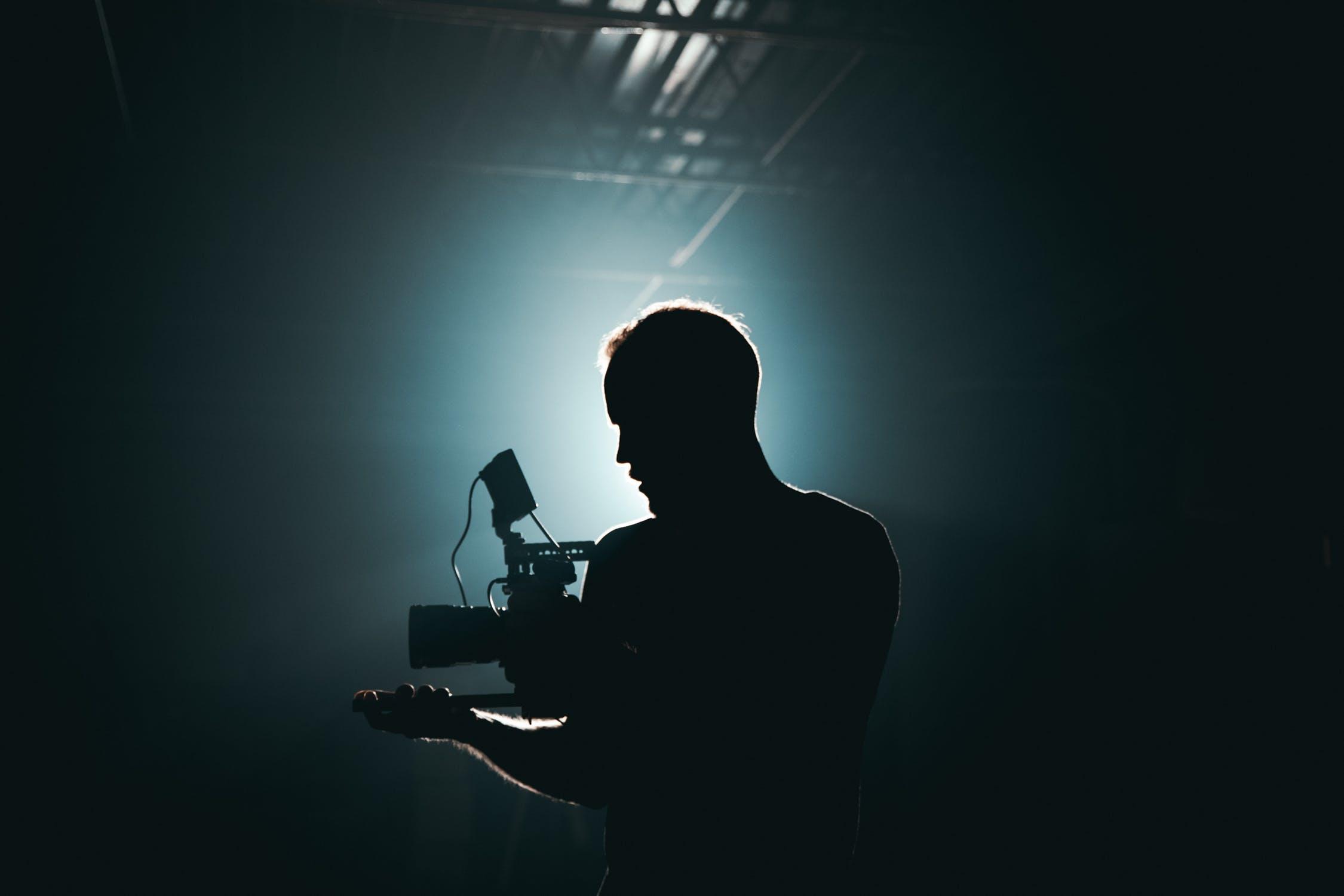 Enterprises can leverage video analytics for manufacturing to streamline end-to-end operations right from production to delivery of goods.
Video surveillance has been around since 1942. The first recorded use of CCTV was to view the launch of V2 rockets in Germany. Since then, the installation of video surveillance cameras to monitor various activities has become common practice across the globe. Surveillance operators are deployed to monitor activities through cameras. But, as the number of cameras per operator increases, their ability to monitor all the cameras decreases. Video content analysis or now commonly referred to as video analytics emerged as a solution to aid these operators.
Video analytics technology enables machines to automatically analyze videos to detect and trigger alarms for any spatial events. It was primarily used for motion detection. But, due to a lack of accuracy and the inability to understand the context in motion detection, earlier versions resulted in frequent false alarms. Incorporation of modern-day technologies like AI, deep learning, and computer vision has enhanced the accuracy of video analytics. Cameras embedded with video analytics are now able to categorize objects in the video based on size, shape, and color among other parameters. These new versions of video analytics embedded cameras are finding applications in almost all industries including manufacturing. By using video analytics for manufacturing, enterprises can enhance operations, worker safety, and asset monitoring.
Developers are amalgamating modern-day digital technologies like AI, CV, and deep learning with video analytics to minimize false alarms and enhance the accuracy of analysis to prevent spatial events.
Enhancing Worker Safety
Manufacturing factories are equipped with large-sized critical machinery for daily operations. Also, the release of hazardous gases and electric damage incidents can cause smoke and fire. This makes worker safety an important concern for manufacturers. Video analytics can help monitor activity in critical areas. It can also trigger alarms for non-compliance with safety measures. For instance, heavy machinery is marked with proximity alert lines, and workers are advised not to cross those lines while machines are functioning. If a person intentionally or unintentionally crosses that alert line, video analytics can trigger an alarm to alert the worker. When combined with AI it can also auto-stop machines to minimize accident risks.
Directions and ways are aligned for moving end-products from factories to warehouses to prevent any inconvenience. But some laborers might take nonoptimal ways to speed up transportation. It might speed up transportation, but it causes inconvenience to other workers. And it can also cause a collision of transportation vehicles with employees. To avoid such incidents, manufacturers can use video analytics to detect wrong-way motion. Developers can embed a route for transportation in video analytics. Whenever any worker takes a different route, video analytics can trigger alarms so that other employees can be aware and try to avoid any collision.
Enabling Asset Security
Video analytics and facial recognition can together detect and alert unauthorized access into work premises. This will not only enhance outdoor security but also indoor security. It will enable only authorized personnel to enter predefined areas in manufacturing facilities. For instance, it will allow only security personnel to enter surveillance rooms. And it can prevent access for any worker other than authorized electricians into electricity or generator rooms.
With facial recognition, video analytics can also prevent theft in factories. It can not only trigger an alarm for trespassers but also when an asset is moved out of place without authorization. When embedded with computer vision, cameras can classify different assets of the manufacturing company based on different parameters like shape, size, and color. If someone is leaving the workplace with a valuable asset, then video analytics tools can help raise alarm on such incidents to prevent theft.
Facilitating Lights-out Manufacturing
Lights-out manufacturing, sometimes also referred to as a dark factory, is the production of goods without the need for any human intervention, and thus without the need for lights. Dark factories are fully automated that can operate without any presence of humans on-premises. Manufacturers are shifting towards the use of lights-out production to leverage 24/7 productions. Almost every manufacturing company uses a conveyor belt production line. But these conveyor belts can face typical processing failures like belt deviation, belt slippage, mistracking, and blockages. When humans are present nearby, they can stop production in case of any malfunction. But, in lights-out manufacturing, when there is no human present, conveyer belt malfunction can result in heavy loss and wastage. Video analytics with advanced AI technology can help prevent such wastage caused due to conveyor belt break down and other similar disruptions. For instance, video analytics and computer vision can accurately detect conveyer belt break down even in dark conditions. AI systems can then automatically switch-off conveyer production belts to reduce wastage.
Assisting Commercial Vehicle Drivers
Video analytics can assist drivers of supply chain vehicles by providing a warning to avoid any casualties. For instance, IntelliVision has developed an advanced driver assistance system, an AI and video analytics tool for assisting drivers. The system can alert drivers to prevent any forward and backward collision, lane departure, and pedestrian collision. It can also monitor drivers and detect road signs. Such video analytics and AI systems can streamline supply chain management for manufacturers.
Deep learning can enable emotional recognition that can make the roads safer for both drivers and pedestrians. Emotions can influence how a driver drives. For instance, anger can influence rage driving, and stress can lead to a lack of focus, which can increase the chances of road casualties and wastage of valuable goods and materials. Emotional recognition systems can detect rage driving or fatigue and alert drivers to avoid any accidents.
Improving Product Quality
Video analytics, with the help of computer vision, can accurately detect even the slightest non-conformities in finished products as they move along the production line. By doing so, it can help in improving the quality of end products. Video analytics can constantly monitor the conveyor belt and detect how each product is produced and assembled. In convergence with AI systems, video analytics can help set aside damaged products from the rest of the products. For instance, in a toy manufacturing company, if a toy is not assembled properly, then video analytics can detect that toy and trigger the AI system. AI systems can then automatically remove the defective toy from the rest to assure that only the best quality products are delivered to retailers and then to the customers.
Leveraging video analytics for manufacturing is just the tip of the iceberg when it comes to the adoption of digital technologies in the industry. Manufacturers have started relying completely on digital technologies like IoT, robotics, and AI. According to a report by Microsoft on manufacturing trends, 58 thousand units of cobots (collaborative robots) were sold in 2018, and 90 thousand were sold in 2019, and it is expected that the number will rise to 150 thousand in 2020. The same report also sheds light on the use of technology, saying that it is helping manufacturers to get closer to end-consumers, enabling them to enhance product iterations and improve customer experience. If you haven't incorporated any technology in your daily operations, this is the time. Although it is never too late to start, it can leave you lagging behind the others. And being left behind is not an option in today's digital world.