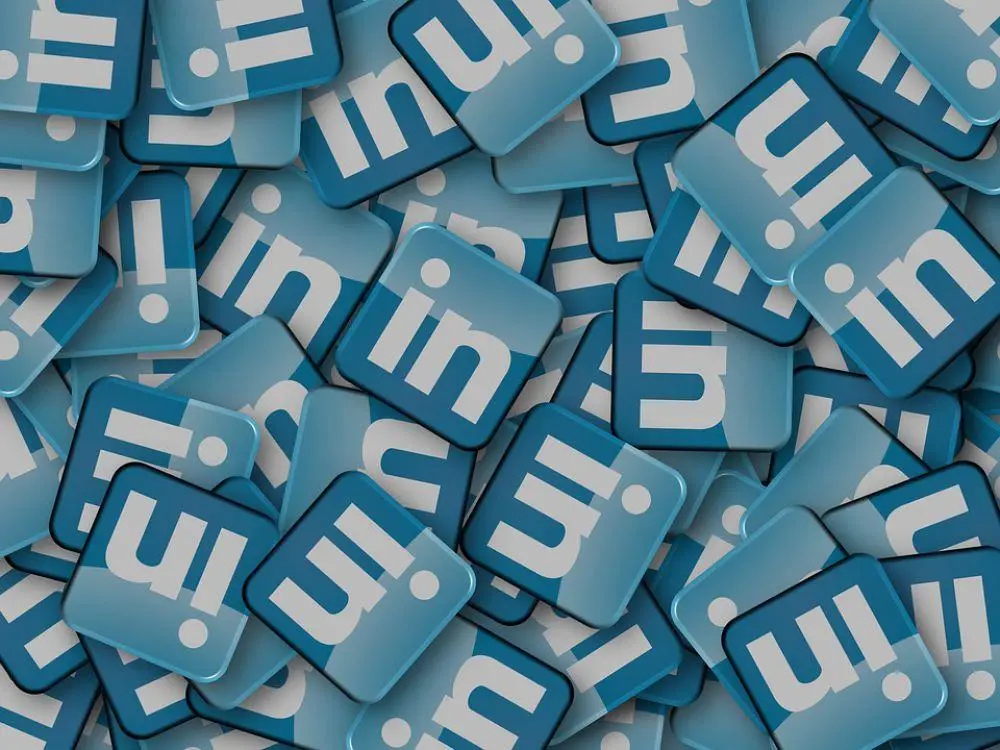 LinkedIn will soon roll out a new video feature via its mobile app, allowing users to record and upload up to 10 minutes of native video. Similar to the other social media platforms, videos can be shot both vertically and horizontally.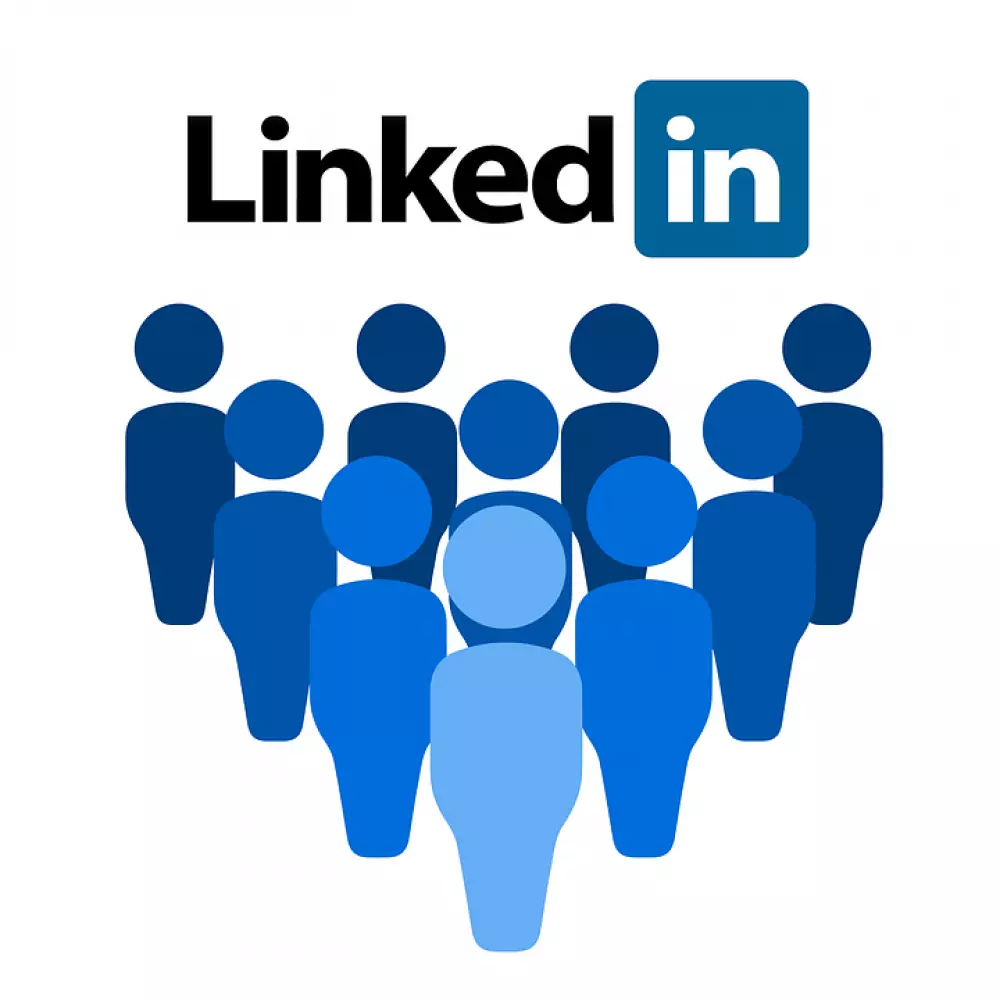 While only a small number of users received the update, like most other enhancements, the new feature will become available to all users in the coming weeks. LinkedIn is the last of the major social-media networks to have a video feature. However, the announcement has created quite a stir amongst marketers, and they are already discussing ways to maximise this new feature for their brand.
Users will soon be able to take and upload videos with LinkedIn's updated in-app camera or upload clips from their phone's camera roll. The native video feature is currently being tested in the US with a batch of users and publishers. LinkedIn plans to bring the functionality worldwide in the coming months. Top brands and business personalities are excited to have a platform with video content that is better suited to reach a B2B audience than Facebook, Snapchat, or Instagram are.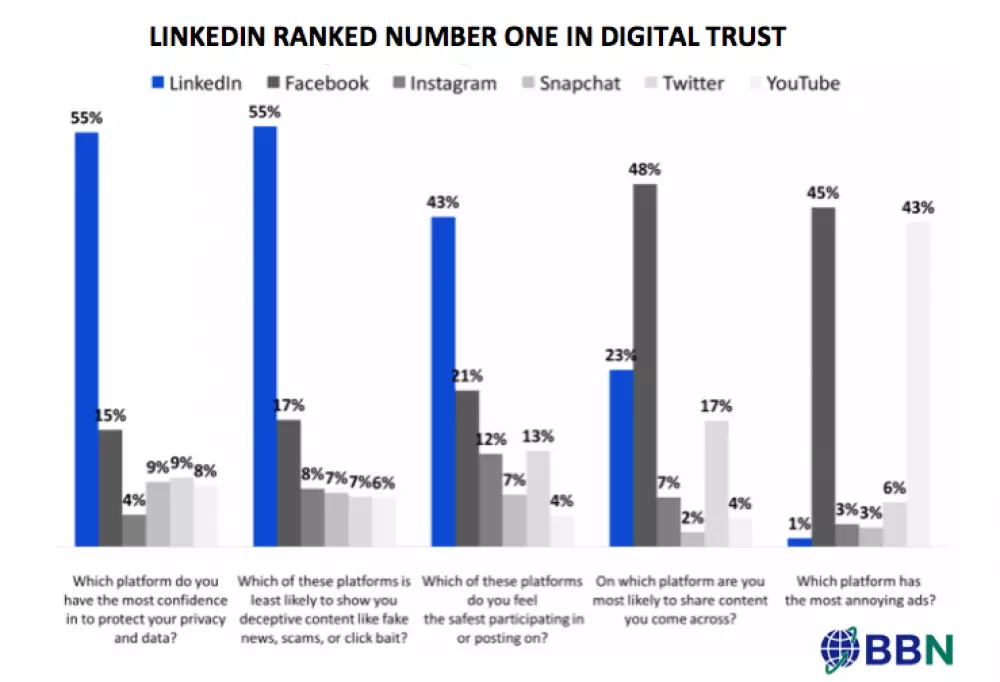 Marketers are excited about being able to showcase a product launch, have their company's thought leaders tell stories, and broadcast their events over video. B2B sales reps are excited to be able to record a video announcing special promotions or innovative features that their company may be rolling out. Video creators will have access to viewership analytics, including one unique business-minded metric.
In addition to the standard analytics suite of views, likes, and shares, LinkedIn is also giving details about specific viewers, with information on where they work and their roles. However, these job-related insights won't be provided for every person who watched a video, just a selection of the top viewers. LinkedIn has rich data that is not available on other platforms.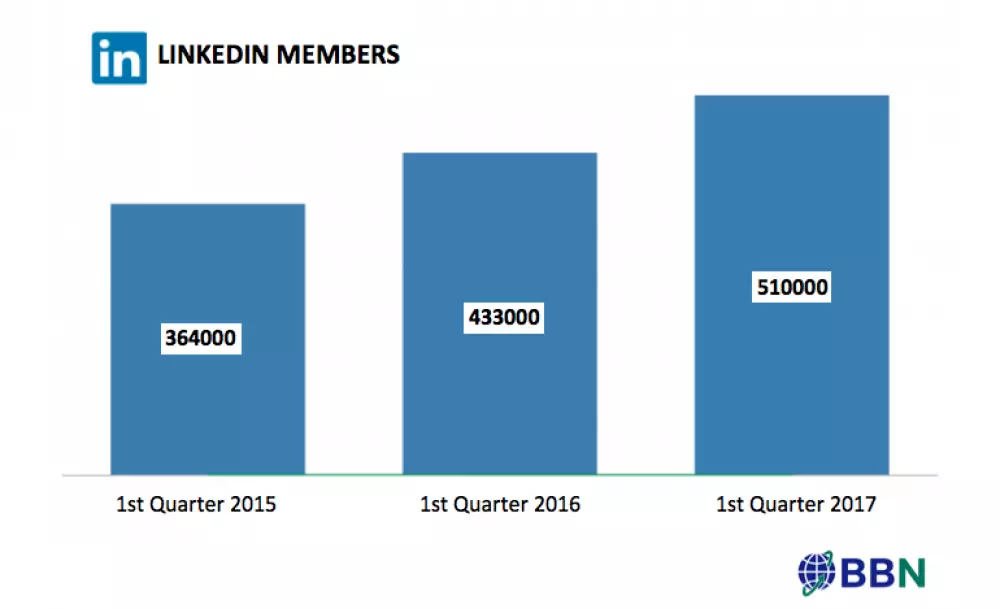 Marketers are excited to not only test the reach of this new feature but to gain valuable insights on their brand's audience. It is important to state that LinkedIn has a user retention problem. The Microsoft-owned site has over 500 million members, but only a fraction of them (23% in Q3 2016) use the platform on a monthly basis. Moreover, they average just two minutes a day on-site. Video has seen explosive growth on social platforms like Facebook and Snapchat, and could similarly benefit LinkedIn by capturing user attention, and driving up time spent as well as repeat visits to the site.
Meanwhile, for creators, the opportunity to build a professional brand and network through video also provides a compelling reason to post, stay and return to LinkedIn. When LinkedIn is sufficiently populated with clips, it will be able to adjust its algorithms to prioritise videos in its feed, like Facebook has in recent years.
Once this happens, LinkedIn should be in a strong position to attract video ad budgets from brands across industries. Video content and storytelling are all the rage in the marketing world these days. LinkedIn is coming in with a better-late-than-never strategy. However, considering the size of the potential and target demographic of the audience, video on LinkedIn will provide brands a new way to build credibility in the marketplace and tell their unique story.