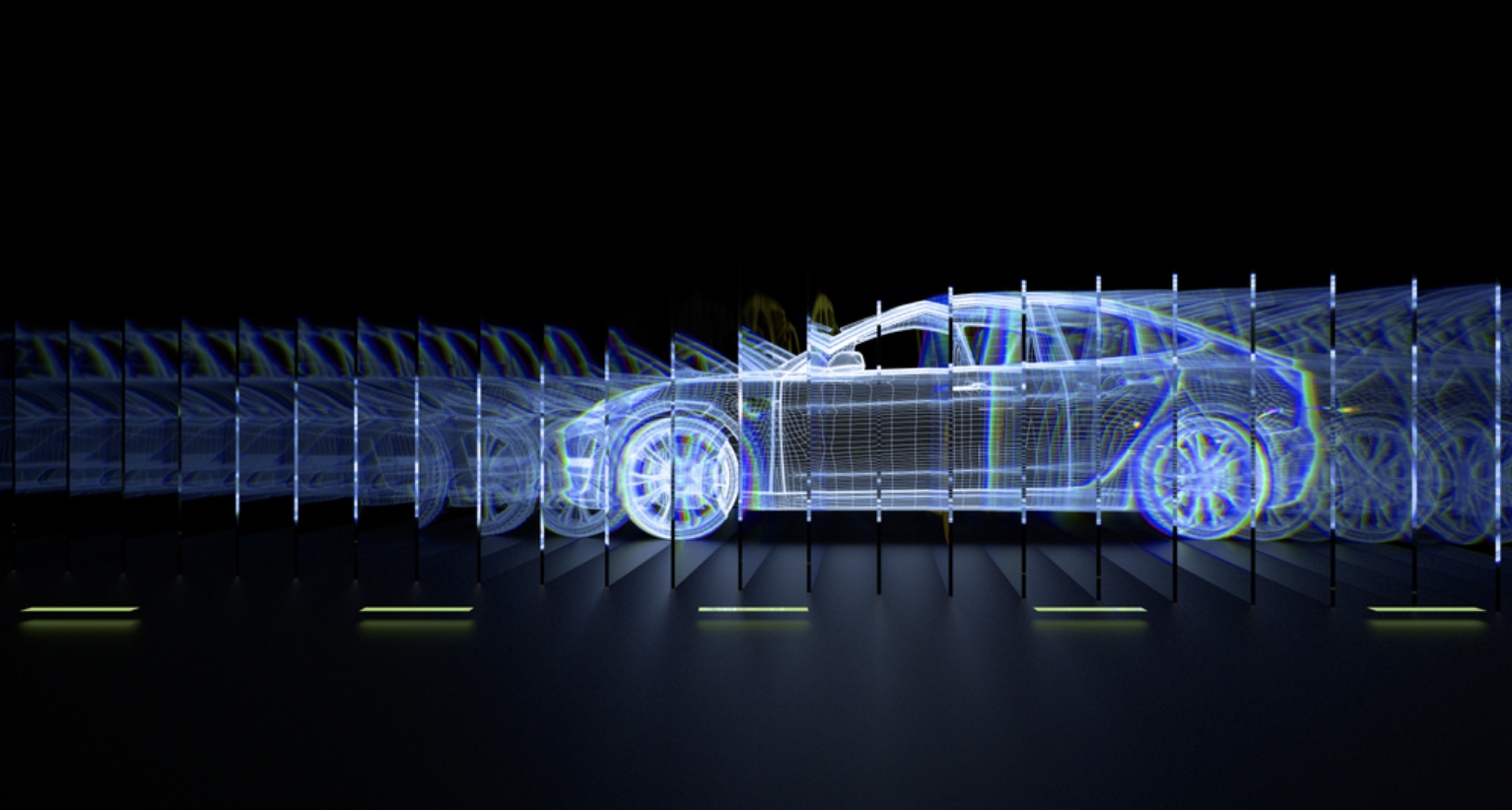 Automated underwriting is one of the most recent applications of machine learning in insurance-related operations.
Machine learning-powered underwriting enables insurers to mitigate risk with greater certainty.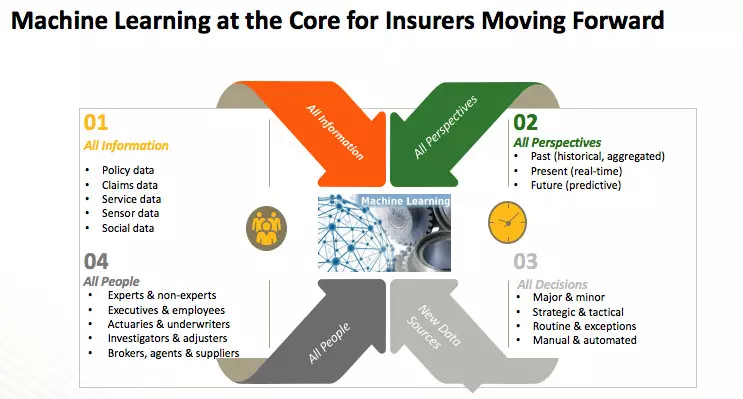 Insurance providers perennially face several likely business risks, an obvious one being the possibility of having to pay all their policyholders once their cover matures. To counter such risks, they hire risk assessors, also known as underwriters. Such professionals study several factors during the evaluation of risks of an insurance policy. The insurance premium amount, duration, coverage and other factors are dependent on the analysis of the underwriter. As you know, even the brightest of humans may make errors in judgment occasionally, translating into losses for the insurance provider. Machine learning can outperform any human underwriter via a big data-driven approach.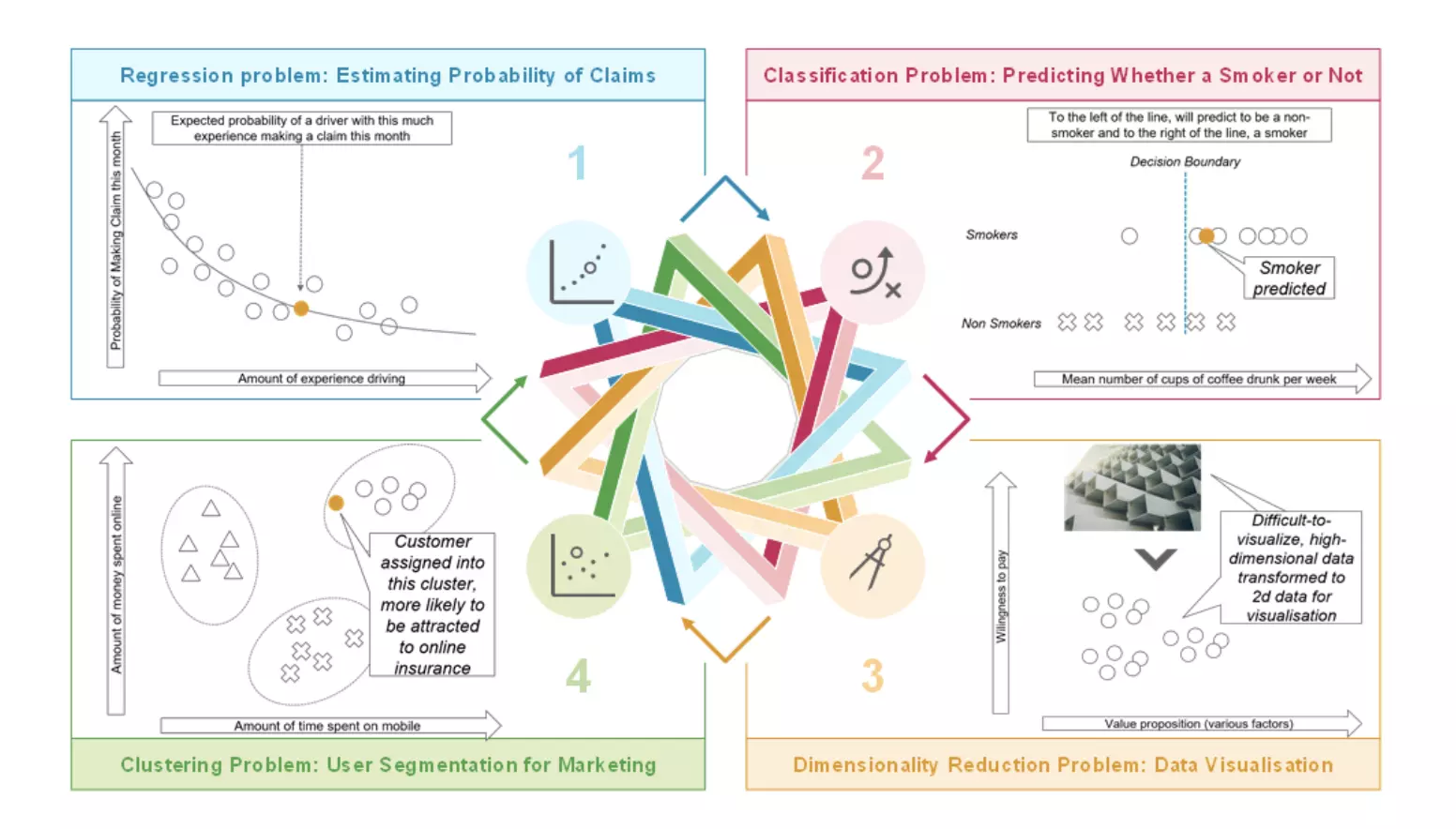 The employment of machine learning by businesses to optimize finance-related operations is not a new concept. In fact, there are already several benefits of using machine learning in insurance-related operations. The technology can optimize insurance-based underwriting in the following ways:
By Improving Underwriting Risk Management
Insurance providers walk a tightrope when it comes to underwriting policies. While a formulated policy must be fairly priced and lucrative enough for audiences to invest in, it should also ensure that the insurer doesn't end up in the red after several claimants have received their payments after policy maturation. The involvement of machine learning in insurance-based underwriting allows businesses to scan through billions of data points related to the prospective target customers of a specific policy. Machine learning models then analyze the data available on the internet about such customers to find specific risk factors. After identifying such factors, automated AI underwriting applications can formulate insurance policies with guidelines that can minimize the risks while providing just enough for customers to gravitate towards purchasing them. For example, if future customers of a certain age in a certain region are prone to death due to a specific health condition, the AI-based application will discover it by running through digitized medical records of millions of people in that age group in that region. Once the fact about the condition is apparent, insurance companies can underwrite terms to manage their own risks and losses while making the policy still useful for future buyers.
AI also enables insurers to have more robust contingency funds and measures that will come in handy during high-risk periods down the line.
By Automating Quote Generation
Insurance-based underwriting is expected to become automated in the future. Once the risk factors and percentages are uncovered by a dedicated machine learning model, quotes can be generated autonomously. Furthermore, the risk factors may keep evolving. Simultaneously, the model will keep modifying the terms of a policy to generate a quote that will be similar to previous years. In this way, premium payment rates of a given insurance provider are standardized, and prospects of bias are eliminated. By using automated underwriting through machine learning in insurance-related functions, insurers leave nothing to chance and estimates.
The risk aspect for an insurance provider can never be zero due to an obvious reason—a data-driven insurance underwriting model uses predictive analysis and isn't a clairvoyant to predict a crisis around the corner. That caveat aside, the use of machine learning in insurance-based underwriting greatly increases the certainty factor for insurers in the long run.