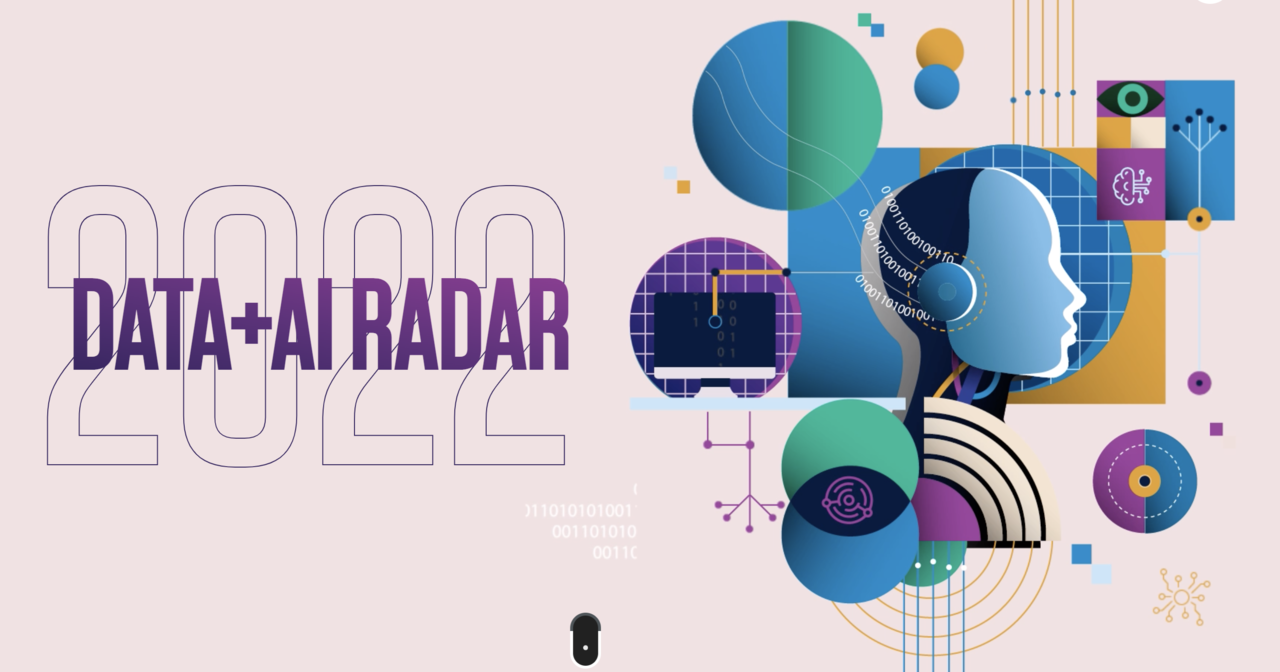 Let's be honest. When most people think of increasing profit, they don't immediately think of artificial intelligence.
In fact, many business leaders I talk to struggle to find the real value behind AI. Why the disconnect? How can we transform data from information into wisdom? How can we connect AI with revenue generation?
The Infosys Knowledge Institute has insight on this. Here is the "Data + AI Radar 2022 - Making AI real: From data science to practical business" report.
Researchers found that companies can generate over 460 billion dollars in incremental profit if they take three action steps. One: improve data practices. Two: build trust in advanced AI throughout the organization. And three: integrate AI with business operations.
OK, let's unpack these three action steps.
The first action step is to improve data practices. This means getting data right and sharing it in a timely manner with suppliers and customers. According to a recent article from the Wall Street Journal, Walmart is forcing major brands like P&G and Kimberly Clark to share near-term new product investments and launches to drive better supply chain operations and shelf planning.
The second action step is to build trust in advanced AI. I see this a lot. A major hurdle of AI deployment is lack of trust by people across the organization. Sharing data and deep learning can contribute to more trust and satisfaction, from narrow applications to at-scale deployments.
The third action step is to integrate AI with business operations. Here, one of the best things you can do is something we all learned as kids: play in the sandbox together. Get data scientists and business leaders in the same room discussing how AI can be integrated into business operations for maximum results. Let people envision the possibilities and explore what-ifs! AI has evolved into a business tool, so you need the people who lead the business at the table, not just computer scientists.
Now you know where to find some extra profit in 2023: improve your data practices, build trust in advanced AI and integrate AI with your business operations. Make no mistake. This is not about using AI because it's the thing to do. Rather the findings from the Infosys Knowledge Institute tell us that unlocking AI's full potential will scale your company strategically – and ultimately deliver real business value you can take to the bank.