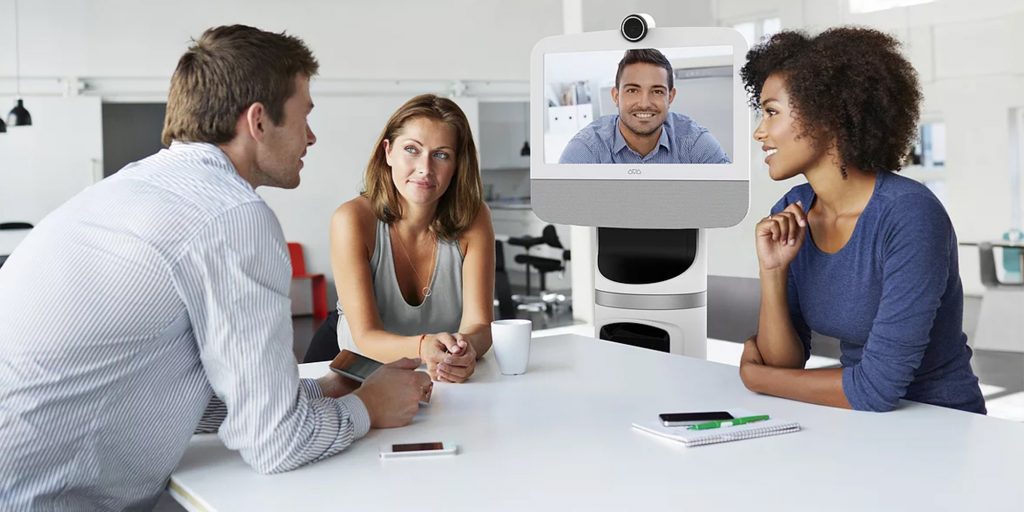 One of the most important aspects of boosting your business is knowing how to maximise your online presence.
Therefore, if you want to optimise your marketing to draw in new leads and sales online, you need call tracking software.
In this article, you'll learn what call tracking software is and how it can help you solidify your online presence.
What is Call Tracking Software?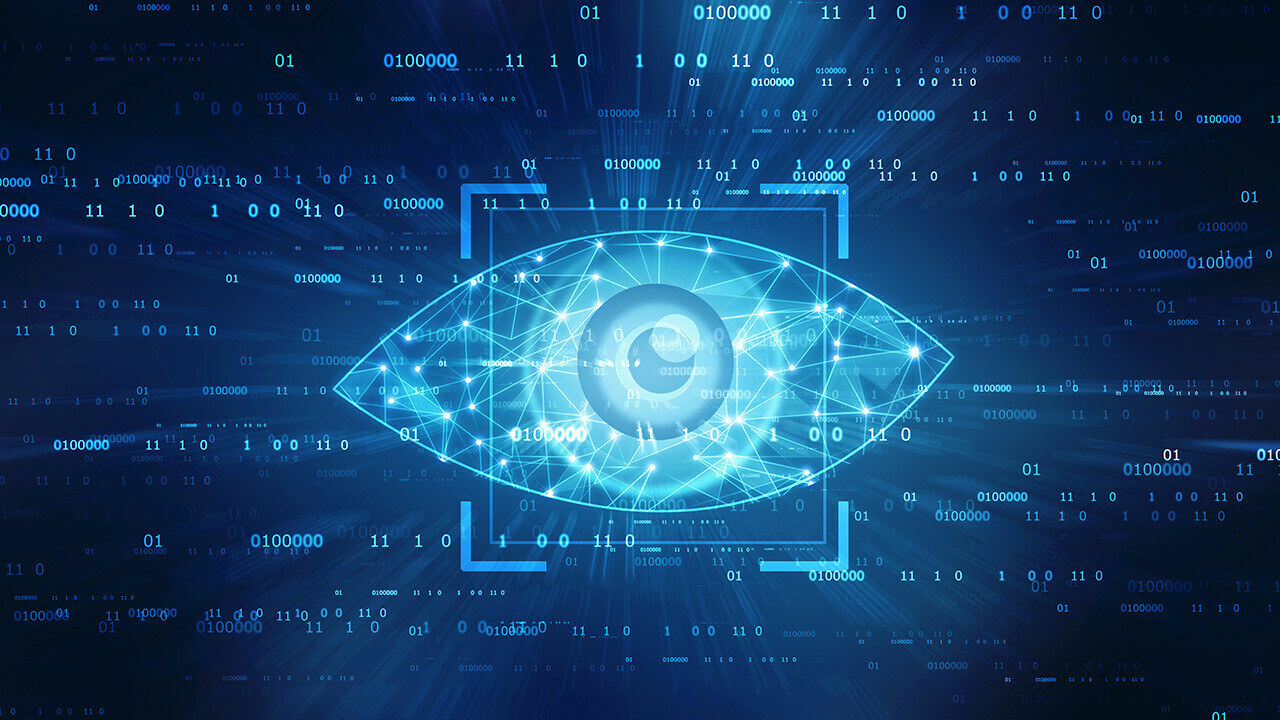 Call tracking software is an advanced analytics tool that lets you track all of your customer calls, and receive a range of important data on each interaction.
This data can include crucial things such as – caller area code, caller phone number, whether the call was answered or not, the ring duration, the abandonment rate, and much more.
As well as this, expert software – such as Mediahawk call tracking, for example – can also offer a vast range of detailed insights and metrics to help you analyse customer engagement across your marketing.
You'll gain access to a variety of metrics such as:
The marketing sources that produce calls – Using dynamic phone numbers, the software can help you track the exact journeys of every customer who calls you. You'll see each touchpoint they visited before, during, and after they called. For example, you could analyse the number of customers who followed a link from your email and then made a call.

The activities that created inbound enquiries – For each inbound enquiry you receive, you'll be able to see all the activities that funnelled the customer to this point.

Calls from your Google Business Profile – By using static phone numbers, you can monitor the number of customers who called you from your Google Business Profile.

The performance of keywords in phone calls – You can establish a range of keywords that are important to your business, and the software will identify if these words are mentioned in any call conversations.
How Can Call Tracking Help Maximise Your Online Presence?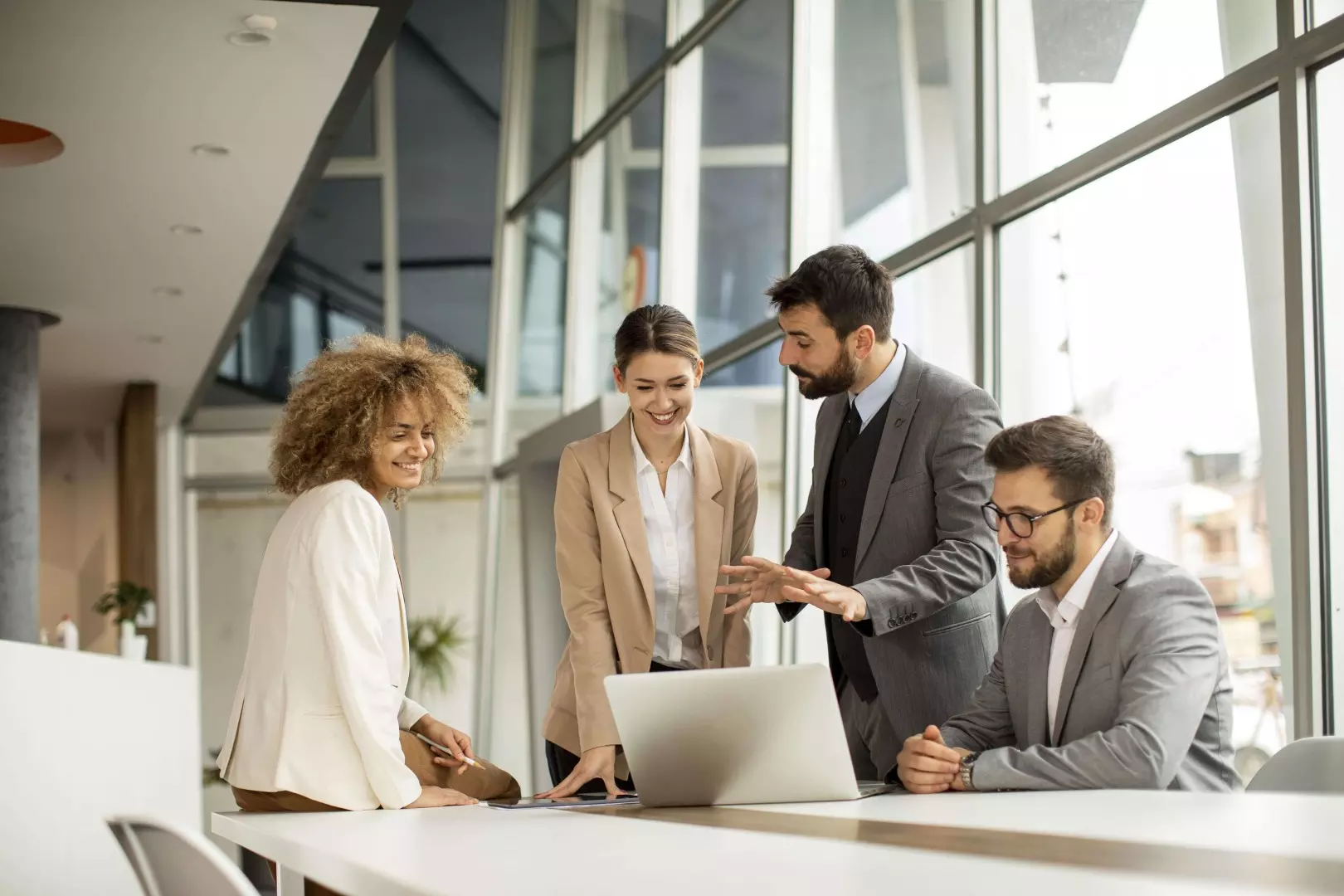 Call tracking can help you significantly maximise your online presence in a variety of ways, including:
Optimise your activities and channels
One of the best ways to maximise your online presence, is to optimise the various channels and activities in your marketing.
For instance, one of your main focuses should be your pay-per-click (PPC) interactions. Using call tracking, you can view the number of leads and sales being generated from your PPC channel, more specifically, each PPC ad.
You'll then know where your strengths and weaknesses are in this channel, and you can further develop your successful ads, and stop investing in any ads which are losing interaction.
This will create a higher level of engagement across this online channel, and improve your cost-efficiency.
Display your brand more effectively
Another way to increase your online presence is to express your brand image more effectively.
Firstly, you can use call tracking to establish the channels and activities which are generating the most leads and sales.
Once you know where your largest inflow of online customers is coming from, you can then choose these areas to place your new campaigns.
These campaigns can be focused on displaying your company's values, qualities, and superior customer experience.
This will increase your brand image, and thus, your overall online presence.
Refine your marketing budget
It's also important to refine your marketing budget in order to maximise your online presence.
By using the software, you can see which of your activities are most successful at drawing engagement, and which are underperforming.
You can then invest more in your successful marketing areas, and remove any budget from the latter.
This will help further increase engagement across your activities, and leave more revenue left over to develop new campaigns which also increase leads and sales effectively.
Conclusion
Maximising your online presence is an undeniably crucial component of your business, and with call tracking software, you can achieve this effectively.