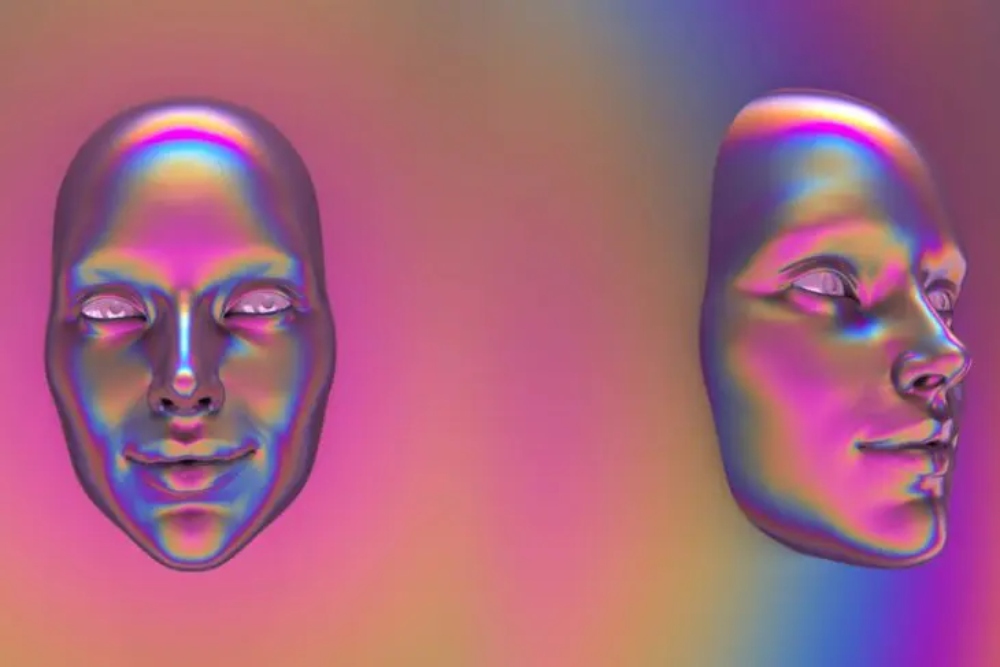 The 'metaverse' is one of the hottest topics in the internet industry.
It is an intricate and multidimensional concept, including the next evolution of social interaction, the future of the internet, and many other factors. Its definition will, without any doubt, evolve throughout time. But one thing is certain: internet giants will not lose out on defining this new ecology, whether it is the future or a fad. In China, market players are striving to explore this new virtual world. Start-ups also target this new business opportunity. The social metaverse created by SOUL, with over 33 million monthly active users, seems to take a lead. It is a warm ecology on Soul App where Chinese Gen Zers prefer to gather.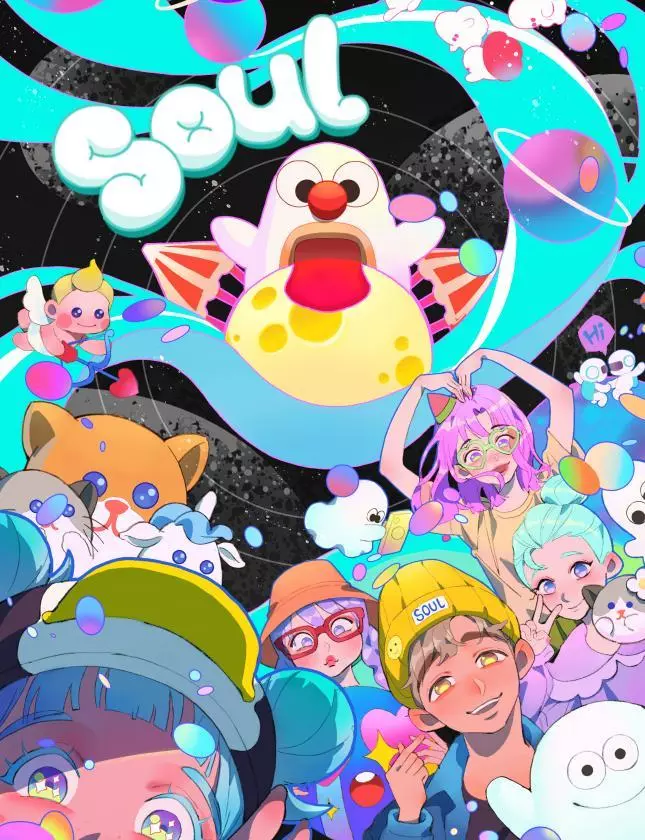 In real life, to fit in with social conventions, people prefer to disguise themselves in certain social groups. But in Soul Metaverse, they can express whatever they love. And whatever they share, reactions from the Soul Metaverse of virtual strangers-turned-friends have been nothing short of respect and encouragement. How can Soul Metaverse make such a brilliant achievement? It owes a great deal to the interest-based social networking feature of Soul App.
When new users register for an account on Soul App, they must take a personality quiz that categorizes and travels them to different planets, where similar users gather. Therefore, young generations find it easy to find like-minded peers. Besides, all users can craft their own customized avatars as their profile pictures, which gives them brand new virtual identities. Without worrying about revealing their true identities, they can express themselves freely and bravely. With the same interests, they can start to chat and make friends quickly. Soul App carefully balances the freedom of virtual identity with the excitement of real connections.
Meanwhile, Soul creates a welcoming environment enshrining the young generation's openness, curiosity, and creativity. There are a plethora of subcultures, ranging from gufeng (traditional Chinese aesthetics) to Japanese New Wave film. Gen Zers are expecting to establish deep social connections on Soul app with other users who love the same subcultures.
In order to empower SOUL's capability in the social metaverse, Soul App has created sophisticated proprietary artificial intelligence and data analysis technologies to improve its content recognition and user tagging capabilities. It improves the user experience by intelligently and precisely curating the content and relationships that each user looks forward to.
What will the future social metaverse look like? Only time can tell. But Soul Metaverse has already struck a chord with Chinese young generations.