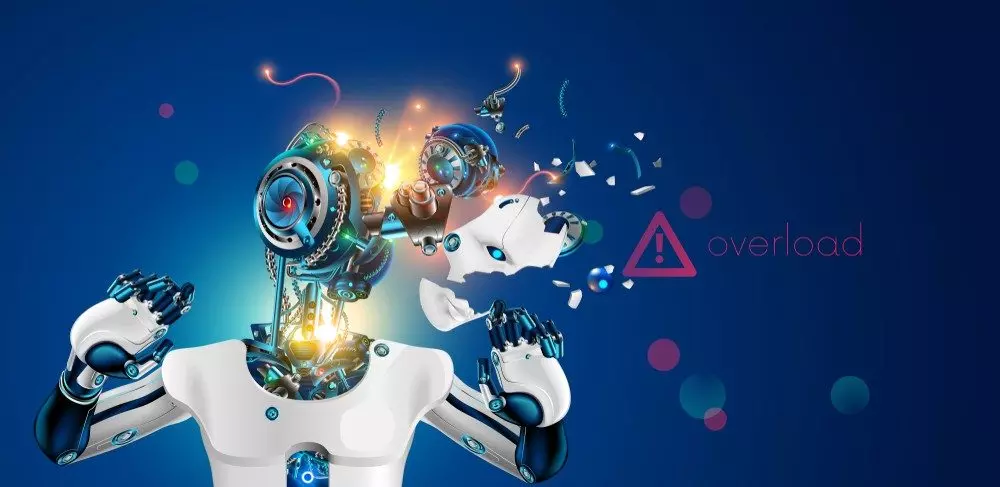 Frequent instances of enterprise downtime can derail the growth trajectory of your organization.
To avoid that fate, one of the more effective solutions to prevent downtime involves incorporating AI in the workplace.
Downtime of any kind, whether it is driven by cyber-attacks, malfunctioning devices, erratically-working applications or maintenance work, is lossmaking for your organization. Unplanned network outages, device breakdown and other events that cause downtime—a loose term used to denote the cumulative "productive company time" lost during repairs—can incur losses of up to US$5 million for organizations, and that figure excludes legal fees, compensation and penalties of any kind.
Let's face it, events such as the ones listed above are inevitable for organizations in any sector. So, a proactive approach is needed to deal with them and the downtime that follows. The incorporation of machine learning and AI in the workplace, as you may have witnessed in other applications of enterprise AI, can offer solutions to prevent or mitigate the impact of downtime too.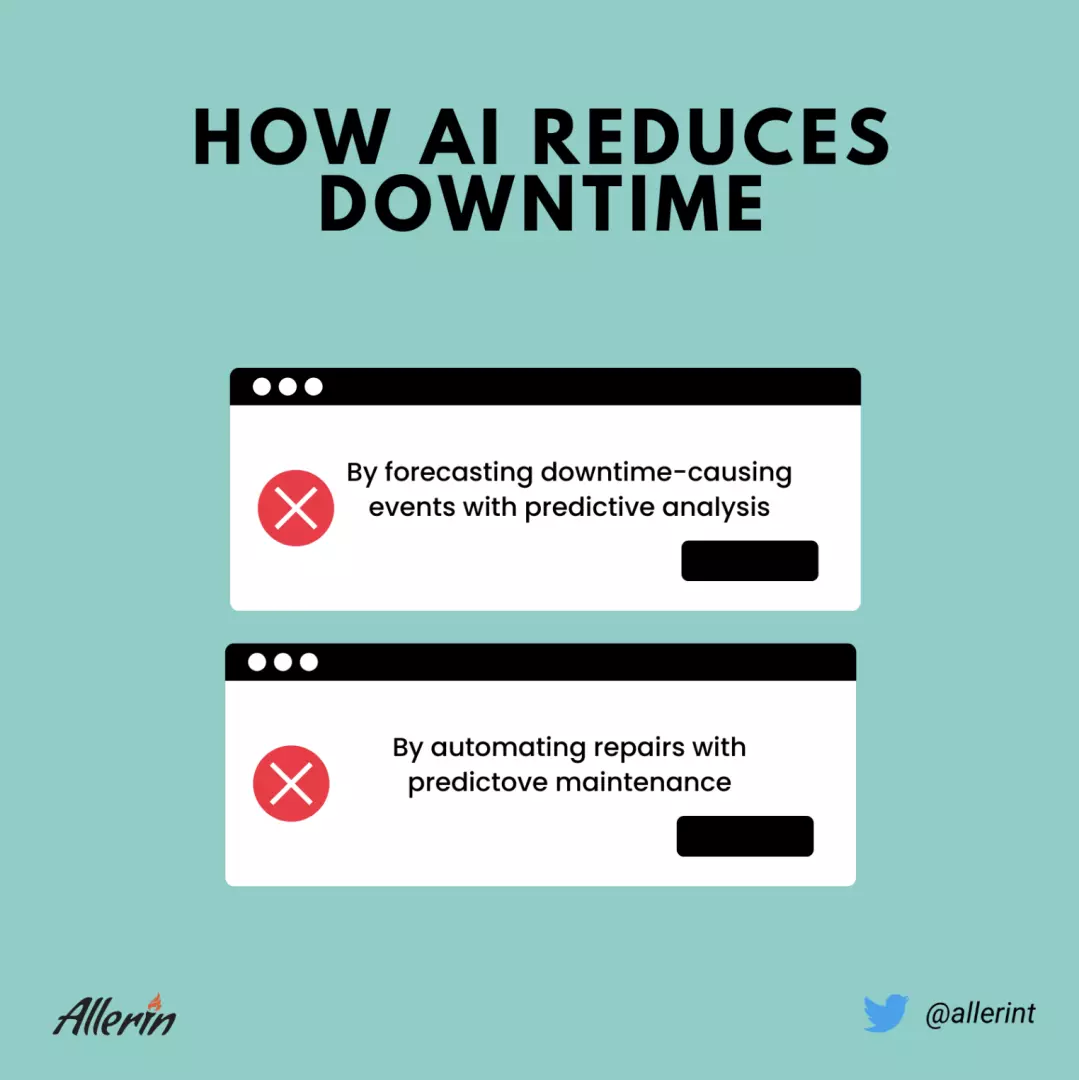 Pre-Empting Downtime-Causing Events with Predictive Analytics
Normally, the performance monitoring of IT devices, cloud services or databases and applications is reactive in nature. This approach involves designated professionals in organizations manually investigating the performance metrics of applications (and comparing them to specific threshold values) to detect potential system issues that affect the performance and availability of such applications. Once such issues are found, troubleshooting measures are adopted to remediate the problem. While this approach is systematic, it also guarantees a certain amount of downtime every now and again. A data-driven approach that uses historical and real-time data enables AI-based systems to forecast a potential issue. The data fed to such systems will include past instances of outages or cyber-attacks. Machine learning algorithms can sidestep false alerts and find operational patterns impossible to be ascertained by humans before predicting a business-impacting problem that may lead to downtime. In this way, predictive analytics enables companies to control their detection and repair times proactively.
Automating Repairs with Preventive Maintenance
The forecasting of application issues precedes automated repairs. In addition to using AI in the workplace, automated repairs also involve IoT sensors and actuators for monitoring the health of hardware components. Once such issues are found, designated service robots can perform repairs on malfunctioning hardware. AI-based applications can be used to address application-based issues. A study found that preventive maintenance-based automation increases the business uptime, on average, by 30%.
Preventive maintenance requires the synergy of employees as well as algorithms. For this reason, your workers must be trained to complement the automated functions of preventive maintenance. Furthermore, this training will help them proactively communicate with the designated management team on rare occasions when malfunctioning devices or applications are not detected by machine learning-based tools. In this way, your organization can implement preventive maintenance to perfection and truly rein in downtime.