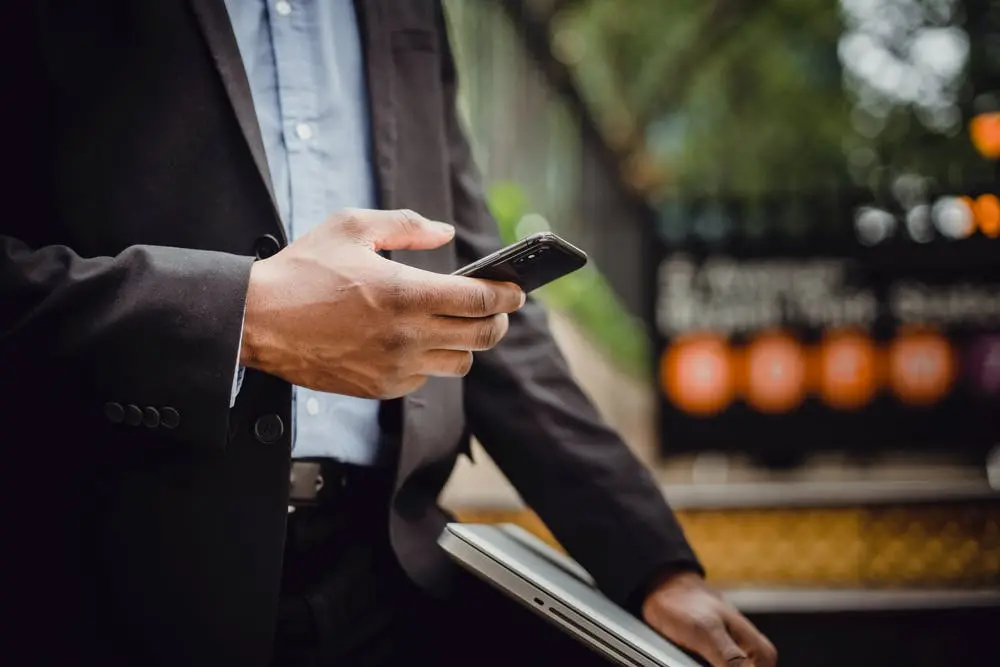 According to modern statistics, more than 50% of Internet users visit sites from their mobile devices.
As recent stats show, 40% of site users come to an online resource from mobiles, and another 25% of users browse sites on their tablets. Taking into account this data, every site should have a mobile version, and it is especially true about Drupal Commerce sites.
Mobile App Development on Drupal
Did you know that 54% of sites created on the Drupal CMS were ranked "Top Best Sites?" The Drupal platform is not the most popular service, but it is definitely the best solution for non-standard, time-consuming, highly loaded services. Drupal is a free open-source system, ensuring engine power, security, and reliability. With it, you get endless possibilities of framework and convenience of a full-fledged CMS. Drupal is a challenge for a professional development team working on a Drupal mobile app, a tool for implementing almost any customer idea.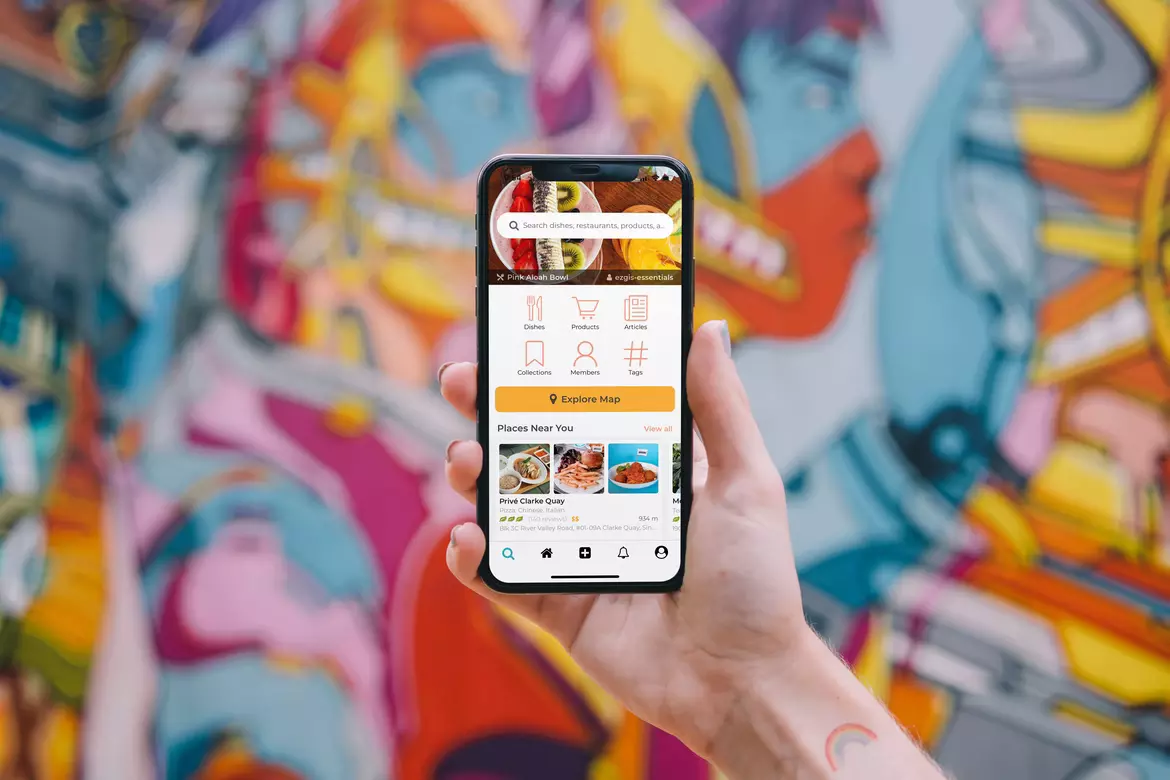 Who Is Drupal Suitable for?
In most cases, Drupal is considered not a CMS but CMF (content management framework) because this engine allows you to create a complex project with a variety of functionality for easy content management. Development of Drupal sites will be relevant for:
E-commerce;
Marketplace;
B2B solutions;
Large portals;
Media projects;
Forums;
Mobile applications;
Web services;
REST API applications.
How Is a Mobile App Developed on Drupal?
Mobile app development cannot be done in one go as it requires a couple of steps to be taken one by one.
Step #1 - Analysis
Mobile app development contains the same steps as most other technologies but has a number of nuances. First of all, the project team studies your activities (business, competitors, niche features, target audience segments). The idea of ​​the project is also being considered in detail.
Step #2 - Designing
UX app design is constantly evolving along with the product. When designing a service, the role of a UX designer is painstaking, complex, and phased, especially when it comes to developing Drupal apps as these are projects with a complex structure. The UX designer needs to build the easiest way for the client from entering the resource to the main target action.
Step #3 - Content & UI Production
UI designers are responsible for the entire visual composition of the user interface. They create a design that conveys the essence of your brand.
Step #4 - Backend & Frontend Project Development
This is when programmers start working, and the magic begins. The development of Drupal mobile apps makes it possible to work with open-source, which saves a lot of time in creating some features. The complexity of creating a service depends on the structure, system load, number of pages, and other criteria.
Step #5 - QA - Testing
The development of responsive Drupal apps is impossible without the testing stage. When the product is ready, experts arrange a test drive. The functionality of the service, its adaptability on devices with different screen resolutions, as well as bugs are detected. Testing allows you to launch a powerful and flexible product.
Step #6 - Promotion
Mobile app development and launch are only a part of the story. You need also to take care of the promotion of the newly launched resource to ensure high and stable traffic to it.