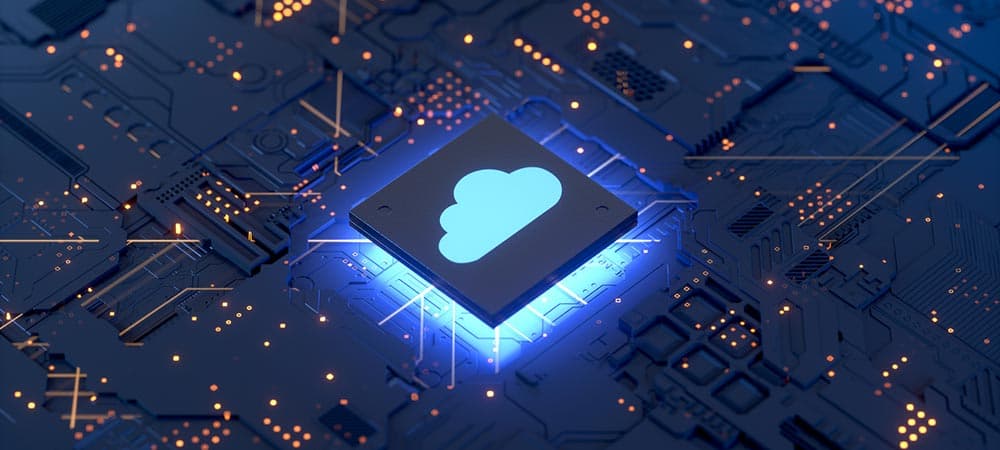 As businesses increasingly adopt a multi-cloud approach, cost management has become a critical component for ensuring organizational success.
While multi-cloud environments offer a range of benefits such as improved performance, increased resilience, and flexibility, managing costs across multiple cloud providers can be a complex and daunting task. In this article, we will explore the challenges of multi-cloud cost management and provide insights into best practices that can help businesses to optimize their cloud spending.
Challenges of Multi-Cloud Cost Management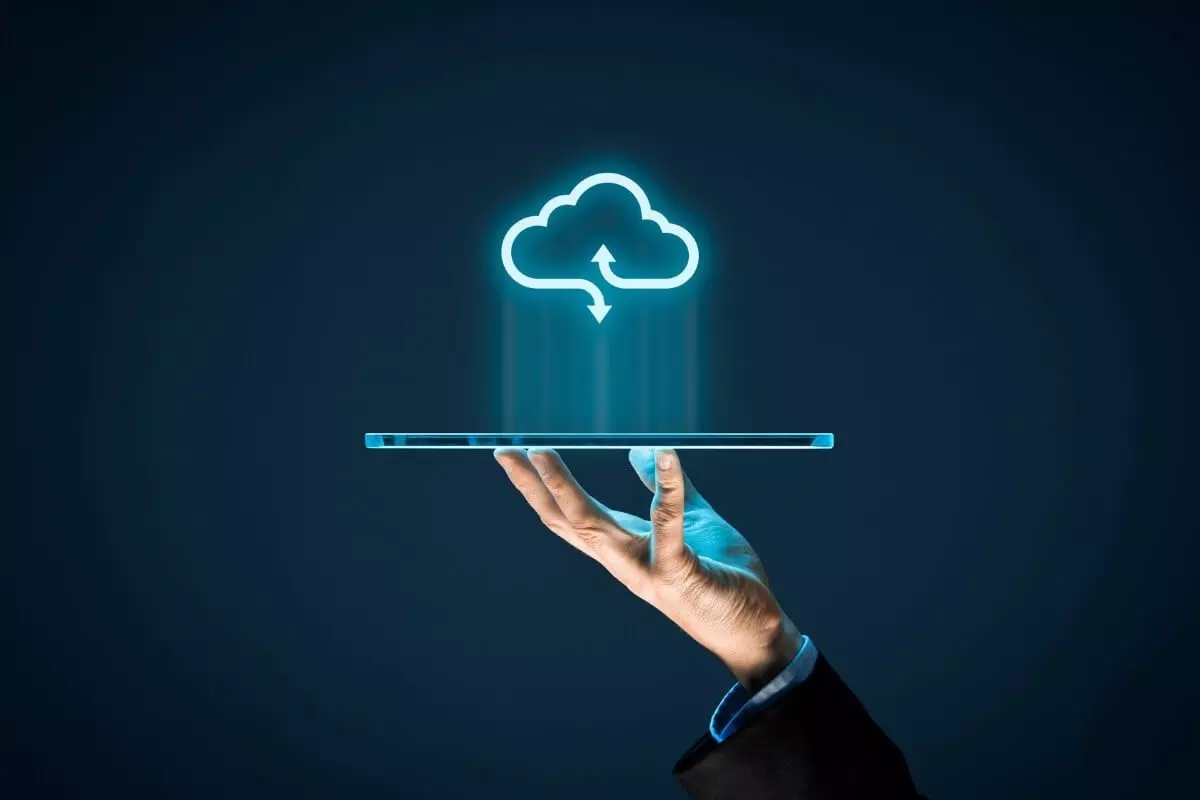 One of the key challenges of multi-cloud cost management is the complexity of pricing models across different cloud providers. Each provider has its own pricing structure, which can make it difficult for businesses to compare costs and choose the most cost-effective option. Additionally, the lack of visibility into cloud usage and costs can make it challenging to identify areas where cost savings can be achieved.
Another challenge is the risk of overspending due to the ease of cloud resource provisioning. Without proper oversight and monitoring, teams can spin up resources that are not needed, resulting in unnecessary expenses. Additionally, the lack of centralized governance can lead to fragmented spending across different departments, making it difficult to manage cloud costs effectively.
Best Practices for Multi-Cloud Cost Management
Companies can use a variety of best practises to overcome the challenges of multi-cloud cost management. Organizations can establish clear policies and guidelines for cloud usage to ensure that cloud spending aligns with business goals. Furthermore, businesses can use cloud cost management tools to gain visibility into cloud usage and costs, allowing them to identify areas for cost savings and better optimise cloud spending. To avoid overspending, automation can also be used for cloud resource provisioning and scaling. Adopting a multi-cloud strategy can also assist businesses in optimising their cloud spending by leveraging the strengths of various cloud providers and avoiding vendor lock-in.
What's Next for Multi-Cloud Cost Management?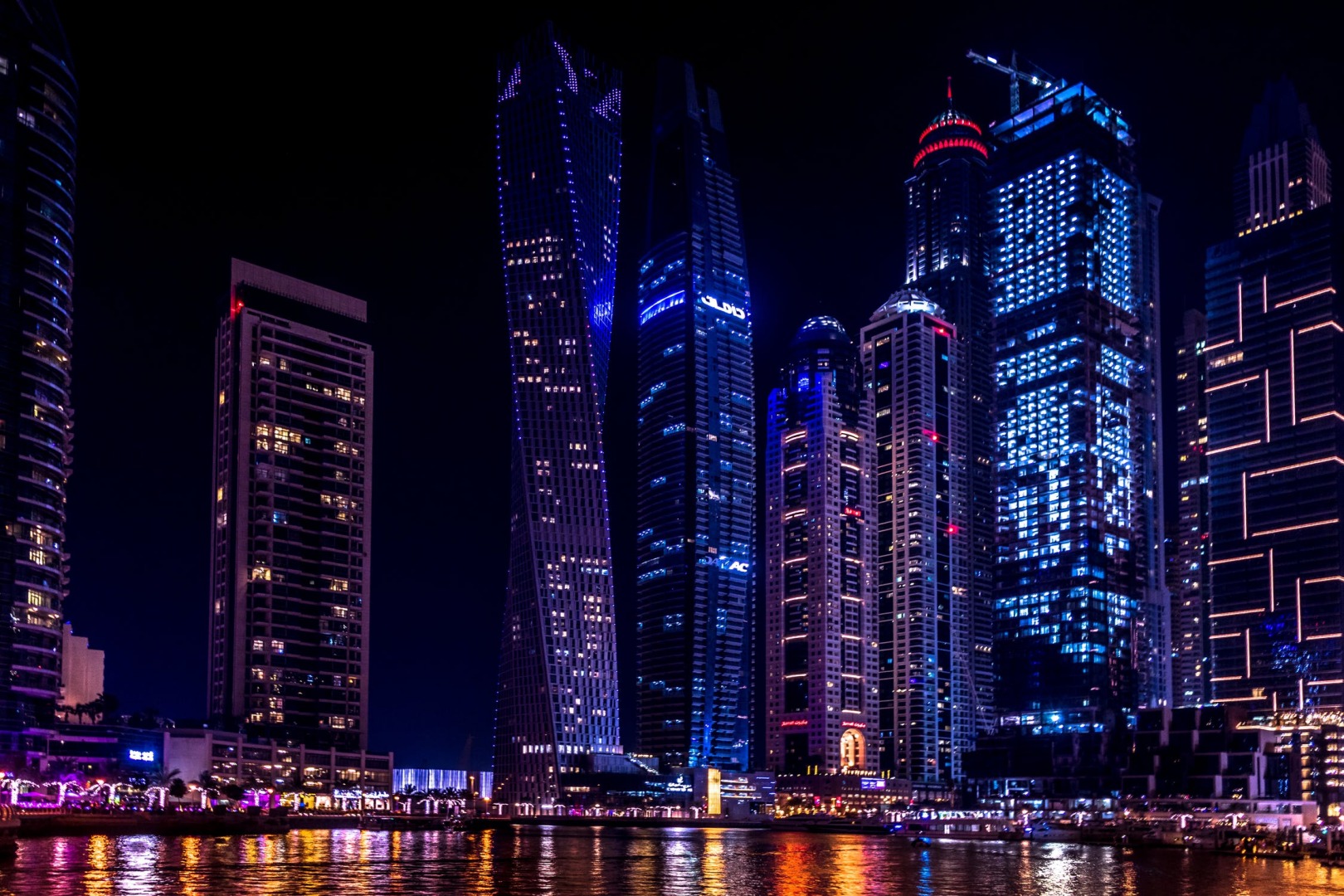 In the recent CXO Spice discussion on Multi Cloud Cost Management, I had the pleasure of hosting Purnima Padmanabhan, Senior Vice President & General Manager at VMware, as our special guest.
Purnima Padmanabhan provided an overview of her new role leading Modern Apps & Management business at VMware, the convergence of VMware Tanzu and Aria and how it is accelerating modern app development. We discussed the benefits of a cloud-smart approach in today's economic environment, the challenges that organizations face in managing multi-cloud, and strategies for reducing costs and optimizing spending in a multi-cloud environment.
Here are my four key takeaways from our conversation:
Cloud technology has become a critical aspect of business success. While many companies are realizing the benefits of using the cloud, the challenge lies in managing usage across multiple cloud platforms and different pricing models while controlling cost and security. To achieve this, companies need to adopt a balanced approach and build both offensive and defensive strategies.

Multi-Cloud cost management requires a team functioning at optimal efficiency and learning on one another to make the best decisions. Companies can benchmark where they are at with their resource mix and cloud spend to uncover inefficiencies and use a policy-based approach to optimization that considers cost as a solution rather than a tool.

Rightsizing is the strategy for optimal multi-cloud cost management. Hence the importance of building a multi-cloud cost management "center of excellence team" — encompassing team members from finance, operations, security, DevOps and developers.

Know your cost constraints and performance opportunities with the right team in place, and you'll maximize your investment with educated risk. Multi-cloud cost management is more than just writing code and putting tools in place, it is solving customer problems and growing your business.
Learn more from cloud cost management with Purnima Padmanabhan here: https://www.youtube.com/watch?v=eWqoq41PztY