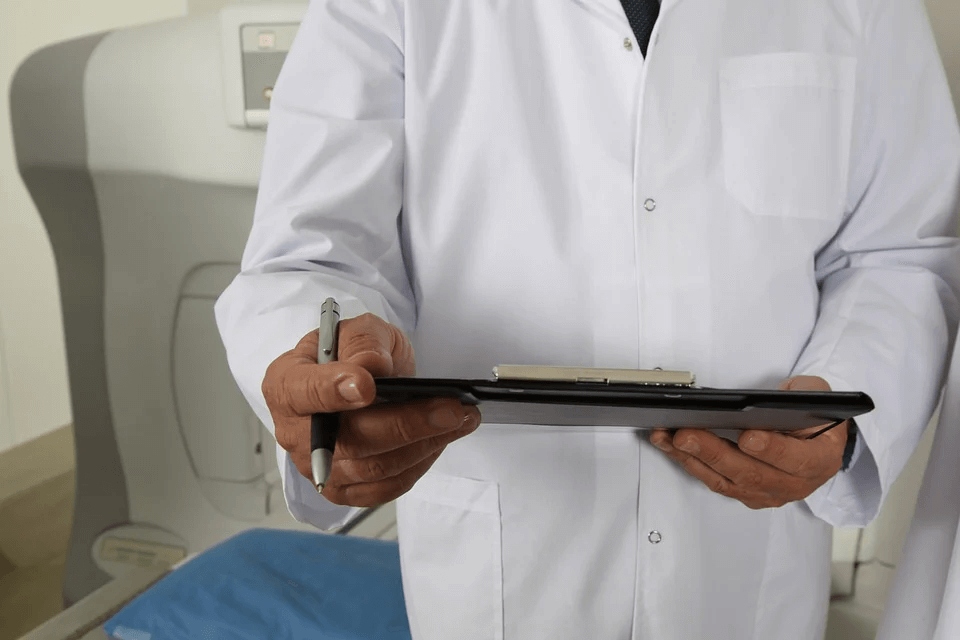 The incredible thing about hospitality is that it's free more often than not.
Simply, consider every one of the occasions loved ones have welcomed you over and offered food, drinks, and words of encouragement for nothing.
While the hospitality business is somewhat less selfless, hotels are based on the same concept—brilliant service, something that ought to consistently go with the hotel stay, regardless of the cost.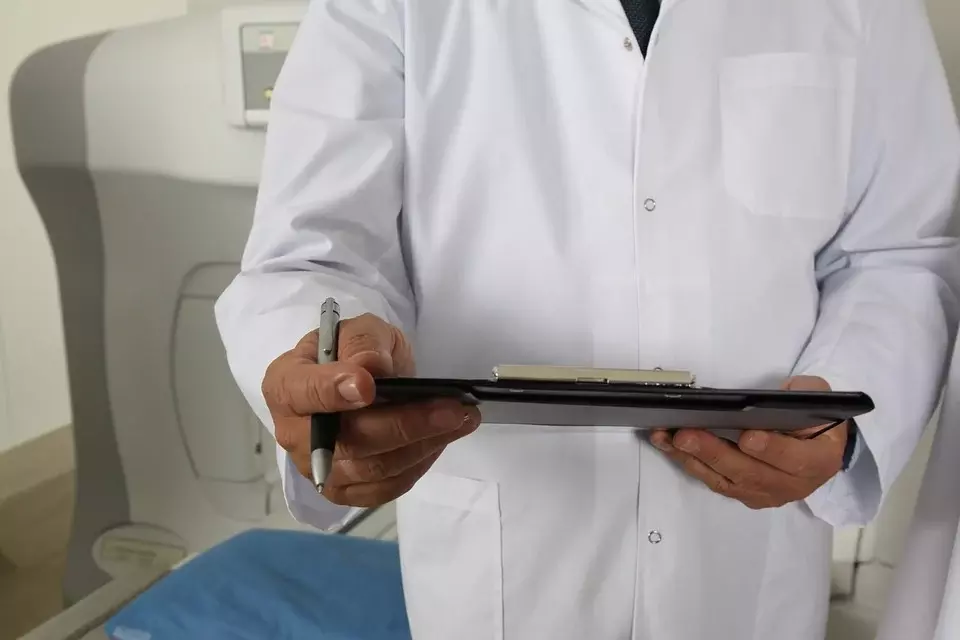 A software for hotel management focuses on this equivalent degree of excellence. A few solutions accomplish this by offering great help or an easy-to-use interface. Most software provides such types of assistance for a charge. Others—like your companions—show it for nothing.
Before the finish of this article, you'll know the advantages and disadvantages of free and open source hotel management software and an understanding of probably the most mainstream choices accessible for hotel leads.
Free Online Software
The lowdown: Organizations who offer free software earn from through different ways. They either limit the measure of features you get with the free plans, prompting you to try their premium version, or they take a particular share of every purchase made through their software.
Target client: upcoming hotels and vocational rentals.
Pros: It's free.
Cons: Free software plans might often leave out certain features crucial to the business's growth. Also, numerous free platforms will cap the quantity of traffic at a time.
Assessing the available choices out there is crucial whenever you've chosen to try free software.
Relax, however. We've prepared a list of software solutions to make it easier for you and release your efforts to focusing on client experience.
KWHotel Free
If your hotel is a modest size, KWHotel could be the ideal management system for your hotel. The free package comes with a limited scope since it must be utilized by one workstation; however, it offers all the essential usefulness to be considered.
In case you're upcoming and can effectively utilize one workstation, you're lucky. And, there are more advanced features in premium.
The free plan comes with a color-coded reservation plan, management of visitor experience, free updates, and email and telephone support, so you're getting a ton free of charge.
Highlights
Built-in bookkeeping
Online booking
Reservations
Group reservations
Point of Sale (POS)
Third-party booking
Booking notes
Single property
Rate Management
Activities booking
Room booking management
NOBEDS
With NOBEDS, you'll get a free hotel management framework intended for little to average size hospitality industry organizations. You'll open the capacity to synchronize different booking frameworks to deal with your client reservations just as track staff movement through a progression of detailed reports conveyed by the software.
Both your staff and potential clients will see the accessibility or opportunities and make use of the scheduler is a great hotel reservation software provided. It automates confirmations of direct bookings, which are disseminated using email or SMS to your clients and can even be modified and customized to say something personalized like sharing a personalized message or offering directions to the hotel.
With NOBEDS' features on task management, you'll have the option to add specific tasks for your housekeeping staff, meaning you can generally be in the know of rooms that need cleaning and have them prepared for newer guests. The software permits your staff to check their everyday work errands as they're doing it, so the system has an approach to administer workflows and time spent on each undertaking.
You'll likewise get some great data with NOBEDS. Find which rooms are generally famous, the average length of stay, and the recurrence of the utilization of third-party booking platforms. All are essential approaches to assist with your hospitality business.
And support is readily available but only during business hours, not 24/7.
NOBED's Features;
Automated Notifications
Activity dashboard
Booking platform
Booking management
Invoice management
Room booking
Reservation management
Calendar management
Open Source Software
The lowdown: Open source management software allows you to develop your own answer from scratch. Customize the software's source code to suit your business needs.
Depending on the package you settle on, you might be needed to get a license from the software's creator. Open source code is frequently free or exceptionally minimal expense, but you may have to employ programmers for the design and the implementation phase.
Target client: Hotels with contract workers, consultants, or tech-savvy management.
Pros: When picking an open-source plan, you'll have access to a community of similar clients who are continually attempting to work on the product and offer their enhancements within the group. You could benefit from these continuous evolvements.
Cons: It can be scary to set up and keep an open-source framework for a small hospitality venture.
HotelDruid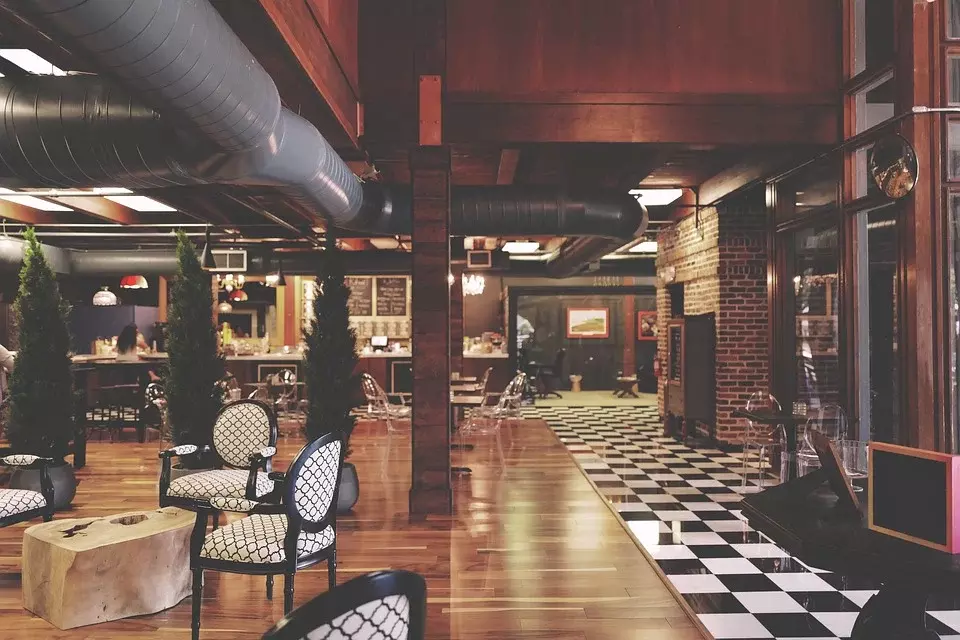 HotelDruid is an open-source, online reservation and management system that gives instruments to oversee appointments, accessibility, stock, rates, and much more. It offers management solutions, especially for a developing midsize establishment. The software can be utilized by hotels of any sort, including vacation homes.
This platform is entirely web-based, with backups available for download on Linux and Windows users. Clients can get to the platform using any device with access to the internet, including mobiles or tablets.
With HotelDruid, it is easier for the staff to manage all the reservations by automating the assigning of rooms based on length of stay, special discounts, taxes, and other important considerations.
The platform also works with records administration, including receipts and invoices, POS management of operations, tracking occupancy, managing group bookings. It avails a booking site to permit visitors to see accessibility on the web and make reservations.
One thing to critically consider is the number of alternatives that you have access to. You may likewise run into UI issues and other tech challenges that require your team to be top of their game to facilitate efficient utilization.
Features:
Automating Marketing
Visitor experience management
Point of Sale (POS)
Guest communications
Point of offer (POS)
Contact management
Online booking
Maintenance management
Housekeeping management
A significant number of hospitality players will discover free and open-source software for hotel management that can work to facilitate their goals. However, if you feel these alternatives are missing key features that your business needs to succeed, ensure you consider more options.