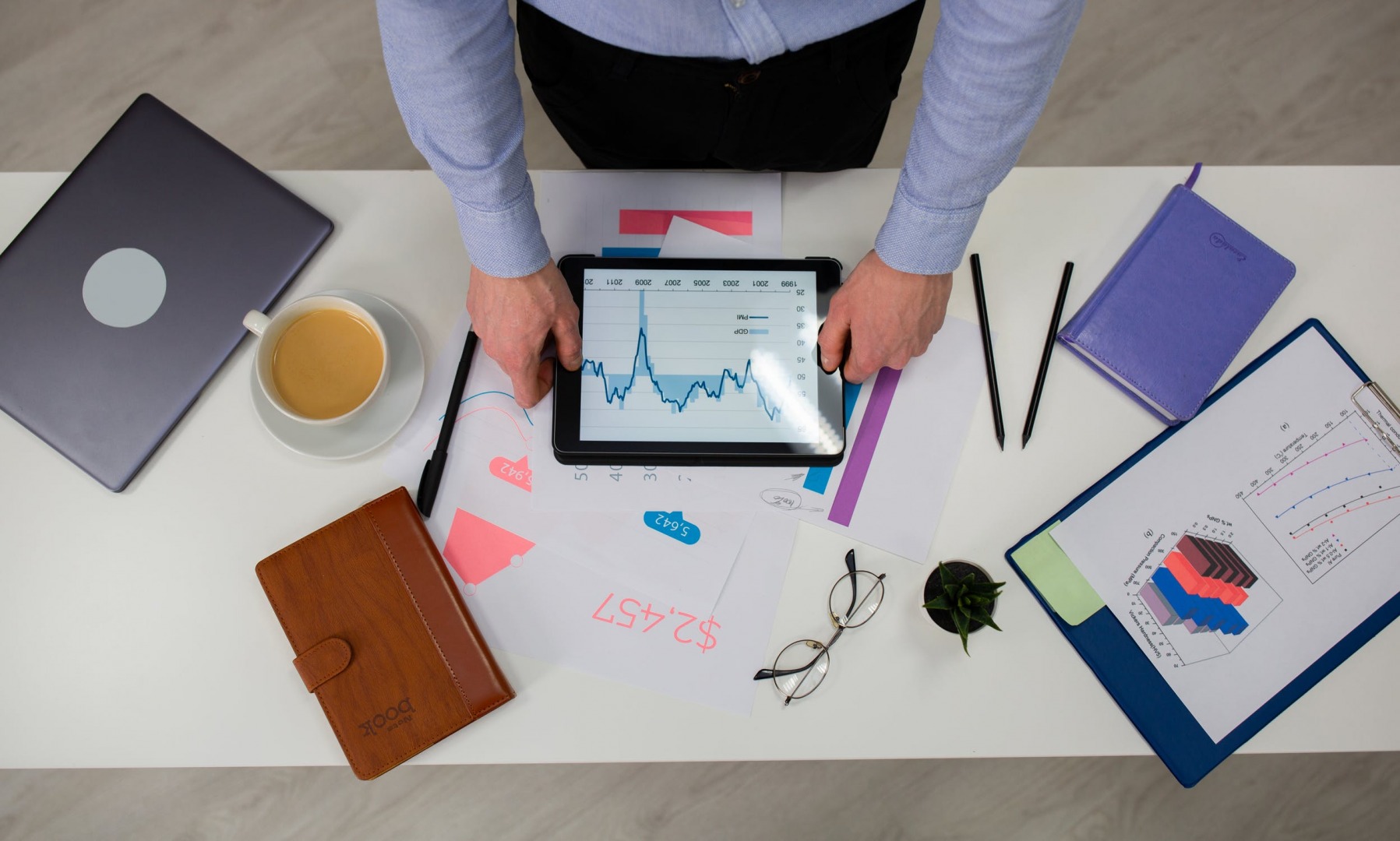 For an online business to grow, expand, and reach its full potential, it has to adapt and use many technological solutions.
This is because the idea of online business is that it thrives on the technology itself. It needs technology to function. Both business and tech need to be tightly intertwined for growth and success. There are so many ways in which new technological solutions can help expand your online business, and this article aims to sensitize and broaden your knowledge on these ways.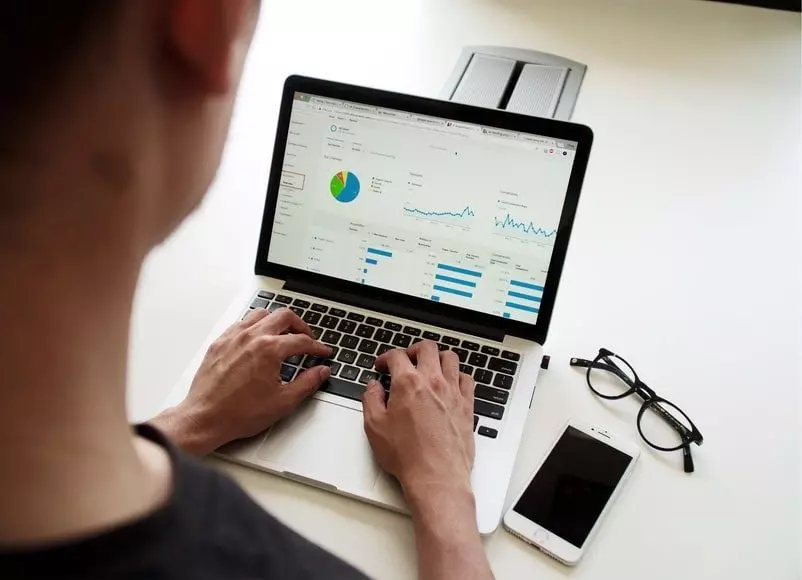 How Can New Technological Solutions Help An Online Business?
This list is long and almost endless, so here are a few ways in which new tech can help online businesses reach their potential.
Digital Marketing Tools
Combining a mobile-friendly website and a robust digital presence are essential digital marketing tools that will go a long way in growing your business. Your business may be doing well, but no matter how great your product and service may be, it can certainly be better with proper marketing strategies. There is a great need for an online marketing strategy to thrive in the digital age. Statistics have shown that many small businesses tend to shut down within their first five years due to financing issues, improper management, planning, and marketing problems. If you already make marketing efforts, you could use data analytics to quantify your performance and still find a vacuum in your strategies. For instance, you could create content and include videos or pictures in your posts by using appropriate memes to increase your users' engagement. Additionally, understand how to reach your target audience better by analyzing their behaviors, preference, and attitude towards every niche, so you know when, why, how, and where to post.
Digital marketing generally has a way of causing growth because it can assist the retention of customers and broaden the business owner's customer base, eventually increasing revenues.
Technological Outsourcing
As a small online business, you should consider outsourcing different things as it is a smart move due to its ability to save time and drastically reduce expenses. By outsourcing, you use third parties to carry out business activities. This helps the business to minimize its expenses and allows business owners and managers to focus on other things that matter. Small businesses can entrust other less delicate business activities to external firms to handle them. Things like their human resources, payroll, IT, digital marketing, and accounting. They could even find a firm that offers pick, pack, and ship services rather than employing many people to do it. By hiring the services of third parties, a company no longer needs in-house professionals. This also saves from budgeting allocations for employee benefits, desk and office space, and the purchase of costly IT infrastructure such as servers, networks, and databases, among other IT tools.
Apart from the above-listed services, a small business can employ the services of a virtual assistant to perform a wide range of tasks. Outsourcing generally helps in saving business owners' and managers' time. This goes a long way in helping them focus and effect emu run and develop the business. Furthermore, the money saved from carrying out all costly services could be diverted to developing the products, improving services, or even marketing them.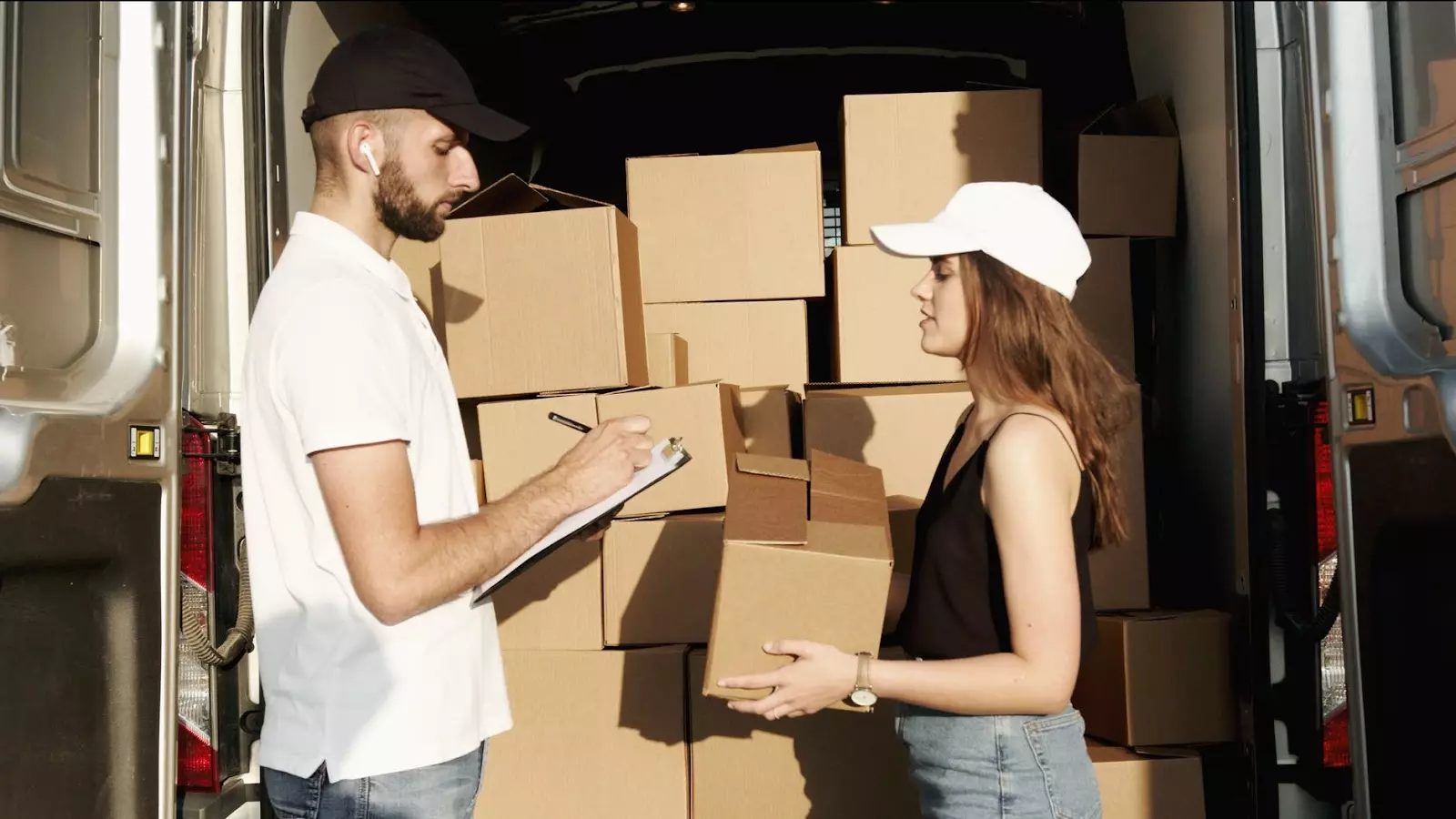 Cybersecurity Tools and Services
Cyberattacks are very common, and they happen to all types of entities, including small businesses. This is why you must understand the peculiarity and importance of cybersecurity for small businesses. You must know that you do not have any form of immunity from online hacking as an online vendor. Cybercriminals have vast knowledge in deploying malware, spyware, and ransomware. Organizations must keep up by hiring IT experts from around the world. As an online business owner, you need to gain access to the best IT service firms in your locations so that they can provide you with a vast array of solutions to expand your business.
Cloud Storage Solutions
There are over a hundred and one reasons small businesses should rely on the cloud. However, the inconsistent landscape in the workplace, particularly the rise in remote working arrangements, is one of the greatest drives behind it. Businesses have no business purchasing costly servers alongside physical storage to gain access and keep data and applications with cloud computing. Besides its ability to save cost, using the cloud gives your business the chance to safely keep important business data and retrieve them even after a major cyberattack.


Tech is what the world deals with presently, and there is no doubt that it is also the future. Making the most out of the services provided by technology is certainly a great step at building your business.