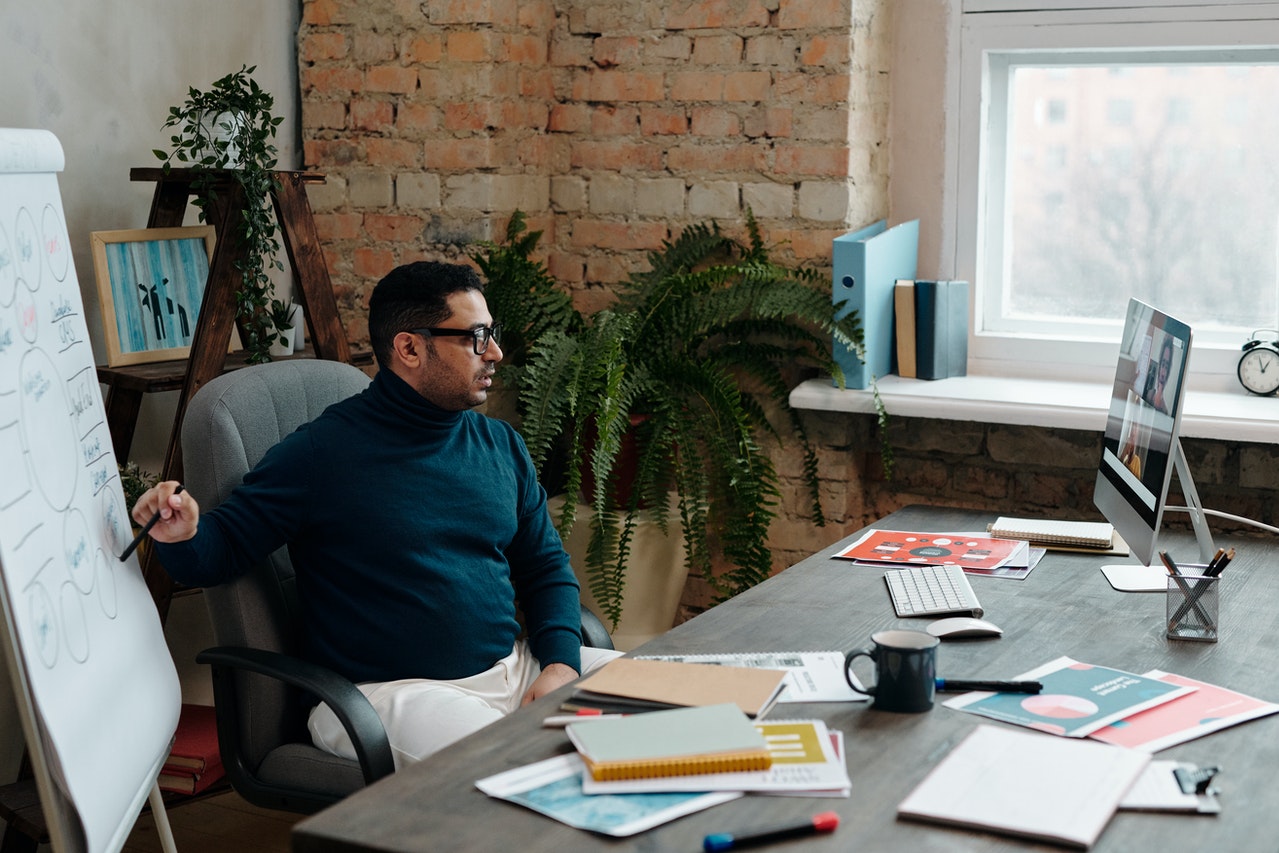 Videoconferencing has quickly become a popular COVID-19 environment.
People used to be slow to adapt to the new realities with remote workplaces. But now there has been a forced acceleration by companies to adopt flexible working arrangements.
Finding the best online platform for your team to meet can be a major shake-up. There are plenty of options, new and old. It can often be difficult to know what works best for your needs and the needs of your team.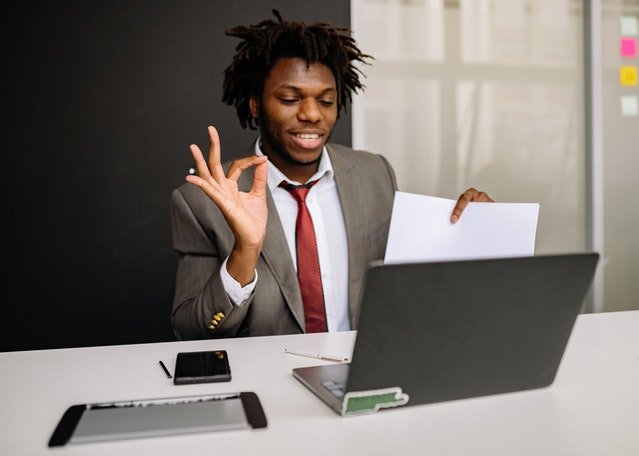 Online meeting platform iMind offers a video conferencing system that is able to support Ultra HD resolution. The new version of the system supports video communication without the installation of special software or hardware. Users communicate with each other via a web browser using a connected webcam and microphone on computers or mobile devices.
iMind can provide you with all the facilities you need for a high-quality conference. Nevertheless, you should understand the benefits and online rally platforms and take seriously the importance of choosing one.
The Importance of Choosing the Best Online Platform for Your Business
As consumers use more and more digital tools, choosing the right tool becomes increasingly important. Not every business has the same needs and not every tool is created equal.
It takes time, patience, and money to implement a new tool, especially when it comes to organization-wide implementation. It also requires a lot of commitment and flexibility from employees, so it is important to make the right choices and stick to them. You don't want to take staff away from more important business matters. Regular testing of a new online conferencing platform is not a good use of their time. That's why iMind's online meeting platform will be the most effective solution for you.
The Advantages of an Online Meeting Platform
It's no secret that online conferencing platforms are gaining momentum. But virtual meetings also have their benefits in normal times, as they allow you to stay in touch and collaborate even when this is not physically possible. Over a decade, the number of remote workplaces has grown by 160%. This has necessitated the use of virtual means of communication. In addition, fully remote working is the most popular form of flexible work organization.
Videoconferencing is more personal than a phone call. For remote employees, human interaction is welcomed and demanded to a great extent. Online conferencing platforms eliminate the risk of misinterpreting written messages and allow people to pick up non-verbal cues: tone, facial expressions, hand gestures and more. In fact, more than half of our communication is body language and 38% is voice tone. Research has shown that when verbal communication is combined with non-verbal cues, we process this information more effectively.
Online conferencing platforms are teamwork tools that make group work easier and more efficient. They don't require coordination of an entire team of employees' schedules, travel, or finding a place to stay. You simply send a link where everyone can join in from the comfort of their office, home or wherever they are working. This also saves a significant amount of travel budget.
Conclusion
Of course, there are many solutions, but iMind has all the most advanced features that an online conferencing platform needs. Companies that have a need for virtual conferencing should look for the following features:
the ability to host events for large groups;

easy screen sharing;

tools for presenting content during a conference;

multiple communication and interaction options;

security and safety;

quality assurance;

preconfiguration of the event;

synchronization of layouts.
Sign up for the iMind portal to explore advanced features and improve communication and collaboration within your teams.