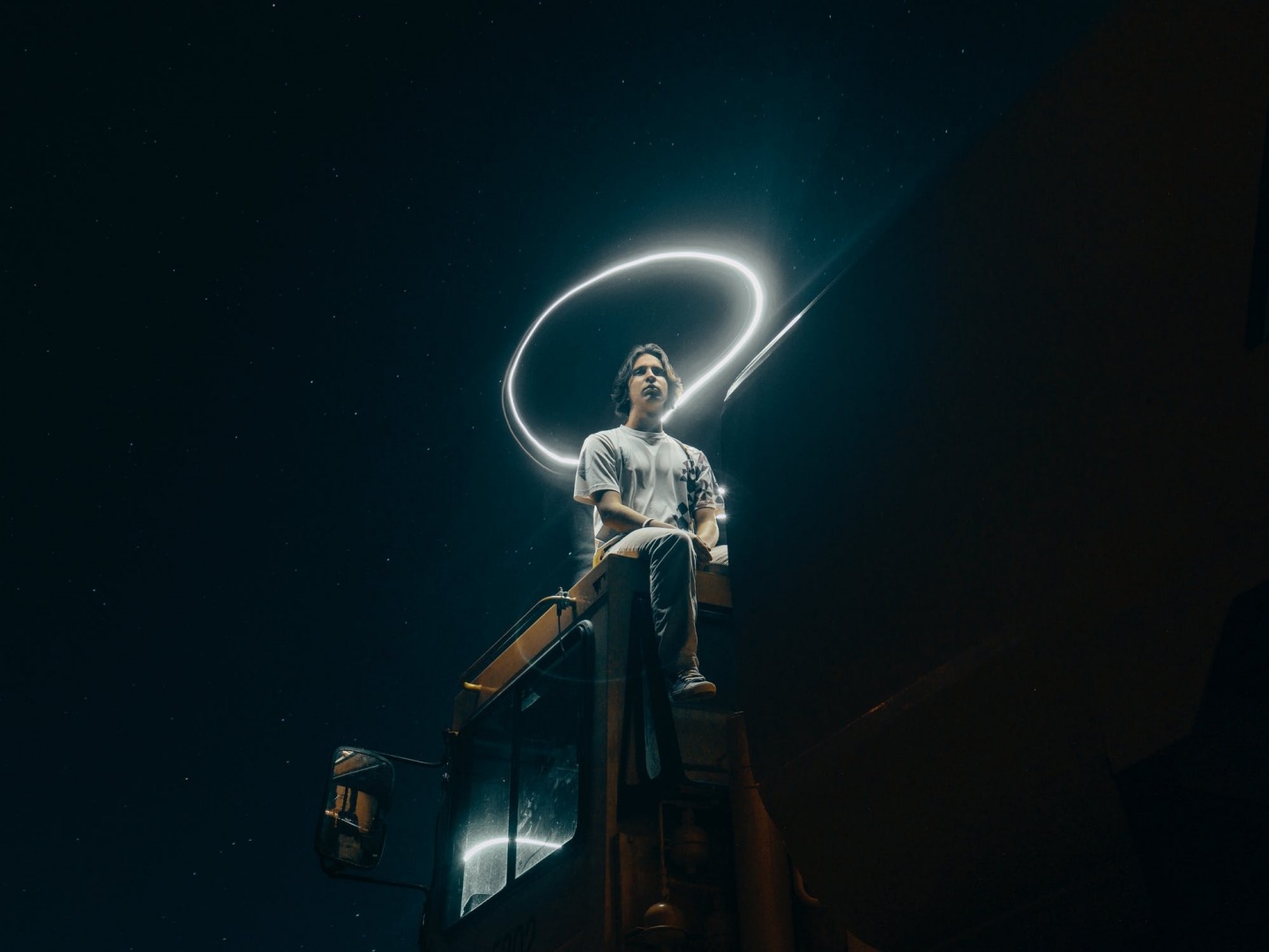 Ransomware is a growing problem that must be stopped !
It is a grave threat to any business.
Cybercriminals are accumulating fortunes by impacting individuals, businesses, critical systems, and digital services.
Some victims are paying ransoms in the tens of millions of dollars.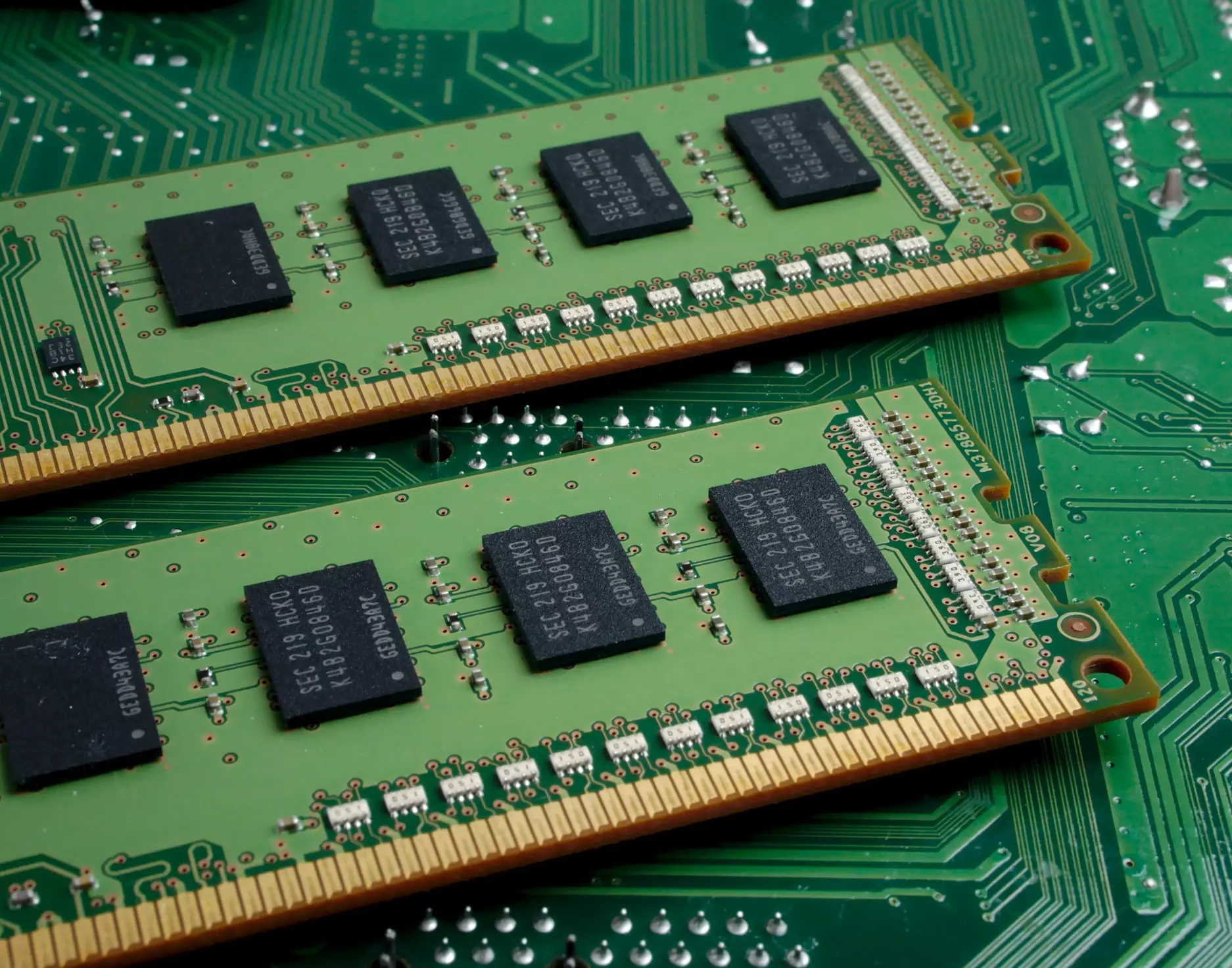 In today's video, I explore a radical option that strategically may defeat ransomware from the inside!
Ransomware is one of the fastest growing forms of cybercrime.
Cybercriminals are holding data ransom for financial gain.
Ransomware results in system-wide downtime for the victims and financial loss from the impact on the business and the ransom payment itself.