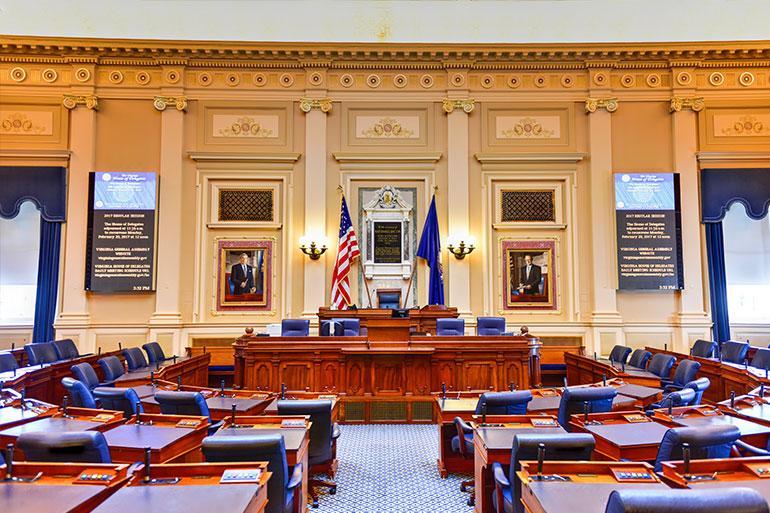 Big data analytics in politics? They have nothing in common! How could it be possible? Traditional political campaigns relied on aiming at the target audience in a more localized fashion. During traditional campaigns, we used to hear speakers urging people to vote for a specific party, and as a result could reach out to a limited audience only. Such electoral campaigns did have an effect on the people, but a rather small one. Analytics in politics is changing that.
Data analytics typically refer to the process of refining and sorting the information. This can be done with the help of specialized systems and software that hold expertise in refining data sets. With time, political parties have changed the norm of traditional campaigning methods, and have planned to combine data analytics in their campaigning tactics.
How Analytics in Politics changed US Presidential Elections
Everyone remembers the recent presidential elections, where Donald Trump managed a swooping victory over his rival Hillary Clinton. While people wondered how he managed to emerge victorious, Trump's electoral campaigns took the help of data analytics that resulted in a better result for his political party.
Using psychographic profiling, Trump became a sensation on social media platforms, such as Facebook and Twitter. Using this technique, POTUS managed to target the right batch of potential voters through the USA. Data analytics in politics helped him acquire a broader outreach.
This way, Donald Trump managed to "know" about the data that was previously un-analyzed and untouched.
How Analytics in Politics Helps
Big data analytics helps in refining information and in reaching actionable insights that drive future strategies.
Using big data analytics in politics helps electoral parties in knowing their voters better and to influence them more effectively. Politicians come to know what appeals to their audiences and can plan their campaigning accordingly. Social media is the prime source for such information.
While we thought that technology and politics had nothing in common, recent revelations on the power of this combination has urged people to experiment with it. It would be entirely affirming to see what more big data, analytics, and other modern day technologies can do in politics and how they can change the course of political campaigning.