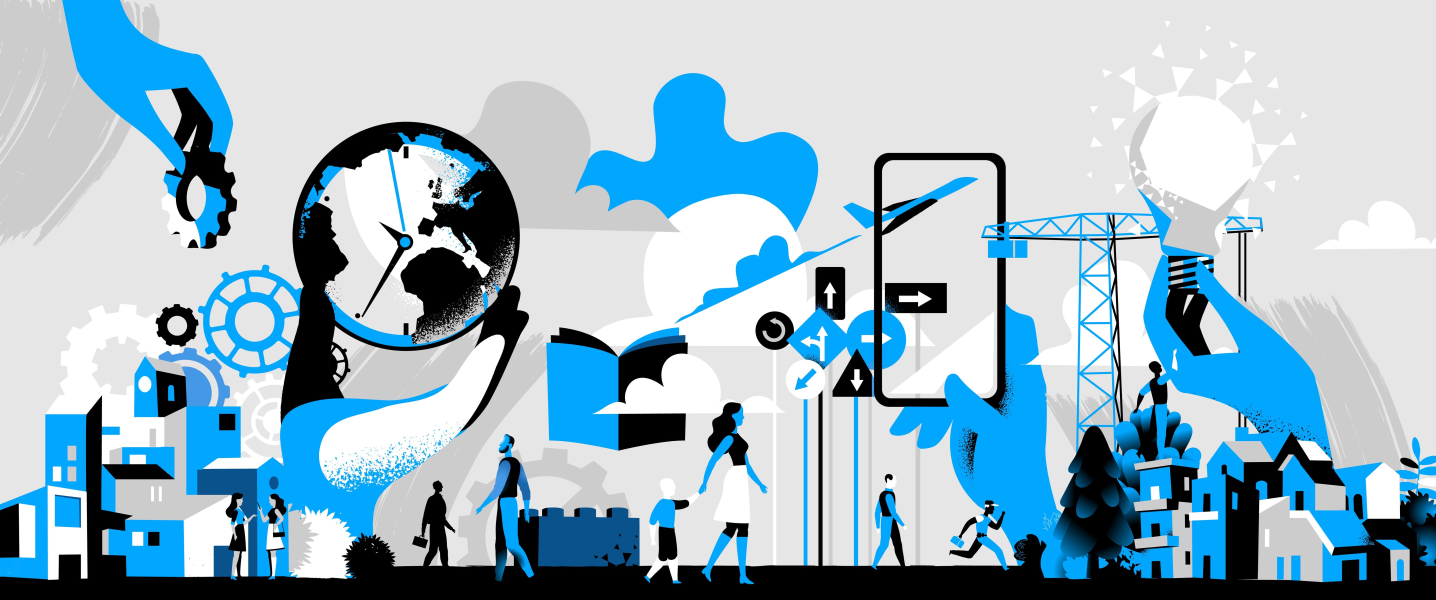 Are you a reseller of products and services? Do you build innovative products?
With more than 55,000 partners worldwide and the number of channel-facing sellers recently doubling to over 2,000, the IBM Partner Program creates business, social and community value. Indeed, IBM is clearly doubling down on its long standing commitment to partner enablement, whilst also increasing openness for partnering and collaboration. And personally, what I love about this most, is that this is a partner community for organisations of any size, from the smallest ISV who is centred on growing and building, right through to the largest hyperscalers who are embedding IBM technology to help the functionality of their own products. This is a home for all!
And at the heart of this support, is a relentless attention to deeply understanding what the community needs and building solutions around these, an ethos which has been reinforced by a recent portfolio expansion. It also aligns with IBM's commitment to 'LetsCreate' - essentially an invitation to the ecosystem and its trailblazers, thinkers and tinkerers - to create customer experiences that build trust and loyalty. Let's now explore the key benefits and changes, and how you can get involved and find out more, starting with a deep dive on why the power of partnership and collaborative ecosystems has never mattered more.
The Partnership Imperative
Underscoring the importance of partnership, recent research by Accenture found that 76% of business leaders surveyed agreed that today's business models will be unrecognizable in the next five years, and critically, that ecosystems play the biggest part in that disruption. So why is the case? Strategic alliances and partnerships have always played a key role, but their importance is rising as industry sectors evolve, the pace of change increases and indeed, because there are ever more expanding vectors of change of scale and scope to operate within. Examples include the advance and convergence of technologies, especially multi-cloud, IoT, AI and 5G, and the changing behaviours and rapidly evolving expectations of consumers, employees, citizens and other stakeholders, especially around ESG outcomes.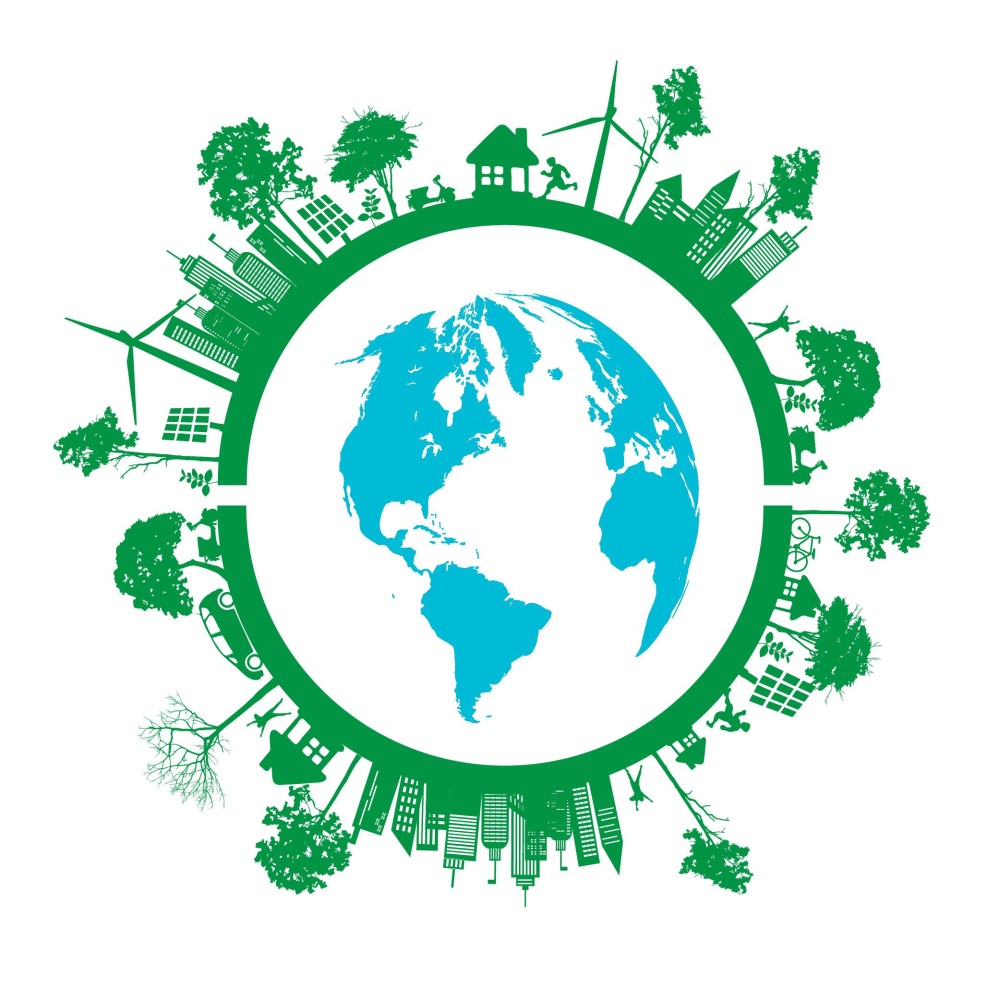 Meeting these needs and managing cross-industry trends necessitates innovation, digitalisation, ambidexterity and both internal and external knowledge exchange, and the right trusted partnership can deliver on exactly that.
And whilst also taking advantage of the combined new capabilities which can create new business opportunities, and help clients grow and succeed.
Going further still, by building a strong ecosystem, organizations can benefit from the experience, skills, knowledge, research and solutions of partners that are either highly proximate to vertical trends and changes, or are likely driving some of them! This is turn, opens up more time to focus on the holistic components that make up successful scalable and sustainable digital transformation – a focus that moves beyond the technology, to equally focus on change management, culture and education, including upskilling and reskilling opportunities which increases organisational, team and individual agility to change. It is perhaps no wonder then, that it is now estimated that ecosystems enabled by digital platforms may unlock an eye-watering $100 trillion of value for businesses over the next decade (Accenture). This approach is fast becoming a critical agent of change.
Power Partnerships! IBM and AWS
Putting this into context and at a very timely moment fresh from AWS re:Invent reflections, the thematic of 'power of partnership', especially to drive joint innovation for partners and clients is clearly very much front of mind across multiple verticals. A salient example of this is the relationship between IBM and AWS which has just been enhanced further with the announcement of New SaaS offerings and made available to even more partners, alongside consulting expertise and expanded mainframe application modernization which help enrich both the partner and client experience.
Building on the August launch of a new initiative that allowed IBM channel partners to resell IBM Software available on the AWS Marketplace, the extended collaboration detailed here includes the addition of IBM Planning Analytics with Watson (beta), IBM Content Services, and IBM App Connect Enterprise running as a service on AWS, plus the IBM Envizi ESG Suite which I am delighted to see included, given the challenge of capturing, managing, analysing and reporting on ESG data across both Scope 1 and 2 emissions. Envizi enables a single system of record for all ESG metrics and is made accessible to multiple stakeholders with embedded functionality that support reporting needs. And in combination, these additions provide the performance, efficiency, sustainability considerations and user experience that clients need, demand and indeed expect from IBM and AWS.
Education, Technology, Accessibility! Skills Opportunities and the IBM Portal
I always say that digital transformation success is catalysed not just by harnessing the latest in technological innovation, or indeed from repurposing and enhancing extant technologies, but equally from investment in education tailored to needs – one size does not fit all! Supporting this, IBM has announced a revamped approach to ecosystem skilling/upskilling which affords partners free and equal access to badges and selling enablement materials as IBMers to enhance understanding and foster faster growth. And this is all readily accessible through a simplified digital experience and across 3 different partner pathways namely 'Build, Service, Sell' aligned according to your unique skills, capabilities and needs – and with all three affording access to valuable synergies, collaborations, support and learning opportunities.
Indeed, investment in new functionality for the IBM Partner Portal is accelerating. A significant update in April consolidated 45 tools into one and streamlined the deal registration process resulting in the 'average time to share a deal' with partners falling from 13 days to just 96 hours. Impressive! And it does not stop there! The portal also offers enhanced, simplified and streamlined tools for sales collaboration and opportunity management and the results are clear, as highlighted in this piece exploring the thoughts of partners and which also showcases additional benefits including agility and speed. This continual focus on incremental improvement and active listening of users is key to consistently achieving a frictionless, end-to-end user and digital experience for all.

Latest Technology Innovation with Embeddable AI
And finally, reflecting on the continuing acceleration of trends such as cybersecurity, data-driven predictive analytics and automation, alongside optimising return on hybrid cloud infrastructure and closing talent gaps, especially in areas like AI, the expansion of IBM's embeddable AI software portfolio is significant, providing access to the same AI libraries that powers popular IBM Watson products.
These expanded tools and features will support ecosystem partners in reducing cost and complexity alongside addressing skills and resources gaps – and the end result? Accelerated AI adoption from test to production that is business embedded and inherently scalable by design! All the latest innovation can be explored here and in particular, I would love to highlight the additional support for transparency with the provision of open source explainability toolkits for machine learning models.
A significant move forward for trust in AI!
Final Thoughts
The power of the ecosystem is clear to be seen, as exemplified by the IBM Partner Program which empowers its members by fostering a global, open and interconnected business community with all the resources and opportunities described in this piece. Additional examples of partnership in action can be explored in the new 'Common Grounds' series available now here with insights from SAP Converge Technology Solutions Prolifics Home Lending Pal and Microsoft. These sessions cover key trends, opportunities and challenges today, including Hybridity, Security, Sustainability, Democratization, Resiliency, Openness, Interoperability, Visibility, Agility and Shared Values and are packed with examples that demonstrate how ecosystem partnership is fast becoming one of the most powerful force multipliers in technology today.
And finally, I would like to close by highlighting that this power of ecosystem focus extends further still to social impact commitments. This includes initiatives like Call For Code, won this year by GardenMate which has created an app using IBM Watson® to connect gardeners with excess produce to people in need. Since its launch, the Call for Code challenge has fostered participation from a community of 500,000 developers and problem solvers from across 180 nations. Absolutely brilliant! And as General Manager Kate Woolley describes, this actively:
'Demonstrates the impact developers can have working with our Ecosystem partners to help affect change and create a better future through the use of technologies such as Hybrid Cloud and AI'.
I couldn't agree more strongly!
Many thanks for reading and all feedback and questions most welcome
Thank you, Sally
About the Author
Prof. Sally Eaves is a highly experienced chief technology officer, professor in advanced technologies, and a Global Strategic Advisor on digital transformation specializing in the application of emergent technologies, notably AI, 5G, cloud, security, and IoT disciplines, for business and IT transformation, alongside social impact at scale, especially from sustainability and DEI perspectives.
An international keynote speaker and author, Sally was an inaugural recipient of the Frontier Technology and Social Impact award, presented at the United Nations, and has been described as the "torchbearer for ethical tech", founding Aspirational Futures to enhance inclusion, diversity, and belonging in the technology space and beyond. Sally is also the chair for the Global Cyber Trust at GFCYBER.