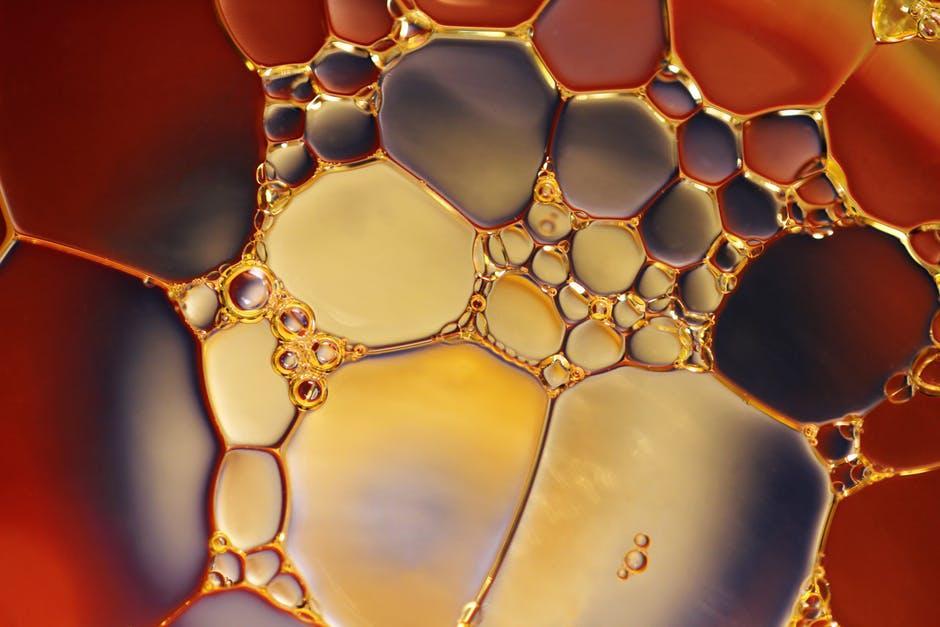 In this day and age, almost every business is toying with the idea of "Big Data", i.e. taking on vast volumes of data, surveying them using complex algorithms & predicting outcomes based on the past patterns. Everyone from Amazon and Google to presidential candidates are successfully using Big Data to further their missions - whether it is to precisely target prospective customers or to win elections!
Big Data works well for any entity that has plenty of resources at its disposal. But what when an organization doesn't have the required resources or the sample size to conduct these types of experiments?

This is where "Small Data" comes into picture. Small data is any data that is "small" enough for human comprehension. Instead of looking at thousands or millions of data points, small data looks at, say a particular individual. What's important to them? What do they talk about? How do they organize their day? Sometimes, these minute details hold clues to larger trends or illuminate answers to problems.
"It's not how big your data is, it's all about how you employ it!"
Small Data (if assessed well) can help businesses in delivering personalized offers to the right customer, at the right time, at the right price and through the right channel. Some typical instances being:

a. Clues for Cross-selling and Up-selling opportunities: In most cases, one of the steadiest sources of generating more business is - reaching out to the existing customer base with higher versions of the niche product or by marketing the allied products. Sometimes, closely observing the nature of the customers' activity with the enterprise can signal ripe opportunities for upselling and cross-selling.
Example: Consider a retail banking customer, who tries to make a money transfer, but has insufficient balance in his account (and no overdraft facility). The host bank can exploit this opportunity to offer him micro credits, or any other suitable credit product.
b. Anticipating relevant and next best offers: A little sensitivity shown in getting to know the customers personally, can go a long way in solidifying customer relationships. Understanding life events of the customer i.e. college planning, retirement planning, job transition, etc. can enable banks to make the best recommendations and offers.
Example: Consider an event wherein a female customer changes her name. This could indicate a new marriage and there's a good chance that a home loan offer extended to the customer might be received wonderfully.
c. Enabling dynamic offerings and pricing: The whole idea behind customer analytics is to deliver dynamic and personalized services to them. This can be achieved, again by being sensitive to the customers' disposition to the business.
Example: Dynamically changing lending interest rates based on the customers' loyalty, Consumer Lifetime Value (CLV), compliance to KYC norms, etc. can lead to lasting relationships with the customers.
These are just a few rudimentary examples about the various possible applications of small data. Small data doesn't demand usage of special tools, techniques or algorithms. It only requires a bit of logical thinking, sensitivity and shrewdness. Small Data, leveraged the right way, can go a long way in generating a stream of digital ideas and ensuring the best possible Customer Experience (CX).