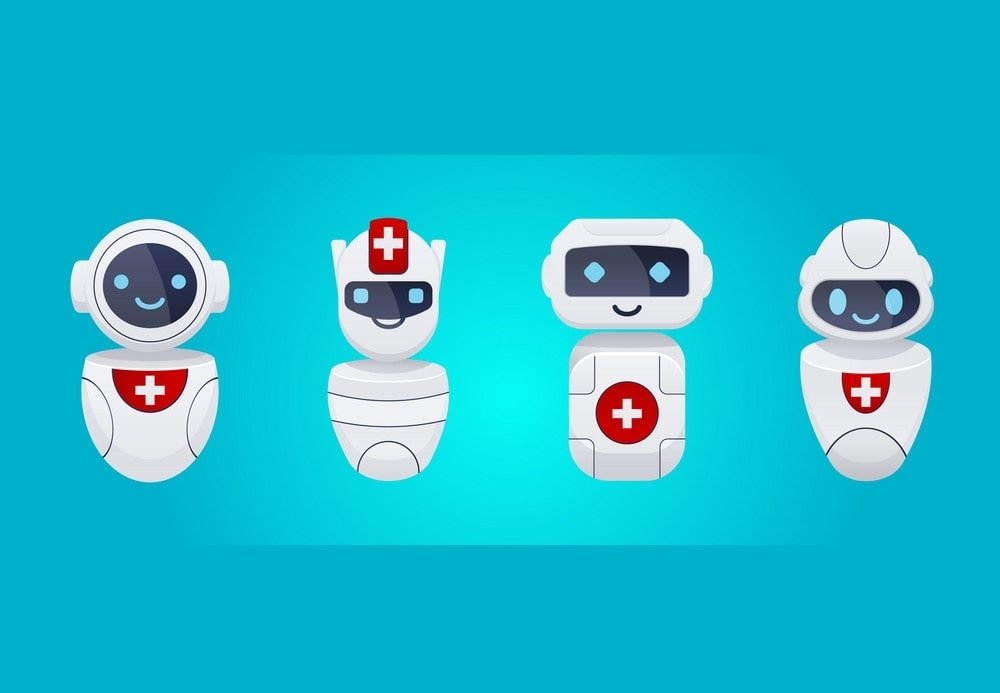 Medical chatbots have come a long way with dramatic changes happening around us.
Call it a digital revolution or the millennial era, everything we want is readily available at our fingertips without any effort and hassle. And as of today, we shouldn't be surprised to know who the game-changer and key enabler behind such a radical revolution and innovation is. Yes, you guessed it right. It's the transformative power of groundbreaking technologies. And chatbots are one of the pervasive applications of one such breakthrough technology, AI, that have refined and transformed almost every sector.
To begin with, let's first comprehend what medical chatbots exactly are. Medical chatbots are AI-powered, algorithm-based conversational platforms, designed to help patients with their health-related problems. These chatbots will soon be ubiquitous in the healthcare landscape, becoming the first point of contact for any medical aid.
The infusion of AI in the healthcare itself means that the sector is going to witness a paradigm shift. But to make the most out of the medical chatbots, the healthcare sector should anticipate and deal with some inherent challenges.
1. PROS OF MEDICAL CHATBOTS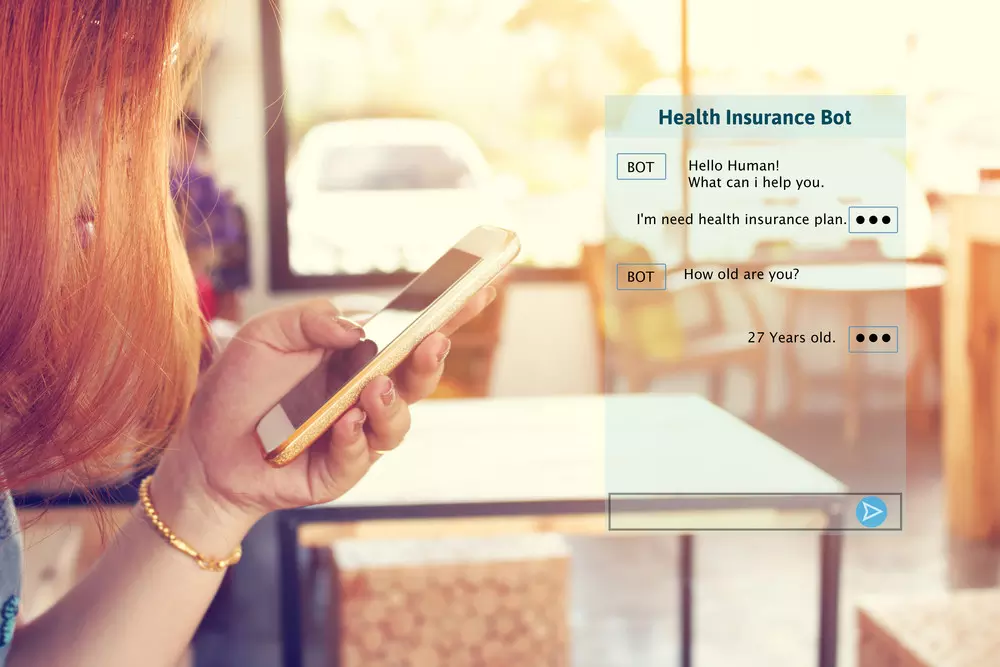 For an unparalleled healthcare experience, it is mandatory that physicians be available for patients around the clock, engaging and assisting them throughout the treatment cycle, which isn't possible. Patients dealing with health issues might want to ask several questions that honestly do not require appointments. On the other hand, the queries can't be left unanswered. With so much to do in such little time, doctors may not find enough time for every patient. Here's where the concept of medical chatbots comes in.
Care Management
Imagine young parents. With negligible experience on infant healthcare, these parents hound the physicians now and then with queries centred around food chart to sleeping postures to temperature changes to vaccinations, and just so much more. Answering every single question becomes difficult as doctors have to deal with many patients. Or, imagine the elderly patients. Your work schedule is so tight, that it leaves you with little time to take care of your parents. Timely medication administration becomes a concern in that case. Situations like these can be fixed with the help of chatbots.
By simply typing queries in everyday language, people can get instant replies around the clock. Gone are the days when we used to wait for hours to get an appointment, visit the clinic, and get our doubts clarified. Besides, fitness trackers and other such smart wearables can collect data ranging from temperature changes to heart rates to blood sugar levels. By monitoring the data collected by the wearables, medical chatbots can gauge a patient's health conditions. If the condition seems to require a doctor's help, the chatbot will ask the patient whether to schedule an appointment with the physician.
Healthcare Companion
Imagine having a companion who is always there for you to get rid of your anxiety, depression, and loneliness issues. A companion who gauges your mood, helps you with sensible advice, talks with you, is available for you, and improves your emotional health. We aren't talking about your best buddy, anyway. We are actually talking about a conversational platform - medical chatbots - that can do all of this. Medical chatbots eliminate the fear of being judged. The thought that the empathetic chat remains anonymous to others itself makes the patient comfortable enough that she shares every little detail about her life.
Health Insurance
Not only engaging with patients and aiding them with medical care, chatbots can act as an automated insurance agent also. By monitoring patient's health conditions and frequency of clinic visits, chatbots can throw recommendations on relevant insurance policies. People will no longer experience the annoying, unnecessary, and irrelevant ads that frequently pop on their smartphones. Instead, they can compare and choose the best policy that suits them the most out of all the options sent. Chatbots, in this case, will not only eliminate the need for investment advisors but will also potentially save time and money. Besides, a medical chatbot can:
deliver personalized service,
provide simplified payments,
streamline claim process.
2. CONS OF MEDICAL CHATBOTS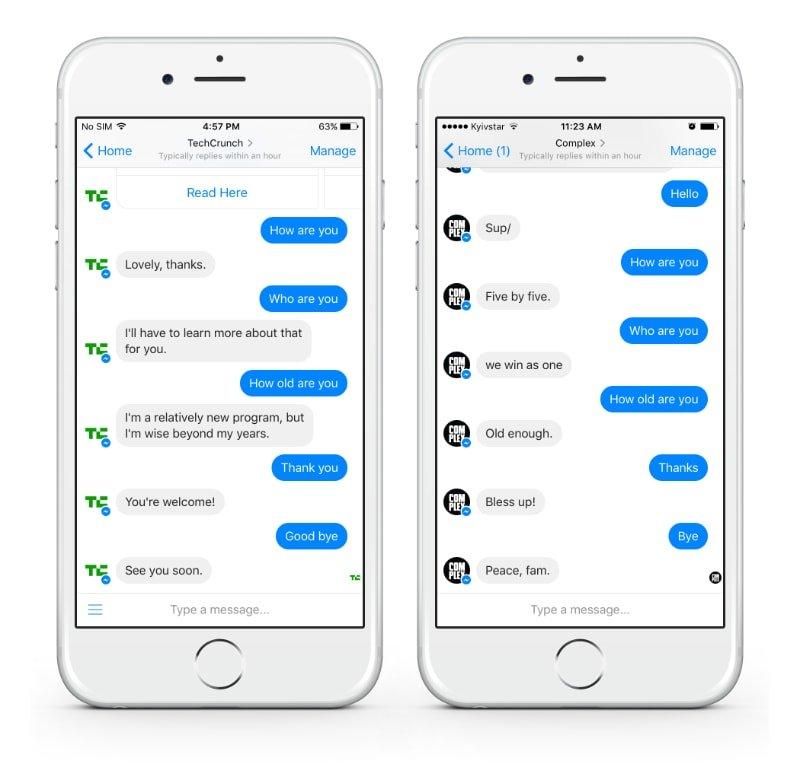 With medical chatbots going mainstream, doctors will get more spare time as unnecessary patient appointments will be slashed off. Besides, it will reduce the ever intensifying healthcare costs while improving patient satisfaction levels. But unfortunately, chatbots also have a darker side.
Lack of Empathy
Due to technologies like AI, ML, and NLP, it is said that chatbots have reached a level where they can gauge human sentiments. But that's not true! To be more precise, as of now, bots are not really intelligent. Chatbots cannot actually be empathetic. The uniqueness in every individual's behavior can confuse chatbots. Some people may prefer a casual talk, others may like the conversation to be formal, while the rest may want it to be humorous. But the sad truth is, chatbots have not reached a sophistication level where they can differentiate the tone of people. Besides, chatbots fail to maintain the flow of a conversation. For example, if a user pauses the conversation for a brief period, the chatbot will lose the flow. The user has to explain the entire context again, in that case. Sometimes asking multiple questions can overwhelm chatbots, which can lead to irrelevant answers.
Lack of empathy and unawareness of context can prove to be a curse in the healthcare space. Take the example of people who are mentally ill, dealing with stress, anxiety and loneliness. What if they seek help from a chatbot that isn't empathetic enough, fails to recall the previous conversations, or keeps asking the same question multiple times? Such an experience will not only frustrate the patient, but also make them feel more sick.
Security and Privacy Issues
To work successfully, it is mandatory that chatbots be trained well. Besides, an AI-powered chatbot will learn as and when new scenarios arise. And for this to happen, chatbots have to be collect information about their users. Knowingly or unknowingly, while having a conversation we might give away important medical and insurance policy data to these chatbots. And where does this data lie? Well, in some corner of the digital world. And the digital world is full of malicious actors who are trying to get hold of our data. Obviously, no one would ever want their privacy to be compromised. But here, the case is totally not in our favor. What if hackers happen to steal our data (medical or insurance) and make wrong use of it? What if the hackers attack the chatbots while you are making a payment for your insurance policy? That's a serious concern now.
Unknown Future
Down the line, if all the concerns and challenges around chatbots in the healthcare landscape get fixed, then we will see a future where bots notify us about health checkups, advice for lifestyle changes, and boost our lousy mood. And the icing on the cake, all of this will happen with little-to-no costs. With the promise that outweighs the perils, medical chatbots are on the verge to revolutionize the medical space, surely!