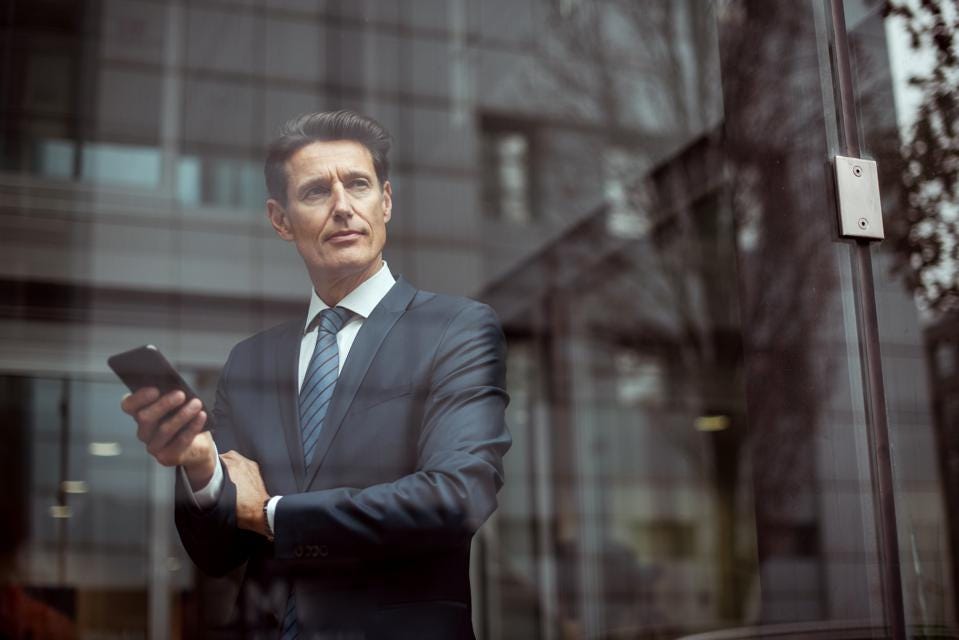 The role of CIO is fast becoming the 'chameleon' of the C-Suite, necessitating the capacity to constantly evolve and take on additional responsibilities - moving beyond driving efficiency, to driving innovation and growth - shaping and creating digital transformation.
This includes leading modernization strategy, moving legacy technology and frameworks to the cloud, and spearheading data migrations. And it extends to onboarding, managing and retaining talent that may not be physically proximate with the rise of hybrid working, alongside responding to changing employee, consumer and ecosystem partner behaviours and expectations. In part one of this two-part special, we explore the vectors of change, and key issues and opportunities such as addressing the data paradox, moving from data management to data centricity and value, and democratizing the capacity to create and build. In part two, we move on to unpack human centred leadership, the power of the ecosystem, and skills-based organisation with final thoughts to reflect and integrate key themes and insights together.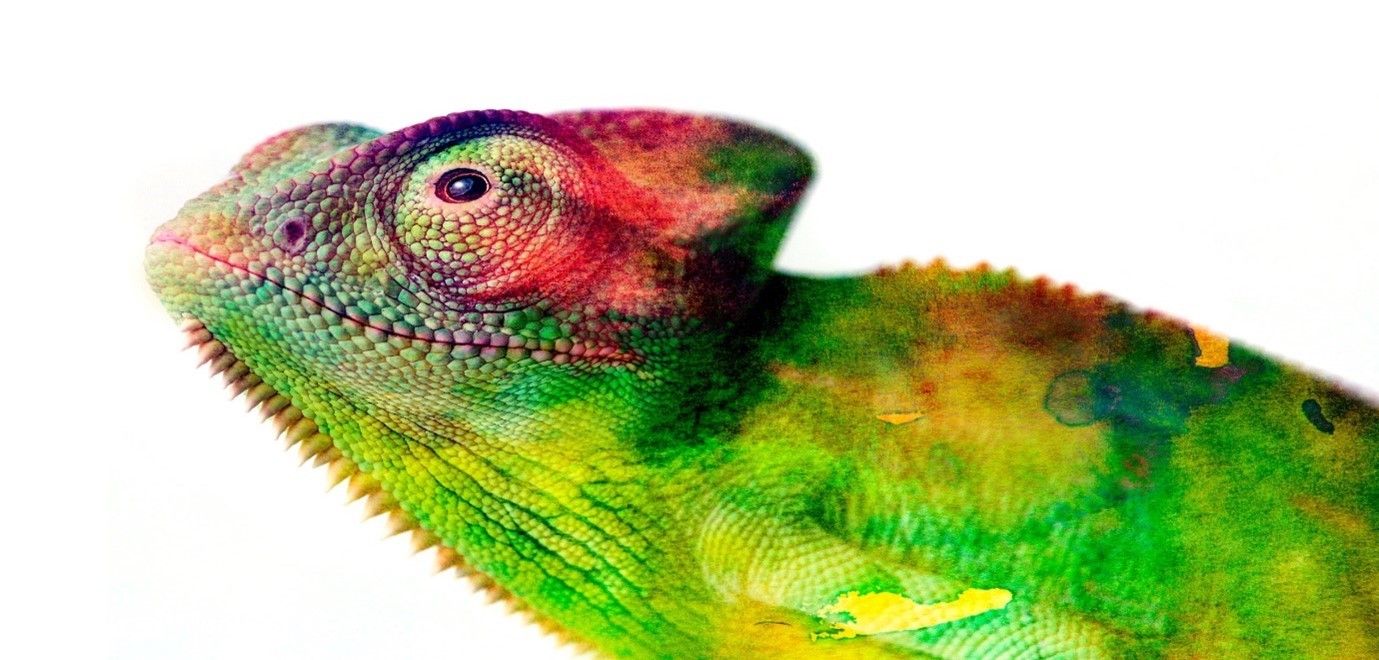 The world is rapidly changing with key trends impacting the path, progress and potential of digital transformation. These include a major shift to digital first and both customer and employee engagement personalisation. For consumers, this means heightened expectations around the level of differentiated, relevant and tailored experiences they will receive and across all touch points within that journey, whether onboarded within-stream on social media, or via a web form referral, or via a call-centre and beyond - all touchpoints must not only connect to your customer but equally connect to one another too. This is the essential foundation of an opti-channel approach which seeks to be friction-free and continually learning from previous interactions. Perhaps then, it is no wonder that 81% of organizations in a recent study cite CX as a leading competitive differentiator. And for employees this also matters greatly too, with focus areas notably growing in relation to skills development, for example the personalisation of learning journeys.
Additional trends include the centricity of gaining and retaining digital trust, the demands of hyper-competition, the rise in consciousness around ESG and accelerating talent gaps coupled with high employee agency. This is also reflected in work trends around burnout, middle management squeeze, 'quiet quitting', the 'great resignation' and proximity to churn. And it extends to the transition to 'As A Service', the application of digital platforms for agile business, a shift in platform users, notably citizen developers and scientists and the advance of 'composable thinking, composable business architecture and composable technology' as the 'three pillars of composable digital business' (Gartner®) which is unpacked further in the definition below:
'A composable digital business applies the core principles of composability (modularity, autonomy, orchestration and discovery) to the foundations of its business architecture (the business model, enterprise operations and strategy) in order to master the risk of change and reach untapped business value' Gartner®*
Beyond this, ecosystem partnerships are also a key innovation strategy. This is discussed in the excellent blog by Greg Sarafin, EY Global Alliance and Ecosystem Leader and includes a 5-part suggested strategy to support CIO's in addressing key challenges in order to build the 'digital foundation' that underpins ecosystem success. And of course, there are other vectors of change and uncertainty, especially geopolitical (WEF 2023), which have impacted upon already accelerating challenges such as cybersecurity with threats escalating in scope, sophistication and scale. The list of influences just goes on!
So how does today's CIO meet these growing, interrelated and complex needs? This piece explores data centricity, human-centred leadership and skills-based organization as the key catalysts to bring to every decision, innovation and experience for shared value impact. It is supported by insights from EY's bi-annual Tech Horizon research, part of the CIO Imperativethought leadership series, alongside other salient studies, including my own original research.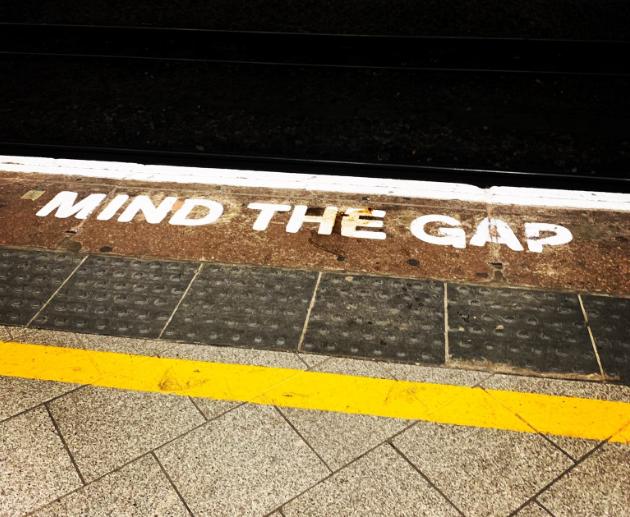 Addressing the Data Paradox
Data that is secure, trusted and available - to the right role or system, and at the right time - has rapidly emerged to be the strategic currency of the digital age, alongside trust. But today's data landscape reveals a paradox when it comes to achieving that value. Considering the 4's V's of Data: Volume, Velocity, Variability and Volatility, these have all clearly accelerated, most notably volatility and volume with the scale of cross sector disruption and evolved behaviours in the last two years. This has exacerbated a 'DataParadox' intention/action gap in three core areas, as revealed by the Dell research which I was directly involved in:
1 - Businesses believe they are data-driven but they don't prioritize the use of data across the organization.
2 - Businesses need more data, but they have more data than they can handle right now.
3 - Many businesses believe in 'As A Service' benefits, but only a few have made the transition to such a model.
Overall, data overload and the inability to extract meaningful insights from data emerges as the third highest barrier to digital transformation in the Dell study. This also aligns with findings from EY's bi-annual Tech Horizon research, which reveals that 53% of senior executives identify data and analytics to be their leading investment priority for the next 2 years – reflecting the heightened significance, this represents a 50% increase since 2020.
So it becomes clear that whilst timely data-driven decisions are at a premium there are still barriers to address, including data being too distributed or siloed or wrangling disparate sources via a central ETL pipeline, right through to tool, cloud and vendor sprawl, disruption in migrations, and taking too long to either move data or analyse it (WANdisco 2022). Additional examples include broken data pipelines after operational database changes, lack of integration and holistic visibility, growing talent gaps challenges (IDC Research*) which describes 'a worrying shortage of talent that could throttle innovation and even lead to some businesses failing altogether…'. Additionally, as discussed during a recent keynote session Q&A, the team demands of building and maintaining a cloud data warehouse or equivalent, alongside concerns around security, measurement and levels of cloud waste (Flexera 2022, Eaves 2022).
This is reflected in EY's study findings, where the second greatest challenge reported was that of building complex security and privacy requirements, cited by some 27% of respondents -an area that is only likely to grow given geographical differences across governance and compliance which can add to the complexity of management. And given the rising prominence of ESG and increasing demand for better cohesion across measurement, reporting, transparency and accountability of disclosures, needs in this specific area are poised to rise further still. I believe that ESG is the now the next frontier in privacy and data governance which will necessitate moving beyond pure regulatory compliance to holistically identifying areas throughout the data cycle that create risks.
Putting this all together, there is a fundamental need for interoperable, robust data capabilities across all areas of organisations from SME to Enterprise alike, across all verticals.

From Data Management to Data Centricity – And Value!
The time is now to move beyond disparate technology stacks, restricted facts and siloed decision-making capabilities, necessitating a migration in approach from data management to data centricity – this evolution describes the application of data as a shared asset to enable active intelligence and insights for customers, stakeholders and ecosystem partners, and to help continuously improve decisions, processes, products, and services. But with EY's Tech Horizon research finding only 16% of organizations reporting that they are data-centric today, (although increasing), there is clearly still work to be done.
Underpinned by the vision, clarity and communication of a data centricity framework, this should include areas such as business goals and data strategy, data-science and architecture, data governance, reporting and visualisation. And this can be greatly supported by the use of a data fabric and data mesh architecture integrated across the enterprise. Indeed, data fabric plays a pivotal role in helping organizations achieve resiliency and sustainable growth, underpinned by right-size governance and data consistency, accuracy and accessibility via a single common platform. And the advances extend to self-service analytics too!
This approach affords a single data view, moving beyond the fragmented perspective that can result from data previously housed in disparate data lakes and warehouses. Or in other words, a fabric approach decouples consumption from diverse data repositories and works across siloes to pull in data that can be scaled and analysed. It is particularly relevant for more traditional (non digital-native) IT companies, looking to leapfrog the limitations of legacy IT.
Putting this into context and reflecting the range of application, this is something institutions like the military are already actively committing to. A recent announcement by the UK Army on 'Demystifying data' highlighted just how the UK is pushing ahead with data mesh solutions that add a layer to a data fabric to provide mission-critical products for commanders. Secure access to timely, relevant, high quality data always has been, and always will be the differentiator for success, whether for business decision making, or battle readiness!
And going further still, with the creation of a semantic layer to the data fabric, organisations can apply AI at scale alongside analysis tools to gain active intelligence around rapidly evolving trends and providing the agility to transform go-to-market strategies in days, not weeks – driving efficiency and innovation at the same time. By enabling organisations to run AI on the enterprise edge, this negates the need to build multiple algorithms to link AI into core processes. Further, AI systems, combined with ML, are able to transform data so that it will learn, cleanse itself, and pull in additional data as customers and market conditions change.
Embodying the ethos of 'build for agility' and 'data as a product', employing a data mesh as a flexible and scalable data platform version of microservices, enables leveraging of a self-serve and domain-oriented design which matches the language and structure of your code to its aligned business domain, with each handling its own data pipelines. This is an example of a data architecture to support an overall implementation of a data fabric, which puts ownership back to the domains, whilst retaining centralised governance. In this way, data expertise will expand from the IT department into business groups, internal operations, and customer relationships too, with security and control embedded by design, and whilst also helping to establish a shared vision around high quality, integrated data for all, no matter where that data resides – elements that all support the evolving role requirements of the CIO.
Democratizing the Capacity to Create and Build
Given the expanded user base of data, its democratization becomes an imperative for data strategists - making it more user-friendly, intuitive and accessible through an array of devices and/or through citizen developers. An excellent example of this in practice is the launch of SAP Build, a new unified low-code solution built on the SAP Business Technology Platform (SAP BTP) and which democratises the capacity to create and co-create, allowing everyone to build and augment enterprise applications, automate processes, and design business sites with intuitive visual drag-and-drop simplicity.
And you can learn more about the benefits across empowering citizen developers, community and education, addressing developer bottleneck constraints and accelerating that all important time to value in this new 4 part video series here – I loved putting this together! And most recently still, you can explore the launch of SAP DataSphere which represents the next generation of its cloud data warehouse service with new data cataloguing, simplified data replication and enhanced data modelling capabilities to enable easy access to business-ready data across the entire data landscape. Accompanying this launch, a new data education series can be freely accessed here.
Supporting all of this, agility and adaptiveness are key, making technology elasticity an important consideration, and necessitating configuration that utilises a tailored combination of core and custom features and modules, with 'just enough' customization to meet needs. This is especially important in applications such as Supply Chain, as explored by EY here. The right change management method is critical too, with approaches like Continuous Improvement, Continuous Deployment (CI/CD) enabling introduction of smaller, more regular changes that afford agility and make fault isolations easier to detect - so reducing risk too.
All feedback and follow-on questions most welcome.
Research Notes and Additional Info
Gartner, Becoming Composable: A Gartner Trend Insight Report, Yefim Natis, Janelle Hill, Partha Iyengar, Gene Alvarez, Jennifer Loveland and Chris Howard, 12 January 2023
GARTNER is a registered trademark and service mark of Gartner, Inc. and/or its affiliates in the U.S. and internationally and is used herein with permission. All rights reserved
IDC Research, How to be a Digital Leader in 2022, Develop Your Digital Quotient To Be Successful on Your Cloud Journey. Europe and North America Info-Briefs, Francesca Ciarletta, Carla Arend, Archana Venkatraman and Frank Della Rossa.
IDC RESEARCH is a registered trademark and service mark of International Data Group Inc and/or its affiliates in the U.S. and internationally and is used herein with permission. All rights reserved
About the Author
Prof. Sally Eaves is a highly experienced chief technology officer, professor in advanced technologies, and a Global Strategic Advisor on digital transformation specializing in the application of emergent technologies, notably AI, 5G, cloud, security, and IoT disciplines, for business and IT transformation, alongside social impact at scale, especially from sustainability and DEI perspectives. An international keynote speaker and author, Sally was an inaugural recipient of the Frontier Technology and Social Impact award, presented at the United Nations, and has been described as the "torchbearer for ethical tech", founding Aspirational Futures to enhance inclusion, diversity, and belonging in the technology space and beyond. Sally is also the chair for the Global Cyber Trust at GFCYBER.