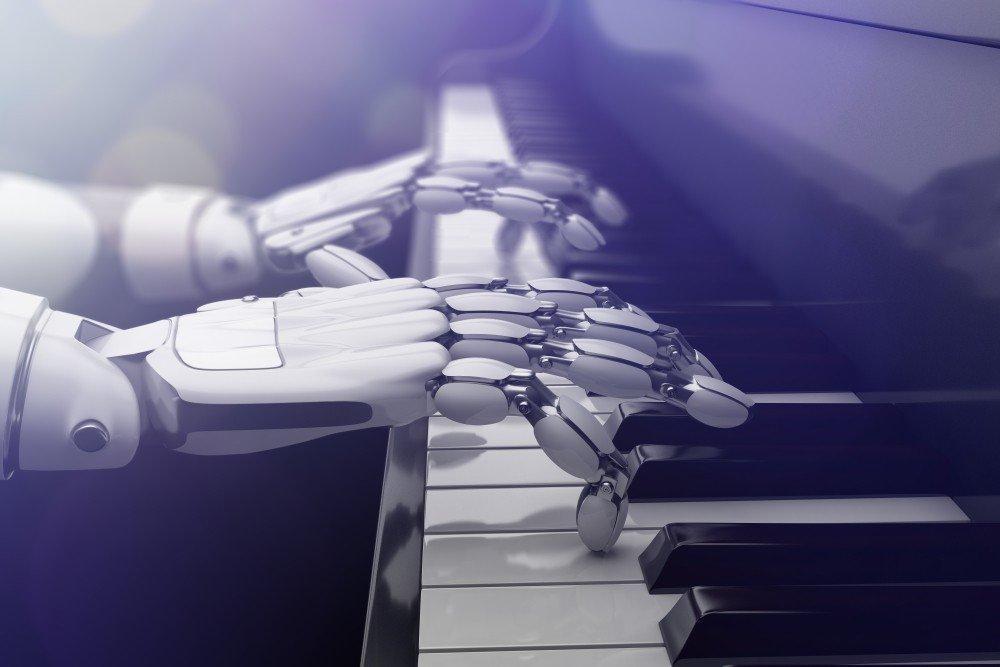 The use of technologies like artificial intelligence (AI) in government services has increased in the past few years. Governments are leveraging these technologies to achieve sustainable and inclusive socio-economic development.
Governments have already been using technologies like AI, machine learning (ML), and big data to improve citizen services and overall administration. AI provides a wide array of uses in government services. Applications of AI in government services range from emergency response, healthcare, and defence to providing a platform to connect and interact with the common people.
Applications of AI in Government Services
Many government services can be enhanced by using AI technologies. The following are some of the government sectors which can be improved using AI:
Healthcare Services
AI uses complex algorithms to predict, replicate or even enhance over human responses in emergency situations. The use of AI in healthcare services proves beneficial over traditional healthcare systems. AI can be used to improve diagnosis based on scans or reports. It can also help in detecting and preventing the spread of diseases. AI can crosscheck for patients showing similar symptoms. With advanced learning, AI can detect disease patterns and alert the government about possible outbreaks. This can help governments warn people and inform them about preventive care measures, well in advance. This largely reduces the costs, time, and human resources that might be spent on providing medical facilities to the people.
Transportation Systems
AI can help governments manage data, analyze it, and find vehicular flow patterns. Data analysis and machine learning can help in predicting traffic congestion and car accidents. Machine learning can enable automated recognition of vehicle number plates and identification of potential cases of violation and crimes. Smart parking systems can also be used to provide efficient parking solutions. Emergency services like deployment of police personnel, ambulance services can be provided effectively with an efficient smart transport system.
Defence and National Security
The main applications of AI in defence are to enhance communications, command and control operations, and interoperability. AI technologies enable coordination of sensors, threat detection, and coordination between service personnel. AI-enabled Unmanned Aerial Vehicles (UAV) also help in performing aerial surveys to detect enemies without risking human life.
Public Assistance and Interaction
Governments can leverage AI to increase the interaction between citizens and officials to enable better cooperation and governance. Many governments already use social media platforms for communicating messages, resolving issues raised by citizens, and gathering feedback. AI provides an extra layer of interactive services. Services like a virtual assistant and automated chatbots help provide better online assistance in resolving queries. Rule-based engines can be created for approval or rejection of applications. This significantly limits citizens' visits to government offices.
Human Resource and Time Management
The use of AI helps reduce the time for government procedures, thus saving employees' time. The time saved can then be utilized in improving the quality of service and focusing on the implementation of projects and schemes. Human resources can be utilized for other important tasks and lead to better management of employees' work time. If a government is able to free up even a small percentage of an employee's time using AI, it can lead to a significant improvement in services provided to citizens.
AI has the potential to improve several existing services provided by the government. It already is reducing inefficiencies in the system. Proper implementation of AI in government services will make the government more accountable, approachable, and accessible.