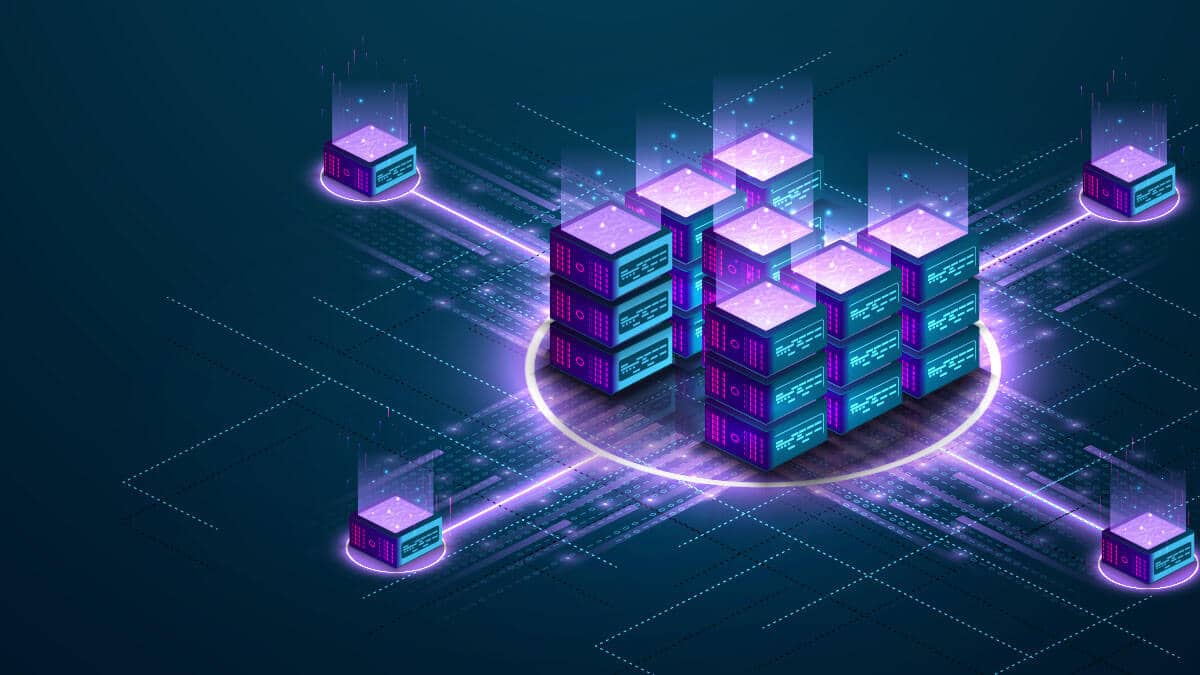 Emerging technology offer promising improved operations throughout the supply chain.
Blockchain can be the next step in evolving the functions of various industries. The use of blockchain for the supply chain has the potential to improve supply chain transparency, traceability, and administrative costs.
One of the most promising innovative technological applications is the use of blockchain for the supply chain management. Blockchain - the digital system of recording developed for cryptocurrency networks - can help supply chain cycles with some of the discrepancies they face by creating a complete, transparent, and tamper-proof history of information and inventory in the supply chain and financial flow in transactions.
Use Cases of Blockchain for Supply Chain Management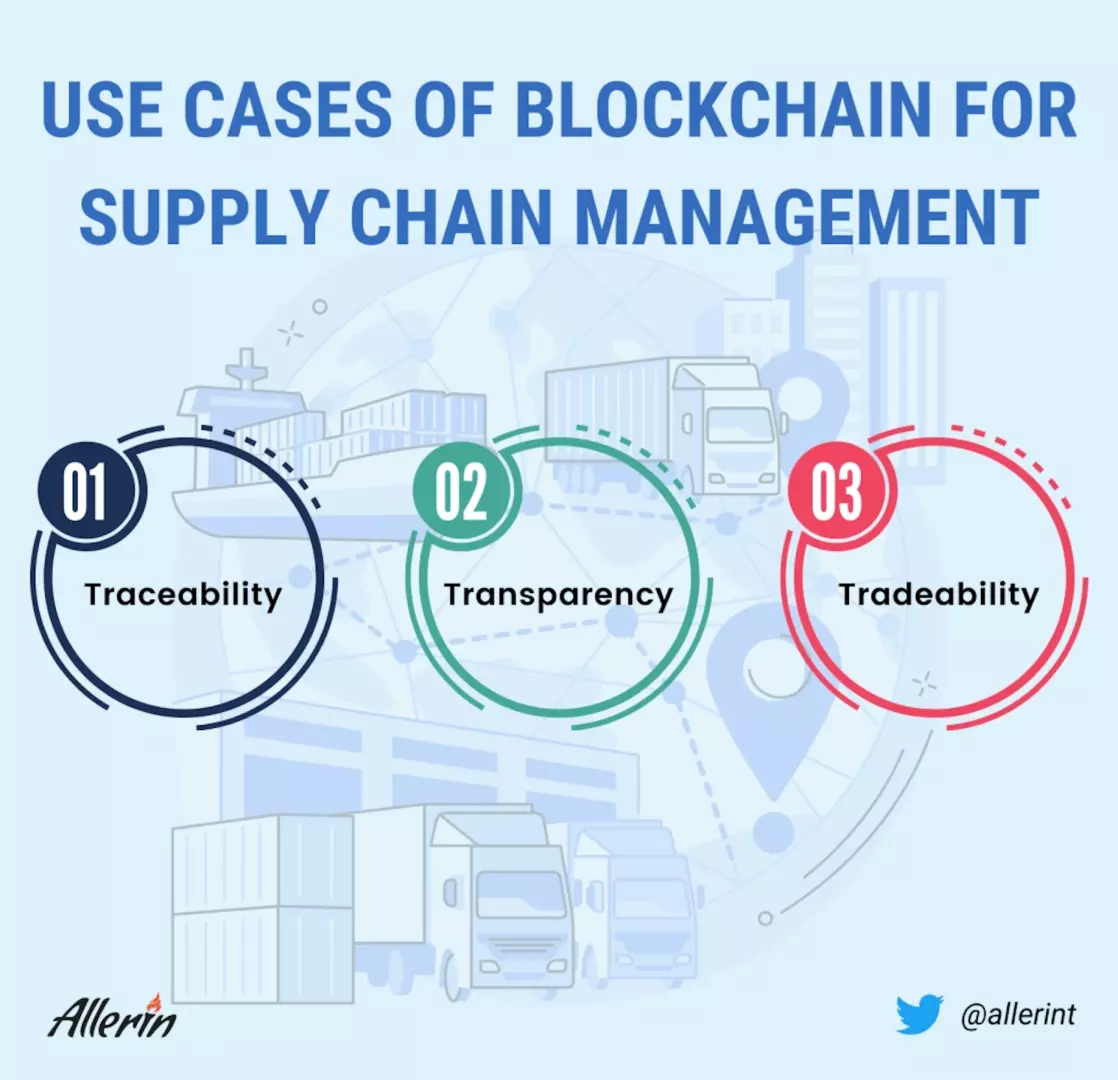 The evolution of operation and supply chain functions in any industry is the core of business operations and strategy. To support the right decision in the supply chain, industries need real-time information about the in-transit movement of materials and products, inventory, and other aspects of business operations. The use of enterprise blockchain technology enhances the performance of supply chain management with the help of these three use cases: Traceability
Traceability improves operational efficiencies by mapping and visualizing a company's supply chain. More and more consumers are demanding information about the products they buy. Blockchain helps the company understand its supply chain and target consumers with real, verifiable, and immutable data.
Transparency
Transparency builds trust by capturing key data points like certifications and claims, and then making that data publicly available. Once registered on the Ethereum blockchain, its authenticity can be verified by third parties. With the help of blockchain, companies can track the movement of assets, record the information and show the record of previous assets. Smart contracts are capable of enforcing the asset tracking processes on the Ethereum blockchain, enabling it for everyone to view the origin and journey of a physical or digital asset in real time.
Traceability
Tradability is a unique blockchain offering that redefines the traditional marketplace concept. Blockchain allows one to "tokenize" an asset by dividing an object into shares that digitally represent ownership. These tokens are tradable and users can transfer ownership without the physical asset changing hands.
Importance of Blockchain in Supply Chain Management
Blockchain technology enables companies to plan business strategies through the use of intelligent contracts. The benefits companies can gain from blockchain can help them save money, time and various efforts. Additionally, blockchain is impenetrable to any kind of cyber attack and hacking. There are many potential benefits companies are reaping from blockchain technology, such as:
Building public trust through data sharing and increasing credibility

Involving stakeholders

Avoiding potential misconduct and thus, reducing PR risk
Conclusion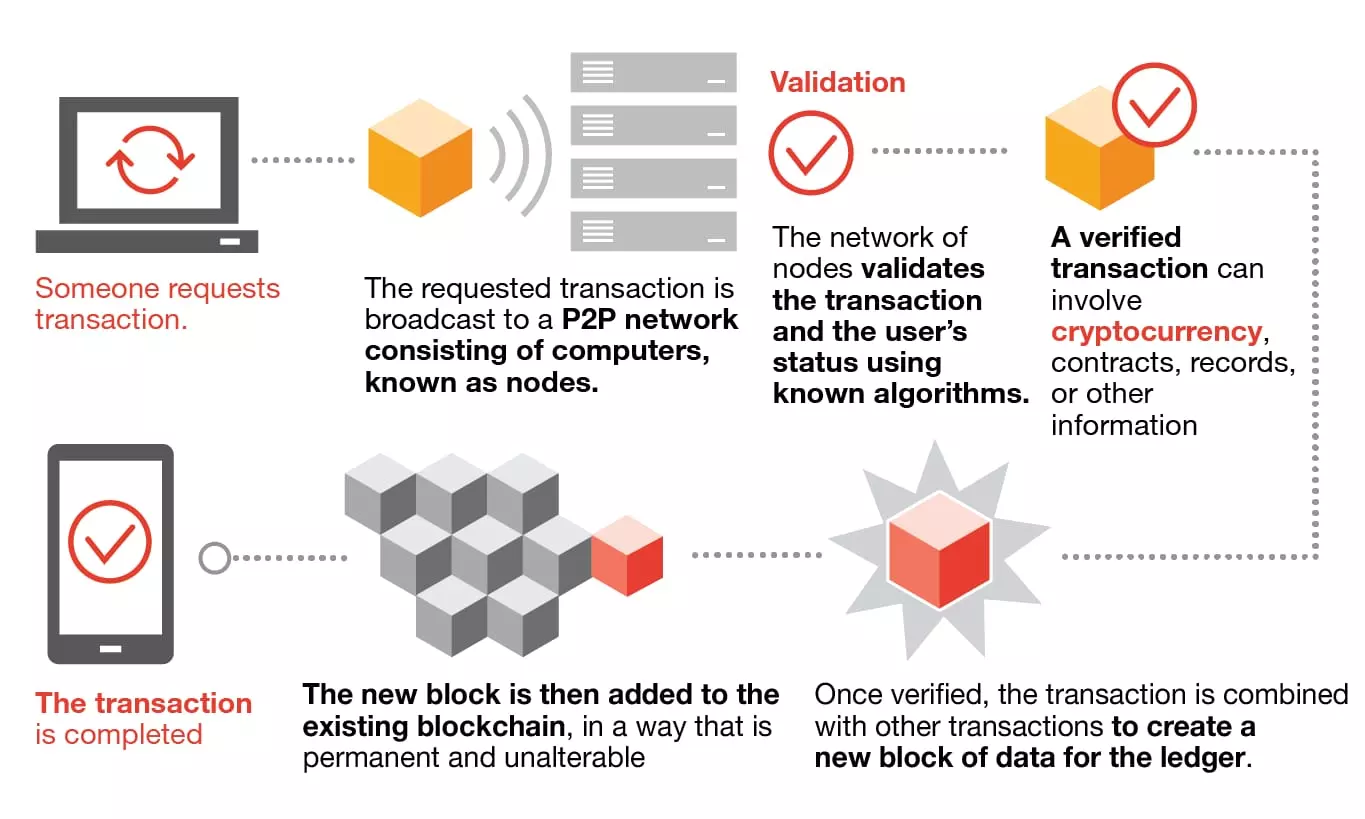 Source: PWC


Blockchain helps to get more accurate feedback from consumers and predict their needs, which would help retailers, manufacturers and suppliers to keep their customers happy and grow their business. The future of blockchain can be much more profitable, adding traceability, security, and transparency to the supply chain, by promoting honesty and trust between companies and the end-user.
Supply chains face challenges related to quality, cost, and speed. These parameters can be easily achieved with blockchain for the supply chain management. Blockchain has already proven to be a good supply chain traceability system and will inevitably expand its adoption to improve transparency, traceability, and auditability of material flow by supply chain parties. The benefits of blockchain are that it prevents fraud, miscommunication and unnecessary agreements. The entire supply chain ecosystem is progressing with the help of blockchain and becoming more transparent for companies and customers.