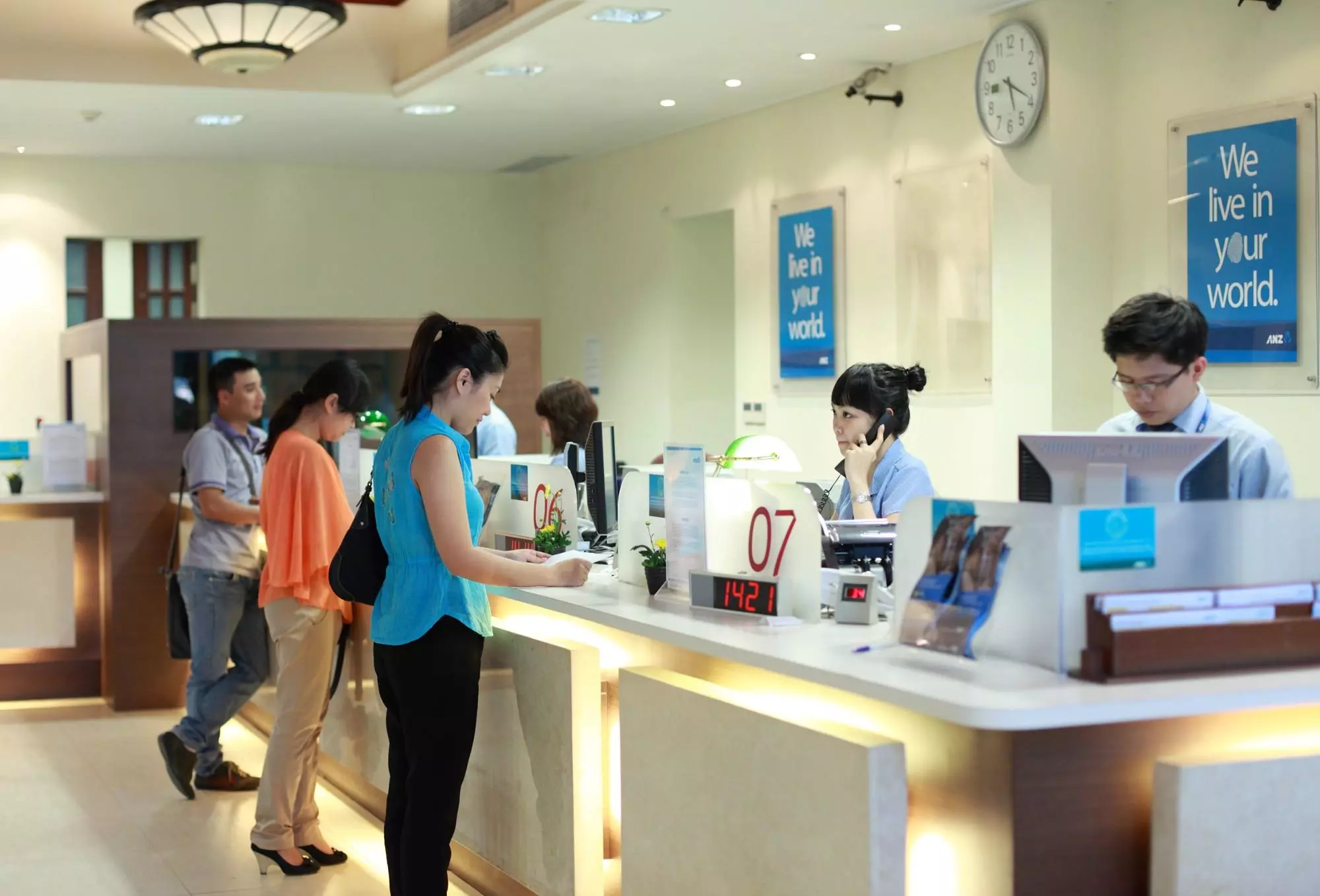 The face of the banking industry is constantly changing. Retail banking 2020 is a move to prepare the retail wing of banking for the macro trends that will impact the banking sector in the next few years.
Retail banking provides financial services to families and businesses in the form of credit, deposit, and money management. Retail banks provide credit to small and medium-sized enterprises (or SMEs) as these firms do not have access to global capital markets and are dependent on retail banks for their funding. An efficient and stable retail banking business is needed for financing SME activities as they are the main engines of job creation and economic growth, as well as important drivers of innovation in the economy. Other sectors, like education, healthcare, and real estate too rely on retail banking for financial backing, in the form of loans. Although retail banking is tailored to meet customer requirements, it faces a lot of challenges compared to other banking systems, mainly because of its long repayment loan terms. However, the future face of retail banking, retail banking 2020, is all set to revolutionize the way we bank.


What is Retail Banking?
Retail banking is the provision of services by a bank to an individual customer. Being consumer oriented, it is also known as consumer banking. Its services range from savings and transactional accounts to mortgages, personal loans, certificates of deposits, debit cards, and credit cards. Institutions offering retail banking include community development banks, private banks, offshore banks, savings banks, and postal savings banks.
What is the Current Scenario in Retail Banking?
The current wave of technological innovation, across all fields, has left retail banks with only two options - either stick with the methods of traditional banking or play along the demands of the changing times. The first is an option if the plan is to become redundant and dispensable in the future. However, if the plan is to thrive, the second option is an obvious choice. Customers want and expect quick results. Financial institutions, in this case, retail banks, have to keep up with customer expectations at all times.
Currently, retail banking faces obstacles such as ever increasing competition, employee productivity, the pressure to keep up with the current trends, cost management, the demand for quick results, and aggregation of customer expectations. Hence, the need for retail banking 2020, which provides an effective six- pointer plan for overcoming the above, mentioned challenges. While every retail bank has its own set of strategies, banks that keep these six priorities in mind and adopt methods to execute them, have a higher chance of succeeding.
Developing customer centric business strategies
Simplifying business & operating models
Optimizing distribution
Obtaining information advantage
Managing capital, risk, and regulations proactively
Enabling innovation
What are the Features of Retail Banking 2020?
Retail banking 2020 will have a refined set of characteristics, and is predicted to exhibit the following features:·
Direct Banking
Branch banking will prevail but in advanced forms. Thanks to technology, every aspect of banking will be online, with physical branches hosting limited staff, for advisory and informative purposes.
Smart Devices
Cross-network payment and multi-currency capabilities will become common, with customers being able to make contact payments via emails, phone numbers, bank account, debit and credit card numbers. Smart devices and cards, will be the primary medium of customer payment.
Biometrics
Although unchanging and unique, biometrics can be replicated. Biometric authentication such as fingerprints and voice recognition will be an enabling medium in transaction authorization, but will remain tied to a physical device, like a smartphone.
Banking for All
In both developed and emerging markets, urban and rural banking will become a primary policy objective, as governments will seek to equitably distribute economic benefits. This will bring creation of new financial products and business models into focus for governmental or state-sponsored institutions.
Other features of retail banking 2020 would include proactive regulation and risk management, dominance of regional and national financial institutions, cross-border banking partnerships, and customer centricity.
Technology already plays a major role in retail banking in the form of BLE (Bluetooth Low Energy) beacons, facial recognition software, and digital display. Rise in digital innovation and mobile applications have increased the convenience of banking for customers globally. This is why more and more retail banking institutions are turning to subject matter experts and technology vendors to upgrade their IT infrastructure and services.. CTOs and CIOs are now joining hands with bankers and economists for a mutually beneficial growth story.