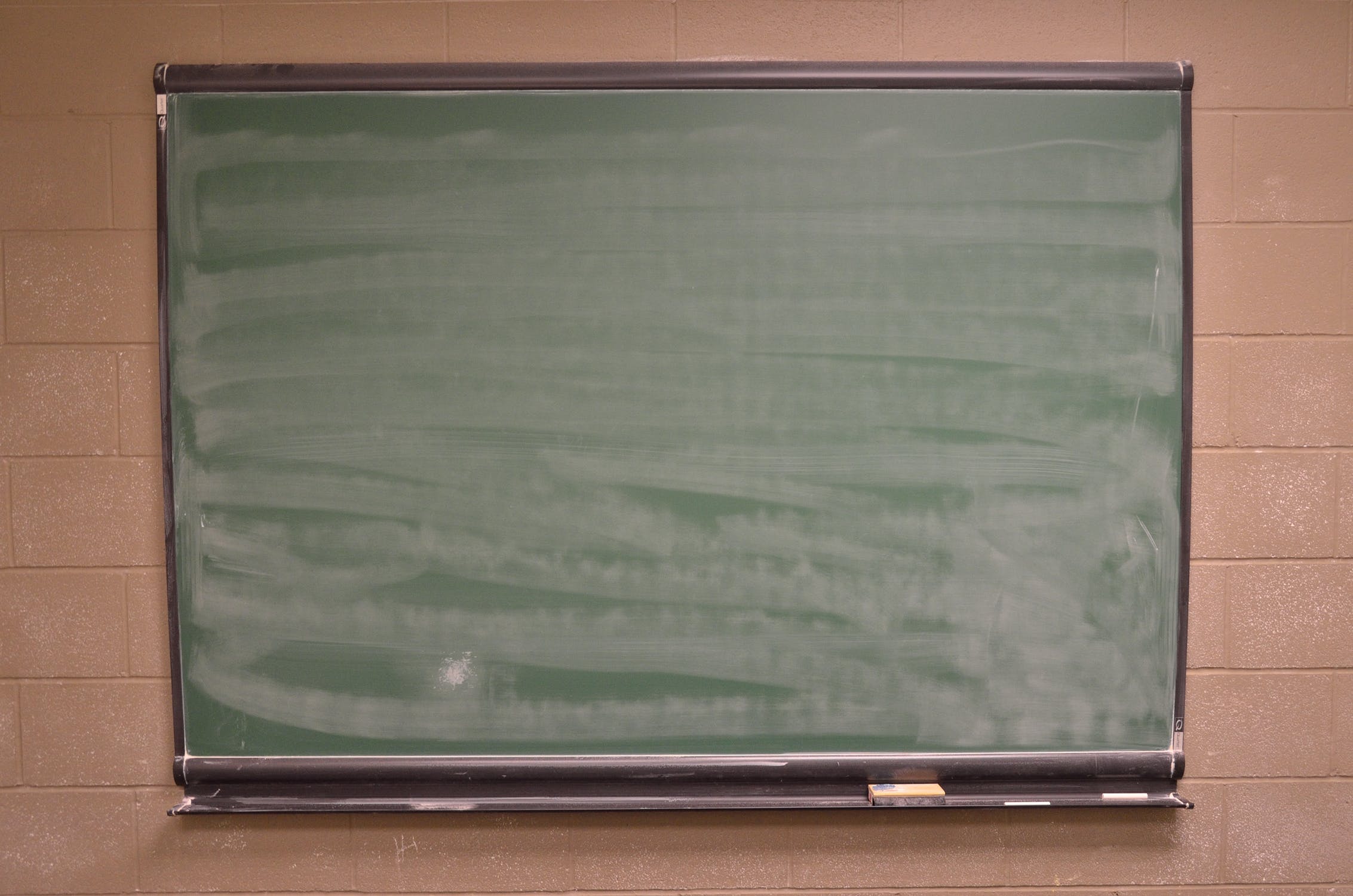 In the last couple of years, enhancement in robotic process automation (RPA) and reduced licensing costs have enabled businesses to use software robots to automate repeatable processes. Earlier it was only simple rule-based processes but now complex repetitive processes with the involvement of decision making have become automated as well.
Also, it is now helping to create new customer-centric processes - integrated with your social media and web-based chat bots.
The advantages are increased productivity and quality (as error proofing is inbuilt into the solution) and hence improved bottom-line and happy customers.
RPA eliminates one of the big waste in processes – REWORK and hence releases valuable resource for more value added work.
Banks, insurers, pension funds and financial services are a highly regulated industry and demand audit ability & more security. Robotic process automation allows them to meet these demands and achieve significant operational efficiency while mitigating the risk.
How to Identify a Process Fit for RPA?
Any process which has well defined repeatable steps.
Any process with large employee pool.
Complex processes with less but "costly employee pool", navigating across multiple systems consuming too much time e.g. > 10 minutes AHT per transaction.
Processes where RPA Tools have been Implemented
1. Customer Service & Support Desk – Most of the customer service and support desks, across different sectors, are riddled with multiple legacy applications and agents navigate between multiple screens to do simple repetitive tasks. This all are eliminated by RPA and reduced AHT (average handle time) by 25% to 30%. Higher the AHT for the process more the benefit. Any process with greater than 5 minutes AHT will gain at least 50% reduction. The customer service and Support desk employ nearly 70% of the outsourced voice headcount.
2. IT Support & Infrastructure Management – This is another area where the task frequency is not defined but task type remains the same, IT support staff are manually undertaking password reset, login creation, systems administration tasks, running diagnostics and system checks, managing patch processes, backups and many other daily tasks. These all are automated using RPA
3. Finance & Accounting - RPA is being used to streamline processes for Invoice processing, purchase to Pay (P2P), Accounts Payable, Travel and Expenses (T&E), Standardised financial reporting.
4. Healthcare – Healthcare in spite of >90% auto-adjudication rates leaves many areas with repetitive manual tasks e.g. Preparing and submitting claims to insurance providers, Administering Medicare billing and compliance, Applying billing code changes to procedure records, Checking the status of accounts payable and issuing new invoices, Verifying insurance enrollment and eligibility, Comparing medical records across systems, Sending patient appointment reminders, Providing clinical documentation. Patient registration, Provider credential verification, Member eligibility and billing. In all these areas RPA implementations is being done.
5. Transportation - Managing fleet status, Notifying drivers of route changes, Processing invoices for billing, Monitoring service and repair records, Verifying shipping and delivery dates
6. Retail - Managing complaints, Enrolling customers in loyalty programs, Issuing loyalty rewards, Processing return authorizations, Sending shipping notifications, Reordering inventory when supply reaches threshold, Completing month-end documentation
7. Insurance - Application Processing, Client profile updates, generating renewal premiums, claims processing, Underwriting processes, Policy administration and servicing
These are the areas where I have observed the RPA implementations already happened or work in progress. Please do share if you have any more examples.