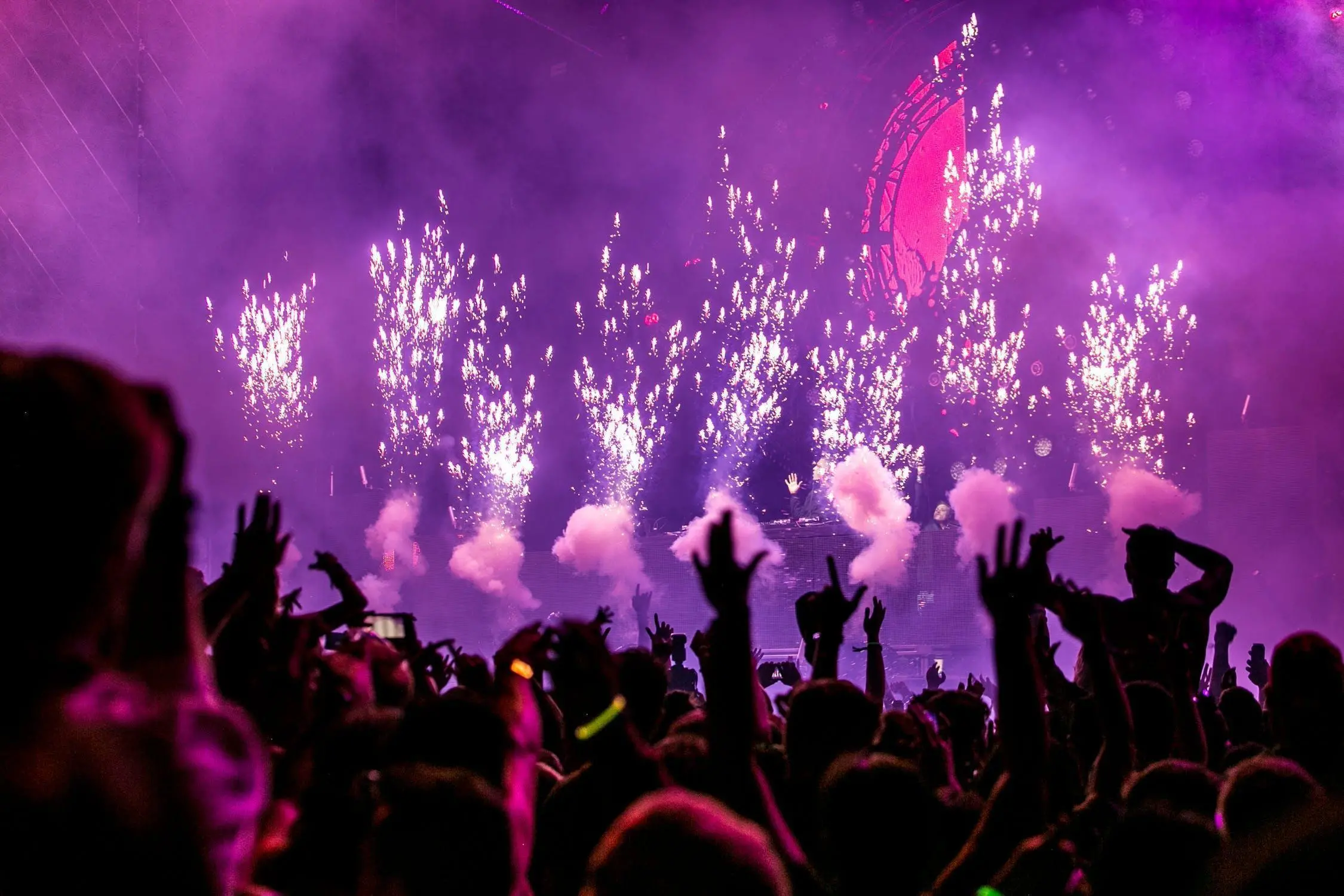 Good news out for all stage managers! The future is near when robots will help you with stage management, from handling cameras to producing stage props to greeting actors.
Stage management is a wide domain where every minute activity of the stage, right from planning for stage designs to keeping a check on all artists, should be taken into account. Proper communication is necessary between all team members, both on-stage and off-stage, so that the show ends with a bang. A stage manager plays a vital role in the overall stage management process. She is usually burdened with many responsibilities, such as:
Understanding the layout of the stage
Checking the props for the stage
Ensuring all the teams are in place
Monitoring and greeting actors
Keeping track of all fixed cameras and equipment
There are numerous other responsibilities, and we have listed only a few among them. To carry out all of these responsibilities is challenging. But like every other task that is getting a technology makeover these days, the tasks of a stage manager could not have been far behind now, could it?
The Rise of Robots
We have been hearing a lot of news about robots for quite some time. The way robots have made their way into industries is impressive. Robots have been helping several industries by performing burdensome, dangerous, and time-consuming tasks altogether. Such assistance is enabling humans to focus only on those tasks that need human intelligence. As the overall process of stage management includes lots of mundane, repetitive and time-consuming jobs, robots can be of great use.
Robots in Stage Management
For a stage manager, managing every stage activity, communicating with actors, and ensuring team members are doing their job well, is difficult. But now, technology is here to help them. Robots can play the role of an assistant stage manager and share a manager's burden to a great extent. Have you heard about telepresence robots? Telepresence robots are social robots that are managed by operators with their smartphones or computers. The robots contain a small monitor screen and a microphone for an operator to view, hear, and interact with people. With the help of telepresence robots, stage managers can amble around the room, greeting, guiding, interacting with actors, workers, and guests.
Prop and set designers have to design and create miniature or huge props as per their client's requirement. Maintaining a high level of detailing is crucial while developing these props, of course. Along with precision, meeting the deadline is equally important. Now, robots can help the prop and set makers build both life-sized and huge objects. With 3D printing, robots can help the prop makers to produce miniature props and designs. On the other hand, by sculpting varied materials, robots can build large props without compromising on precision. Robots, which were initially developed to replace humans performing dangerous jobs in unfavorable environments, are now becoming widespread across industries. Twenty years back, who knew that they would penetrate the entertainment industry too!