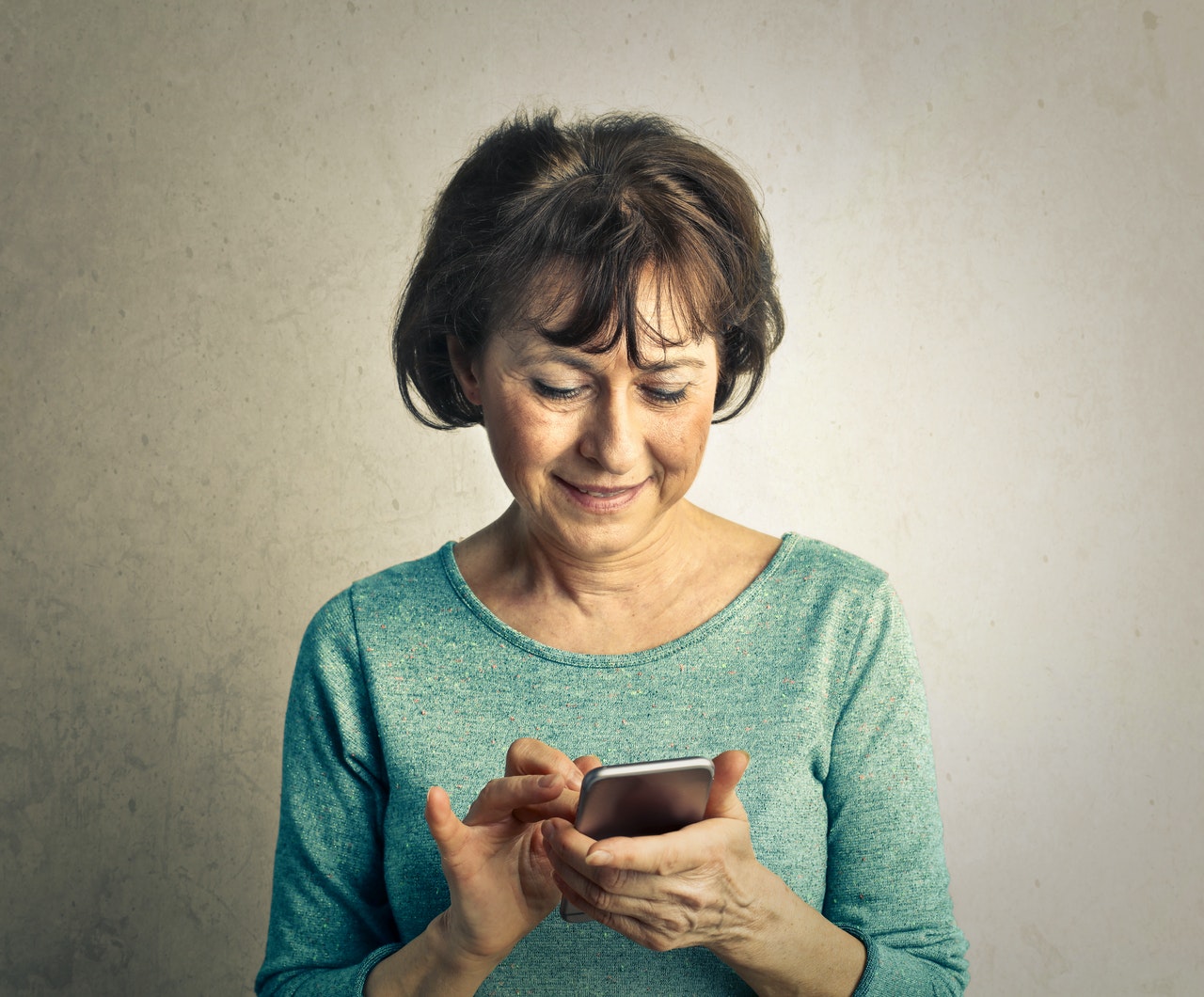 When it comes to taking care of elderly loved ones, safety is always the top priority.
Fortunately, there are now many different types of technology that can help make the caregiving process easier and safer for both caregivers and seniors. Thanks to these innovations, it's now possible to keep a closer eye on elderly loved ones even when they're not right by your side. Let's look at some of the ways technology is making taking care of the elderly easier and safer.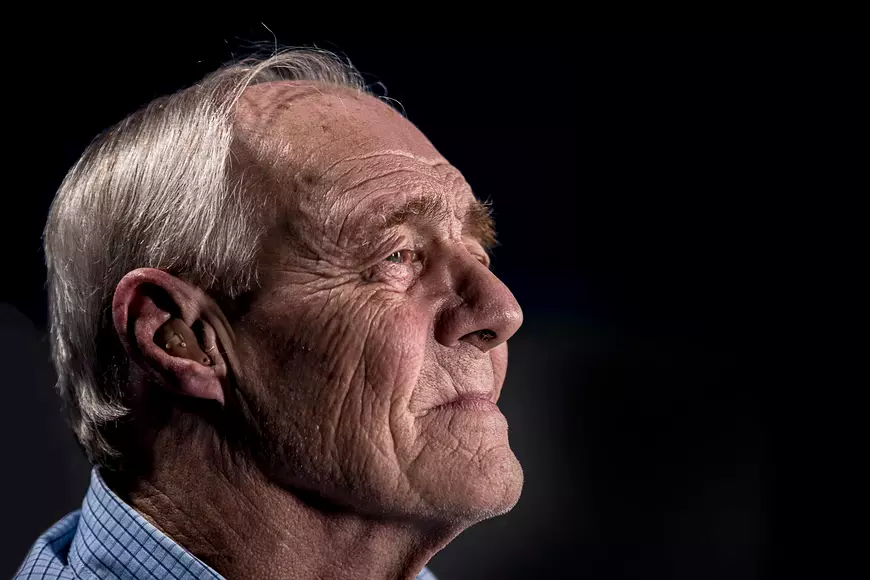 Wearable Device
There are many many tech-driven wearable devices that can help care for the elderly ones. One type of technology that can be extremely helpful is a system like Mini Guardian. The Mini Guardian tested and reviewed by professionals is a small, wearable device that seniors can wear around their necks. The device has a built-in GPS tracker, so caregivers can always know where their loved ones are. It also has an SOS button that seniors can press to send an emergency call to their caregivers. With these kinds of devices, caregivers can have peace of mind knowing that their loved ones are safe and always within reach.
Remote Monitoring Capabilities
The rise of digital technology has drastically changed the way we live and communicate. With a few taps on a smartphone, we can now stay connected with our loved ones no matter where they are in the world. This instant access to information and people has also revolutionized the way we take care of our elderly loved ones. No longer do we have to rely on regular phone calls or in-person check-ins to make sure they are safe and sound.
There are now a number of remote monitoring capabilities that caregivers can use to keep an eye on their elderly charges, even when they can't be there in person. One of the most popular ways to do this is through the use of a GPS tracker.
GPS trackers are small, lightweight devices that can be easily attached to clothing or placed in a pocket. They use satellite technology to pinpoint the location of the person wearing them, and they can send real-time updates to a caregiver's smartphone or tablet. This means that even if an elderly loved one wanders off or gets lost, you'll always be able to track them down.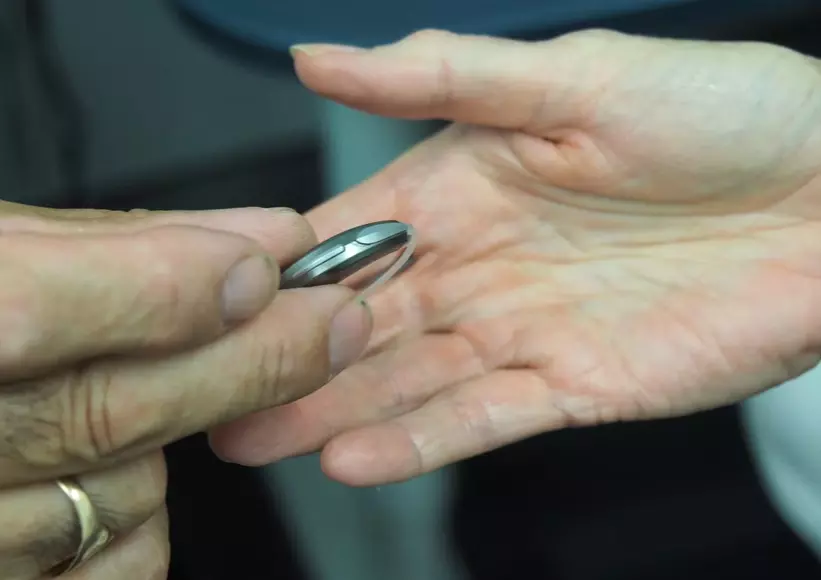 Emergency Response System
Medtech tools that can be used by caregivers in an emergency situation are rapidly becoming more prevalent and easier to use. One such tool is the emergency response system, which can provide a quick and easy way to summon help in case of an accident or illness.
Emergency response systems come in a variety of forms, but most consist of wearable devices, such as a bracelet or pendant, that can be activated in an emergency situation. Once activated, the system will send a signal to a central monitoring station, which will then dispatch help to the location of the emergency.
Many modern emergency response systems also come with additional features that can be beneficial for caregivers and elderly individuals. For example, some systems include fall detection, which can automatically summon help if the wearer falls and is unable to get up. The benefits of using an emergency response system are numerous. In addition to providing a quick and easy way to summon help in an emergency, they can also give caregivers peace of mind knowing that their elderly loved ones have a way to get help if they need it.
Implants
These are tiny devices that are placed under the skin to help monitor vital signs and provide information about a person's health. They can be used to track heart rate, blood pressure, and oxygen levels in the blood. Implants are becoming increasingly popular as a way to monitor the health of the elderly. They offer a non-invasive way to keep track of vital signs and can provide peace of mind for caregivers. There are many different types of implants available on the market. Some are designed to be worn all the time, while others can be removed when not needed.
Virtual/Robot Assistants
This can be used to help the elderly with a number of tasks, from keeping them entertained to helping them stay active. One of the main concerns when taking care of elderly loved ones is making sure they take their medication on time and at the right dosage. This can be difficult to manage if they are living on their own, but with a virtual assistant, it can be much easier. The virtual assistant can be programmed to remind them when it is time to take their medication and can even dispense the correct amount.
There are many other ways that virtual assistants can be used to make taking care of elderly loved ones easier and safer. For example, they can help with tracking appointments and keeping track of important medical information. They can also be used to monitor vital signs and provide reminders about things like diet and exercise. Virtual assistants are just one example of the many ways that modern technology can be used to make taking care of elderly loved ones easier.
Modern technology has made taking care of elderly loved ones easier in many ways. GPS trackers, emergency response systems, implants, and virtual assistants are just a few of the tools that can be used to make sure they are safe and healthy. These tools can provide peace of mind for caregivers and help make sure that elderly loved ones are always taken care of.