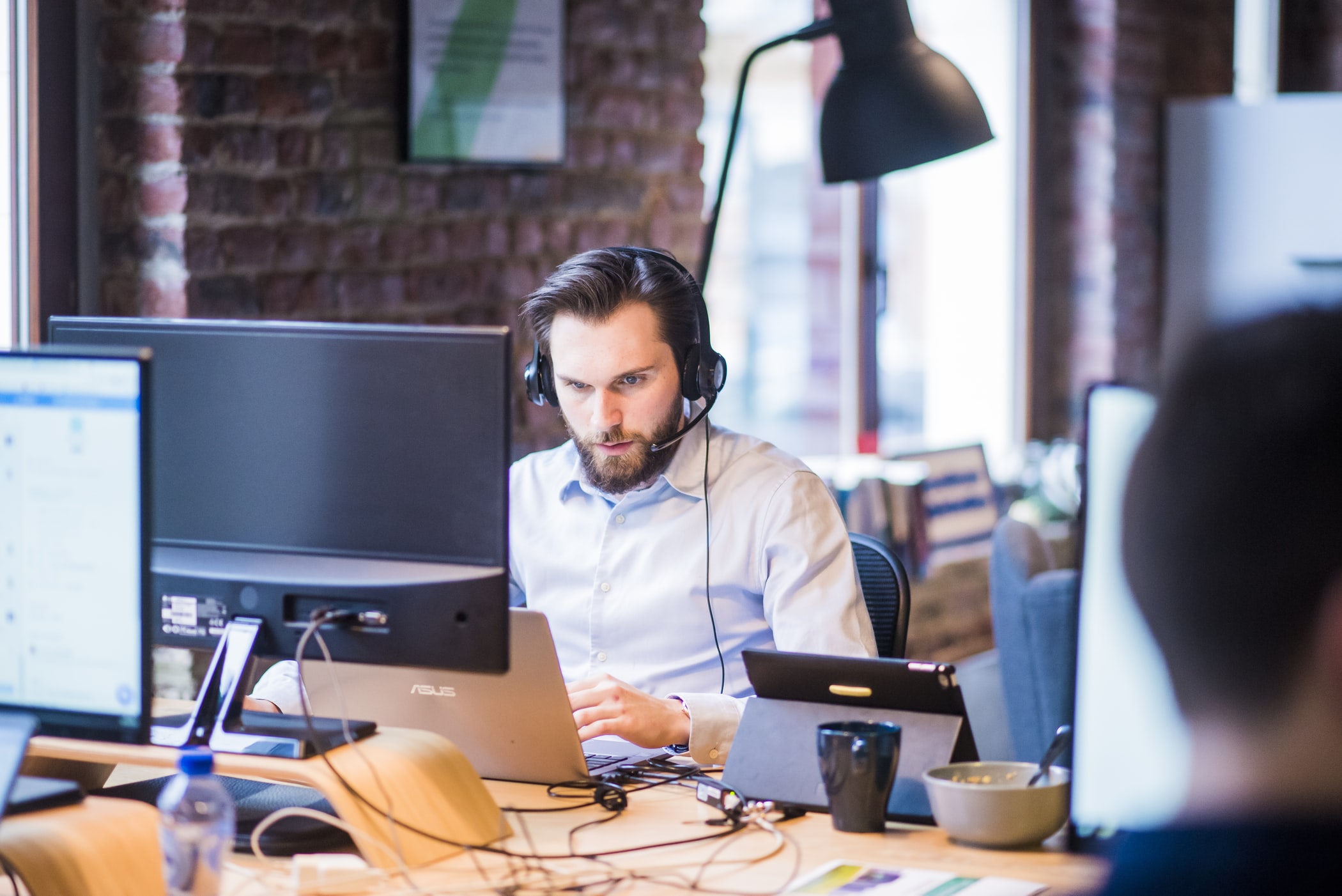 Electronic signatures make it simpler, quicker, and more secure to validate documents than traditional pen-and-paper processes.
Therefore, it is no wonder that many industries have switched to using e-signature software. Here are seven that benefit the most.
Retail
Every day, the retail industry relies on e-signature software in a variety of ways. That applies to both physical shops like supermarkets and online retail platforms like e-stores. The retail sector uses e-signatures for dealing with employees, suppliers, vendors, and customers. By using fast and efficient e-signature software, retail businesses streamline their operations, which leads to higher productivity and profit.
Legal Services
Attorneys spend a lot of time handling contracts that need to be signed. For legal services using old-fashioned pen-signing, their clients can find themselves having to take countless visits to their attorney's office. E-signature software eliminates that need, which saves both clients and attorneys a lot of time. And by using a centralized e-signature software system, users can access and update files automatically, and inform all parties when signatures are required.
However, various software options have different capabilities, so be sure to find the applicable tool for your personal circumstances. For example with the free Docsketch e-signature software, which you can see for yourself here, you get insights into every document you send. So, you can know things like whether someone opened the file, when they opened it, and whether it has been signed. That makes it easy to follow up with a friendly nudge to prevent delays from happening.
Healthcare
The healthcare industry greatly benefits from electronic signature software because the sector is subject to specific federal guidelines. E-signatures that meet federal criteria for things like privacy, secure electronic storage, and acceptable forms of identification, can heighten safety, improve compliance, and reduce paper waste.
Real Estate
In the real estate industry, paperwork needs to be turned around quickly. If it is not, an offer could be lost to a competitor. Trying to meet 24-hour deadlines can involve a lot of driving around and having meetings at unsociable hours, which in turn can lead to a lot of stress. But with e-signatures, clients can sign documentation instantly from anywhere. E-signature software saves both the clients and the real estate agents a lot of time and needless headaches.
Finance
Almost every finance industry area involves signatures to process transactions, which means streamlining is essential to avoid bottlenecks from happening. E-signature software provides better efficiency than mailing or faxing. And with features like an audit log or timestamp, finance professionals can easily and quickly track details about the signing process. E-signatures can also be used to speed up loan requests, open accounts, and handle reimbursement forms.
SaaS
The Software as a Service industry is currently thriving. Millions of people use SaaS every day, and that involves signing full disclosure agreements before they can use a specific software product. SaaS companies need to ensure the policies are made evident on both the front-end and the back-end, so e-signatures are ideal. The SaaS industry can use e-signature software for things like digital fingerprints, keeping records, and managing online contracts.
Insurance
To receive or renew insurance coverage, clients must sign contracts. So, it is no wonder that the insurance industry now widely uses e-signatures because they are quicker, easier, and more secure. Instead of clients needing to visit offices or send contracts in the mail, documents can be electronically signed from anywhere and at any time. With such convenience for the clients and insurers, it makes sense that the insurance industry has embraced e-signature software so much.