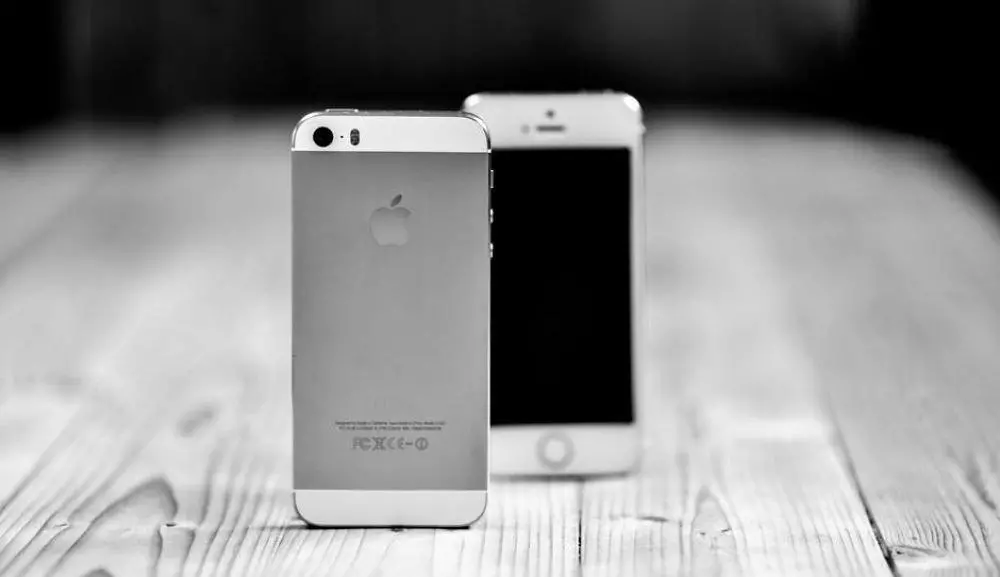 Apple was in the news this weekend for at least 2 reasons. One, for smoothening out instantaneous peaks on your iPhone and two, for getting sued for doing so.
Before they were sued, here's what Apple said in response to users who complained their iPhones were slowing down:
Our goal is to deliver the best experience for customers, which includes overall performance and prolonging the life of their devices. Lithium-ion batteries become less capable of supplying peak current demands when in cold conditions, have a low battery charge or as they age over time, which can result in the device unexpectedly shutting down to protect its electronic components.
Last year we released a feature for iPhone 6, iPhone 6s and iPhone SE to smooth out the instantaneous peaks only when needed to prevent the device from unexpectedly shutting down during these conditions. We've now extended that feature to iPhone 7 with iOS 11.2, and plan to add support for other products in the future.
Turns out at least two people - Stefan Bogdanovich and Dakota Speas - did not like Apple's response and brought a class-action law suit to sue Apple. Reason? They claim they did not give Apple consent to affect their iPhone performance.
While only time will tell how the lawsuit unfolds, it does raise a broader question: should companies require consent to affect product performance?
When a product is in development, companies often make hundreds and thousands of decisions that affect product performance. These decisions affect several performance attributes of a product such as its longevity, quality, ease-of-use, etc. When purchasing a product, we are not aware of these decisions. But we know what these decisions manifest into – product performance specifications. If we like the specifications, we purchase the product. And if we don't like them, we don't purchase. But in either case, we don't expect the product performance to change after purchase, other than for reasons such as normal aging or wear and tear.
But what happens when it does? And what happens when such a change is affected by none other than the product-maker itself - that too without owner consent?
Let's take another example where say a product-maker affects product performance but does so in a manner unequivocally beneficial to the product-owner.
When hurricane Irma slammed Florida earlier this year, Tesla auto-magically extended the battery life of Teslas in Florida for free to help drivers evacuate. After a customer trying to flee the storm requested a capacity increase, Tesla made a terrific call: they handed out a similar capacity increase to other Tesla owners for free without their consent.
I don't have supporting data but I can imagine it was likely a life-saving call. Granted the two situations involving Tesla and Apple are dramatically different. One involved an emergency, the other did not. One had lives on stake, the other did not. One involved a particular state (Florida), the other was nationwide. But in both cases, a company affected product performance without owner consent.
However, Tesla's example makes me wonder if we should be asking a different question? Specifically, instead of asking, should companies require consent to affect product performance, should we be asking: when should companies seek consent to affect product performance? After all, who can argue with Tesla's decision to increase the battery performance of their cars when Tesla owners' lives were at risk?
Natural disasters such as hurricanes, tornadoes, earthquakes, flood, etc. and other emergency and life-threatening situations could be conditions under which consent may not be required.
But is there perhaps another question that is warranted here too? How should product performance be affected? Specifically, do owners need to be told about it or does it not matter?
When Tesla made the call to increase battery capacity, they sent Tesla owners following notification
Hopefully every Tesla owner saw it in a timely fashion and used it to evacuate. While it was again a noble gesture from Tesla, it does raise another question: do notifications like these really amount to seeking consent or are they mere FYI? In an emergency, I doubt anyone cares. But at other times, when there is no emergency – such as is case with Apple's iPhone – we know at-least two people do.
What about you? Do you care? And do you think companies should seek consent before changing product performance? If so, when and how? Pls. leave a comment and I'd love to learn from your insights.
Views are my own and not of my employer or other organizations I may be associated with.