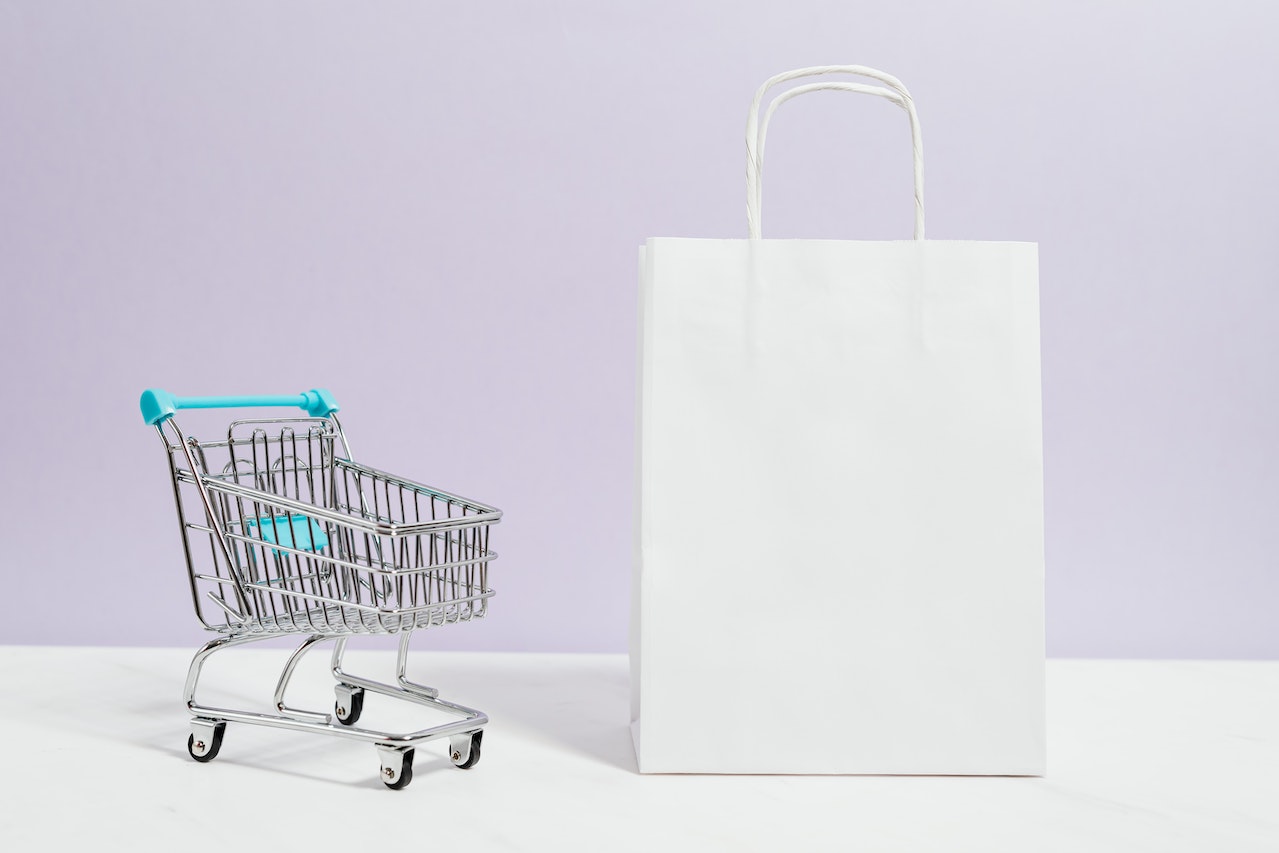 In the bustling landscape of ecommerce, where brands vie for attention in a rapidly evolving digital world, a revolutionary solution has emerged.
Spur, a pioneering marketing and support automation software, is rewriting the rules of engagement for ecommerce brands around the globe. What sets Spur apart is its distinctive approach, offering an infinitely customizable no-code editor coupled with the power to drive revenue through social media channels.
Addressing the Challenge
The past decade has witnessed a dramatic shift in the efficacy of traditional marketing methods. Email open rates have plummeted to below 20%, while the costs of advertising have skyrocketed, yielding diminishing returns. The Customer Acquisition Costs (CACs) for ecommerce brands are reaching unsustainable levels, necessitating innovative solutions.
Compounding this challenge, the preferred communication channels of individuals are undergoing a transformation. Email is no longer the primary mode of interaction; instead, platforms like Instagram and WhatsApp have risen to prominence. However, conventional marketing automation tools are ill-equipped to handle these two-way conversational mediums effectively.
Enter Conversational & Social Commerce
This shifting landscape has given rise to the era of conversational and social commerce. Brands are recognizing the importance of engaging with customers on platforms where they naturally spend their time. This shift marks a fundamental change in the nature of commerce, which is increasingly becoming social and conversational.
Solving the Conundrum
At the forefront of this transformation stands Spur, the trailblazing solution that harnesses the power of social and conversational commerce to drive revenue for brands. Here's how Spur tackles this challenge:
1. Linking Products with "PP" Problem Solution:
Spur empowers brands to seamlessly link products within conversational flows, enhancing user engagement and driving sales.
2. Database Feature:
Spur's unique database feature addresses a common pain point for brands. It enables effective tracking of marketing automation efforts and provides the option to store data from conversational interactions.
Unleashing the Market Potential
The market potential for Spur is nothing short of staggering. Let's crunch the numbers:
- Over 10 million stores span across 13 ecommerce platforms.
- A vast majority of these stores require both marketing and support automation, particularly those generating over 500 orders per month.
- Assuming that 60% of these stores meet the criteria, the potential user base for Spur reaches 6 million.
- The Annual Contract Value (ACV) for Spur currently stands at $600, projected to rise to $1800 after introducing additional channels like Instagram Broadcasts and SMS/Email capabilities.
- The Total Addressable Market (TAM) calculates to a staggering $10.8 billion.
Notable Success Stories
Several success stories in the ecommerce automation space provide a glimpse of the potential:
- Klaviyo, founded in 2012, focuses on email and SMS marketing automation. With $140 million in revenue and substantial funding, it showcases the growth potential in this domain.
- Gorgias, established in 2015, specializes in ecommerce helpdesk software. With $11.3 million in revenue and significant investment, it highlights the demand for support automation tools.
- Retention.com, launched in 2019, capitalizes on identity-based strategies for DTC ecommerce brands. Bootstrapped to $20 million ARR, it underscores the viability of innovative solutions.
Positioning for the Future
Spur's journey began with its launch on September 5, 2022. Since then, it has made a remarkable impact:
- Automating 3 million conversations.
- Facilitating over 10,000 orders and generating more than Rs. 1.70 crore in revenue.
What Sets Spur Apart
In a realm marked by innovation, Spur stands out as a transformative force. The core differentiators are twofold:
1. Product Innovation and Strategy:

Spur's approach is centered on a combination of product and Go-To-Market (GTM) strategies. It leverages advanced technologies, such as identity resolution software, to maximize cart abandonment revenue. It's also actively engaging with key platforms like WhatsApp to secure early access to new features.
2. User-Centric Development:

Spur's commitment to user-centric design is evident in its approach to building a no-code tool. Unlike competitors, it actively collaborates with users, sharing design prototypes and iterating based on feedback.
Navigating the Path Ahead
Spur's growth strategy is poised for success:
- Market Expansion: Targeting not only the Indian market but also regions like Singapore, UAE, and Europe, Spur is strategically positioned for mid-market growth.
- Platform Independence: Exploiting the Facebook Catalog API, Spur plans to shed Shopify dependency, making it accessible to a broader range of ecommerce platforms.
- Partnerships: Collaborating with marketing agencies and integrating with other apps, Spur is expanding its reach and offerings to create comprehensive solutions.
- AI-Powered Sales: Unveiling a unique approach to sales, Spur uses AI to gather prospect data and automate personalized sales outreach.
Conclusion
In conclusion, Spur's impact on the ecommerce landscape is nothing short of transformative. As the world of commerce embraces the social and conversational revolution, Spur stands as a testament to innovation, strategy, and the relentless pursuit of redefining ecommerce automation. With an exceptional team led by Mihir Gadhvi, Spur's journey is one to watch closely as it reshapes the future of online commerce