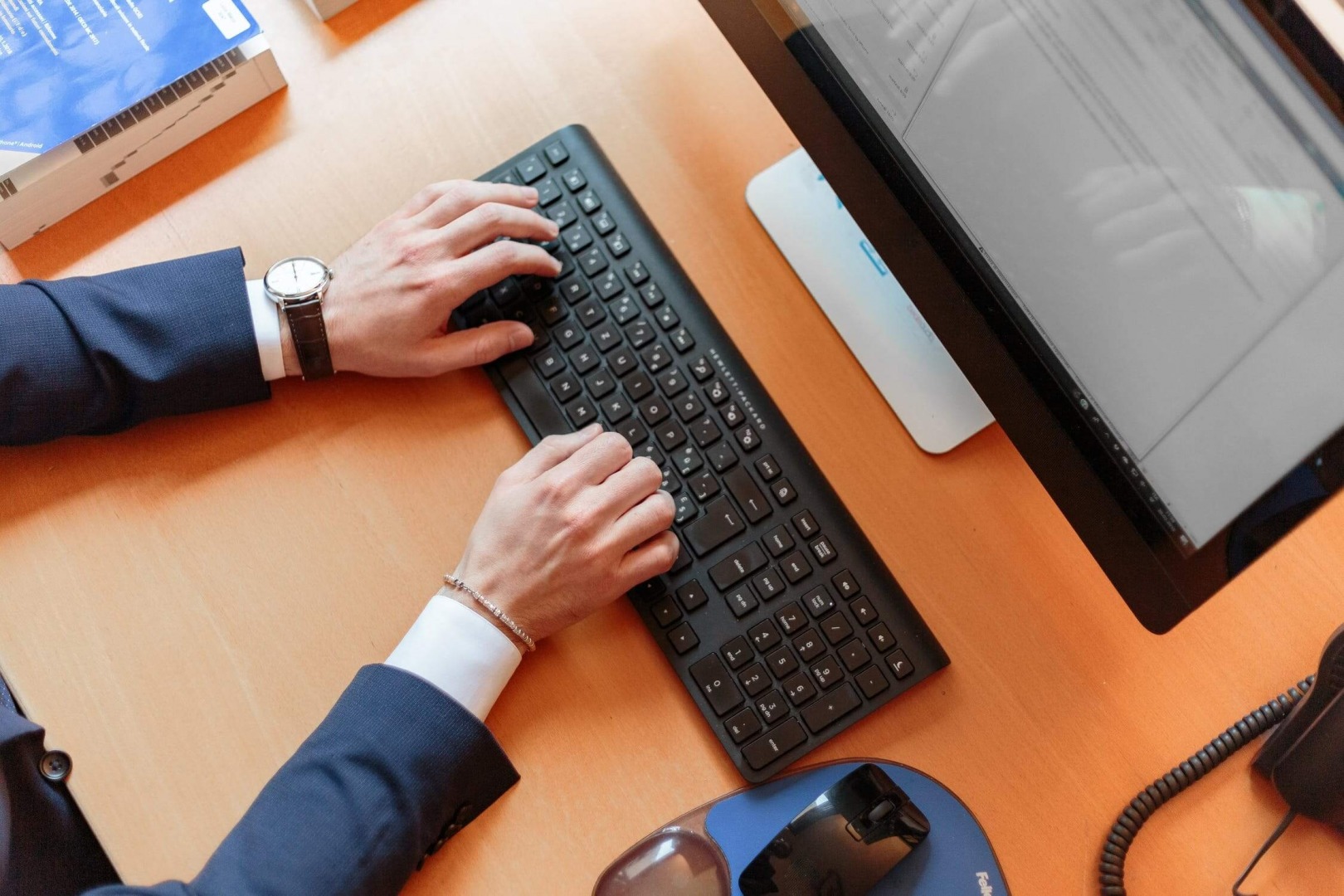 You've started your first tech company and you're wondering, where can I hire back-end developers?
A back-end engineer is responsible for server-web application logic, writing web services and APIs. They are also tasked with integrating front-end web developers and will work with your mobile app developers on several tasks.
They usually work with server-side scripting languages like Ruby or PHP.
Back-end developers play a crucial role in ensuring that your web applications are functional, fast, and efficient. They may also create data storage solutions with a database for your web applications, such as MySQL, MongoDB, and PostgreSQL.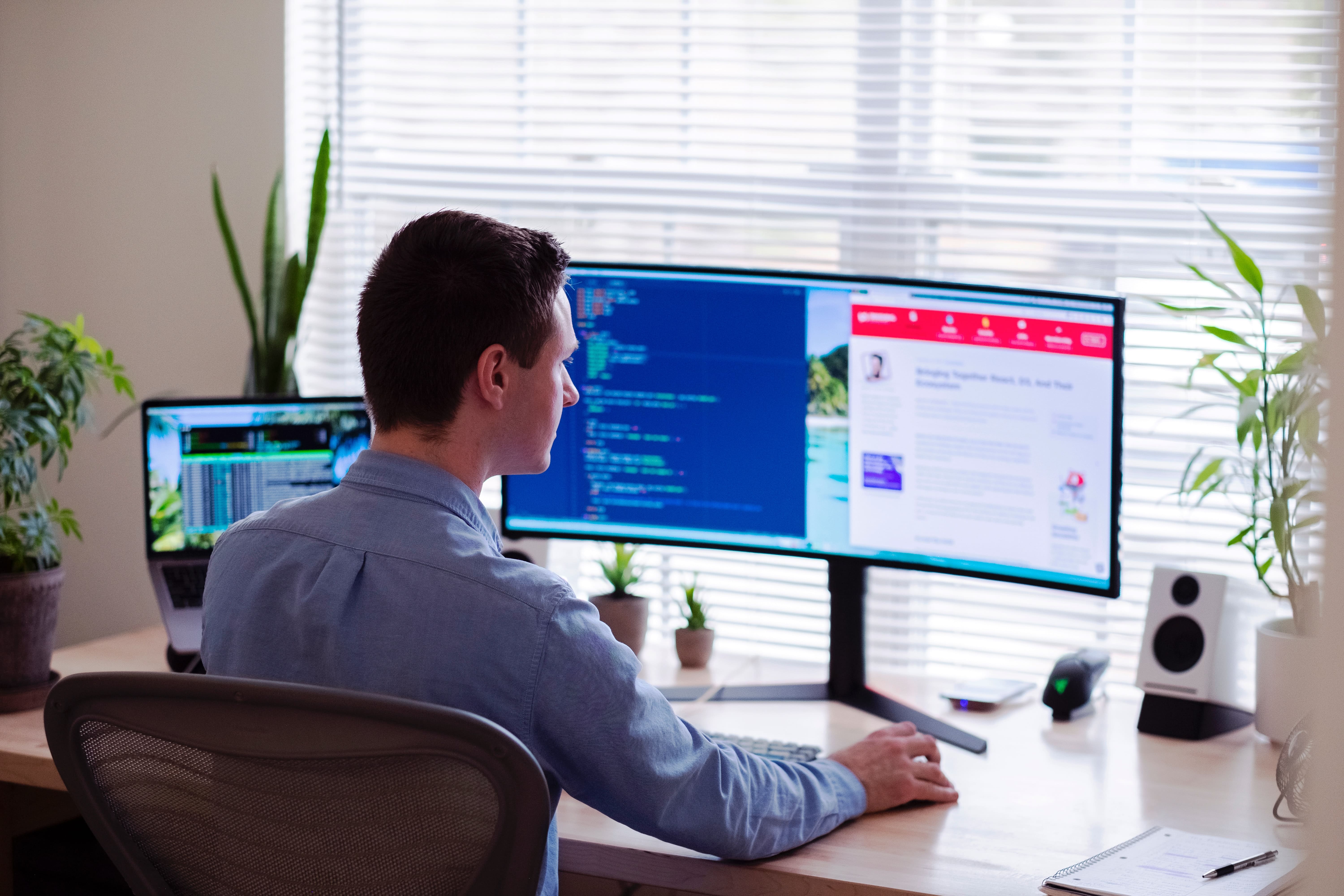 Who Works with Back-end Developers?
Most companies would hire a team of back-end developers that include software engineers, UX developers, and front-end developers. They also may need to align with quality assurance engineers or REST API developers.
Within that team, there will be different roles and responsibilities.
What Should I Look for in a Back-end Developer?
Your back-end developer should have proficient knowledge of the back-end programming language your company is using, as well as the necessary understanding of front-end technologies such as JavaScript, HTML, and others.
They should be able to manage a hosting environment, including database administration and the ability to scale applications.
Naturally, they should be proficient in version control, security compliance, and accessibility controls.
Training Back-end Developers
Most back-end developers hold a Computer Science degree, but their experience in the field is often the most valuable to a company.
Where Do I Hire Back-end Developers?
There are a few places you can look for back-end developers for hire, but we've narrowed it down to the top three:
Social Media, LinkedIn & Job Boards
Tech-savvy engineers do use social media, but there are a few concerns with this method. Posting a job ad on a large social media platform is going to generate hundreds of applications and not every applicant will be suitable. Are you looking for someone to purely write the code for front-end user interfaces or someone with programming knowledge?
Even a professional human resources manager will have trouble writing an ad (and screening applications) if they don't have the correct technical knowledge. You need to find someone that matches your exact criteria and expertise when you hire a back-end engineer.
Internal Referrals
Another useful source of back-end engineering skills could be in your own company. You could ask your team to refer past teammates or colleagues. Before going down this route, you may consider the negatives and positives first.
On a positive note, your team members will likely recommend developers that will be a good cultural fit. Because they've already worked together, the transition might be easier than hiring a total stranger.
On the other hand, you won't necessarily find the best candidates for the job, and you won't receive as many candidates as you would via an agency or job board. You may also ruffle some feathers if recommendations are turned down!
Upskilling may be another route to consider, but back-end developers may have to do a lot more abstraction than your front-end developers, including data mining and writing abstract algorithms.
Using Outstaffing Agencies
Outsourcing or outstaffing agencies are a great hiring source. They have the skills and contacts to find the right team for your business, based on your exact requirements.
Using an agency means that you can hire back-end engineers for a set period rather than full-time, e.g. hiring a team of back-end developers to assist with the launch of your new app.
Not all outsourcing agencies are equal, though. Make sure that you hire an agency with an established base of engineers and referrals.
If you hire a backend developer via Procoders, you'll save time and money. The Procoders team works directly with clients to understand their projects, requirements, and end goals.
They then find, vet, and hire back-end developers based on your unique needs. Clients have full managerial control during the entire hiring and work process.
You don't have to shift through endless unqualified resumés or ask your staff for referrals that might not pan out. You'll have peace of mind – and the skills you need.