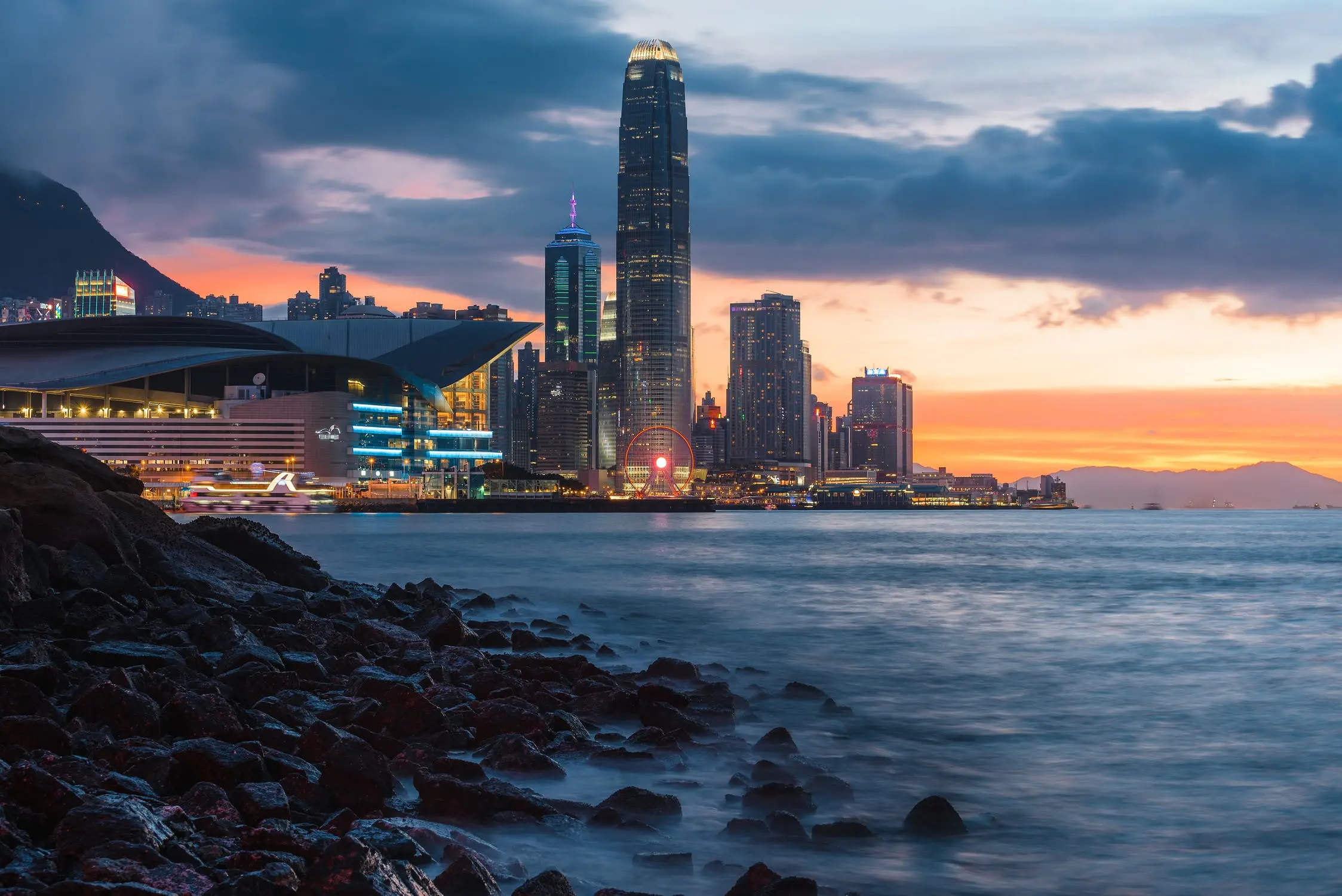 Centered on the principles of 'verifying before trusting anything and everything,' zero trust security model promises to be an infallible cybersecurity approach meant for preventing the skyrocketing security attacks.
Digital transformation has undoubtedly enabled customer experience and satisfaction, business expansion, and increased ROIs. But unfortunately, this digital revolution posed a severe threat to the enterprise's security architecture. To prevent the exfiltration of sensitive data that organizations collect, companies have to strengthen their cybersecurity defense mechanisms by developing security solutions with improved anticipation, detection, and response mechanism. But with the technological advancements, the cybercriminals are coming up with the newest ideas and ways to steal digital assets. To further complicate the threat landscape, despite having sophisticated security solutions, information thefts, ransomware attacks, phishing, cryptojacking, and other such attacks are harming organizations adversely. Besides, it is predicted that cybercrimes will damage 6 trillion dollars by 2021, becoming the most challenging issue that humanity will face. Profoundly disappointed with the traditional and also the current security solutions, organizations are now realizing the need to alter their cybersecurity defense practices. As a result of this, global cybersecurity spendings to exceed 124 billion dollars by the end of 2019, according to research and advisory firm - Gartner.
However, even with the use of new-age technologies, organizations aren't able to curb the cybersecurity risks and security concerns. This clearly means that something is wrong and needs a glaring consideration. Perhaps, one best way for organizations is to change their way of dealing with security attacks. Earlier and even today, most of the organization's cybersecurity approach works based on the assumption that everything that resides within the environment is trustworthy, safe, and secure. Hence, most of the companies (even today) only focus on maintaining security for a centralized network perimeter. Here's where the major problem lies. Instead of only securing the outside security wall, companies should have more than one line of defense, where there are more inspection points across the entire IT environment. where they don't trust anything until validated and verified. Zero trust security model is based on the same principle. The concept is organizations should not trust anything until it is verified and validated. Though founded in the year 2010, not many are aware of this new security concept - Zero Trust Security.
Time to Switch to a Zero Trust Security Model
Before implementing any new concept, it's crucial that organizations know everything about it. Moving further with the same motto, we explain what's, why's, and how's about zero trust security model in this blog post.
First off, don't mistake the zero trust security model with a security solution. Zero trust security model is basically an underlying concept based on which the cybersecurity approach works. New business processes driven by digital transformation enables transparent and smooth information flow inside out, using latest technology-powered application, products, or devices. With everything managed and handled on the web (cloud-based applications) and on the go, protection has to be considered across every endpoint. Organizations have to consider having micro-perimeters, instead of having one security wall, unlike traditional IT security framework. These granular perimeters should be thoroughly monitored, assessed, and validated, before giving any further access. With every endpoint being rigorously checked and verified, hackers who happen to break the outside security wall will have to go through a whole set of new perimeters. Following such a novel approach, organizations can ensure that hackers (even if entered) cannot carry out their illicit activities. This is a zero trust security model all about.
Things to Consider When Rolling Out Zero Trust Security
Now that the basics are clear, we will now move on to explain the practices that organizations cannot afford to miss when implementing a zero trust security model.
As mentioned, zero trust security isn't a solution; it's just about changing the thinking. It's more about how to follow an approach before considering cybersecurity defense practices. But it is also important that the traditional centralised perimeter security architecture be replaced entirely with granular perimeter-based security infrastructure. So, only changing the way organizations think isn't enough. In fact, organizations will have to make significant network infrastructure changes, for which some steps need to be considered, without fail. They are:
Clarify Queries and Doubts
Before starting to implement this new security approach, organizations should be able to answer the questions that are asked below.
Why are you considering a zero trust security model?
How are you planning to go about the plan?
Will the new security approach not disturb the working of organizations?
Are your employees aware of this security concept?
Are your employees ready for the change?
Have you ever faced a cyberattack? If yes, what was your mistake then?
What are the steps you are planning to take?
While this might seem to be a simple step, it actually isn't. Preparing a set of questions and having all of them answered and clarified plays a significant role in creating a zero trust security architecture and achieving success on the same.
Identify Your Data Assets and Map its Flow
The next step to consider is your data - probably, the only reason that forced you to change your security approach. Organizations should, therefore, identify how the data is being used and moved across various departments for purposeful processes. Not only how, but organizations should carefully note down who, where, why data is being used. Know how data moves across employees and clients via digital means. Such a comprehensive detail on data and its movements will help organizations to have complete transparency and control of the data flow. The only aim behind identifying sensitive data is companies just cannot safeguard data they don't see.
Place Micro-Perimeters
Identifying confidential data is not just enough. Alongside, organizations should monitor how people use the data for their business processes. To ensure this, organizations should place micro-perimeters across various places in the network system. Organizations should provide limited and strict access rights to these enforced granular perimeters.
Apply Security Controls for all the Applications
Inspecting both internal and external traffic for identifying any malicious activity is important in a zero trust security concept. To do so, organizations should embrace security automation and orchestration across the micro-perimeters or every endpoint. The call for security automation has arisen due to the error-prone manual security checks and controls, that intensified the probability of hacker attacks.
Enforce Adaptive Risk Policies
Limit data access to only employees who are working for the project. Once the project ends or she resigns from her job, immediately deactivate her control rights. Have clear visibility on who can access what data, and accordingly change the rights as per the need.
Rooted on the principle that every application, device, employee, and vendor should be untrusted, dynamic zero trust security approach verifies everything before allowing the further access, making the concept stand unique when compared to the flawed traditional centralized perimeter-based security architecture. Although getting successfully to a zero trust security model is neither an easy understanding nor an overnight accomplishment, changing security architecture is something organizations cannot ignore, considering the mega parade of cyberattacks. Infact, the old mantra - 'trust, but verify' should no more persist and 'never trust, always verify' should be the new mantra for organizations. Considering the zero trust security model, in cooperation with other cybersecurity technologies, organizations can build a flawless, robust, hacker-free security infrastructure.