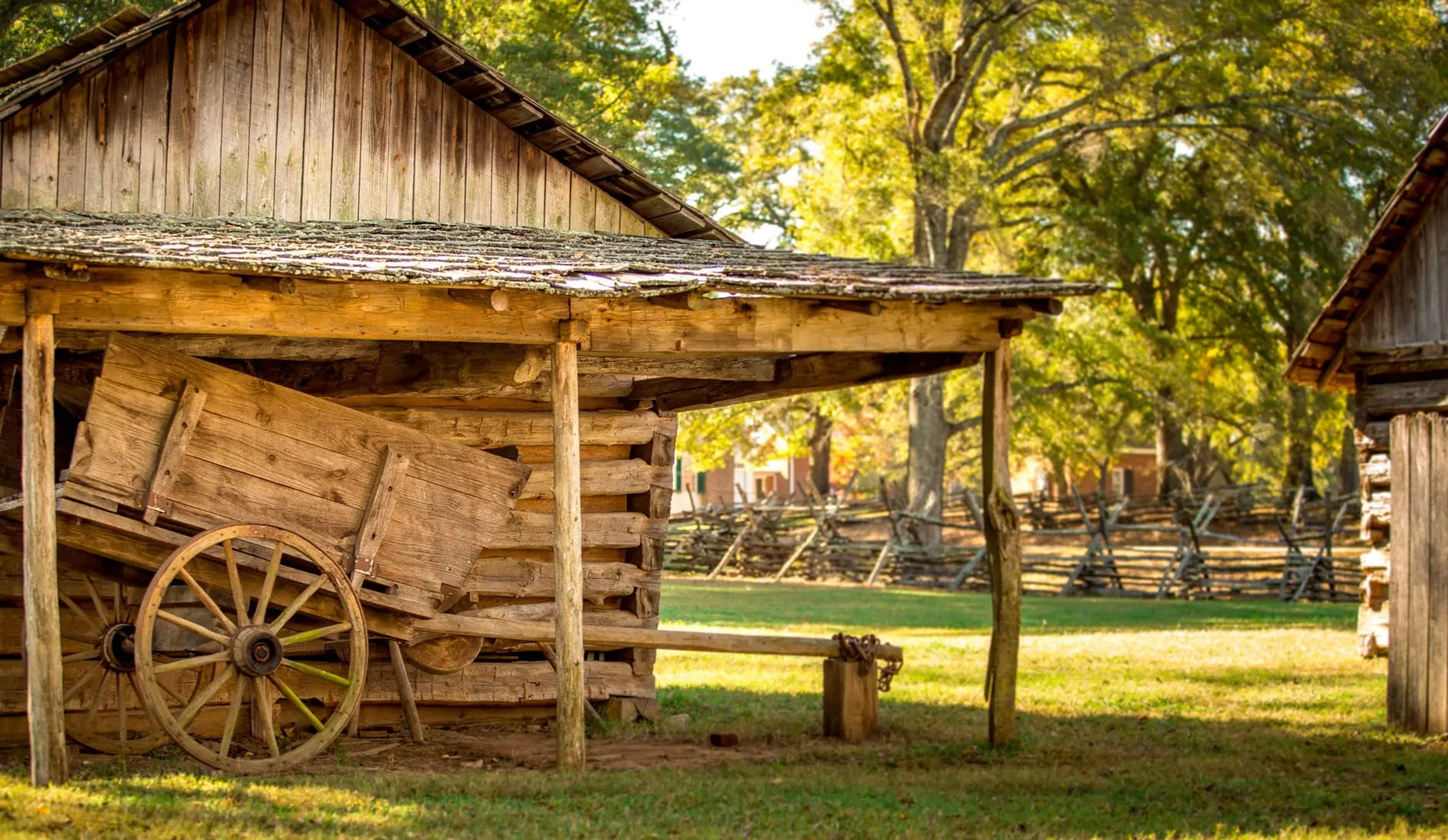 During the visit of Prof. M.P. Poonia, Vice-Chairman, All India Council for Technical Education (AICTE) to International Conference on Transformations in Engineering Education (ICTIEE) at Bennett University, Greater Noida; he interacted with Prof. Deepak Garg, Head, NVIDA-Bennett Research Centre for Artificial Intelligence, Bennett University, Greater Noida on some of the burning issues in the field of Technical Education.
Here are some excerpts from the interview:
Can you list some of the key challenges identified by AICTE and how AICTE is addressing these challenges?
AICTE is basically meant to regulate technical education in the country. Foremost task in front of us is to expand technical education and increase the Gross Enrolment Ratio (GER). As of now, the technical education infrastructure is underutilised in the country. Not only expansion, but it should be available at low cost; everyone who is willing to enter, should be able to take the benefits of technical education. And at the same time quality of this technical education should be very high. The graduates which are coming every year, they should be acceptable not only in India; but anywhere in the world. So foremost challenge which we people are having is to bring changes in the curriculum, teaching learning processes, quality of teaching, infrastructure and innovation. Our facilities should be such that type of grooming being done for the students should be at par of international norms and standards. AICTE has taken many initiatives to address these challenges and all the details of our schemes are available on the AICTE website.
Interesting to listen you talking about student learning. I think students play a very important role in this. What is your advice to the teachers in this changed scenario of higher education?
There are two parts. As far as role of teacher is concerned, one is to impart the latest technological knowledge and skills which are available, second is that how that knowledge is to be imparted. It is very important that how this knowledge is delivered to the students. How the teachers motivate and make the students realise about their responsibility to the society. So, first part is that teachers should prepare themselves for better teaching and instruction planning, their delivery in the class, communication skills, their behaviour, and attitude. Teachers should be a role model and be a perfect actor for demonstrating the strong values in front of the students. And second one is that content which they are delivering. So content should be very strong. And it should fulfil the requirement of latest needs and innovations, which are taking place in the society. I may be very good teacher ten years back, today if I am not updating myself, if I am not lifelong learner; there is no use of my excellence which I had ten years back. So certainly, two parts of teachers training it must be – one how teaching must be done and how teaching with content can be improved and latest content can be delivered to the students.
How students, institutions and curriculum can be oriented so that they could help to improve the rural situation in the country, which is a key potential area to take our country on the path of progress.
Another challenge which we are having is regarding the employability of the students. At present around 3.7 million students can take admission in technical education in the country. But when it comes to placements, around 8-10 lacs of students are getting placement. So, there is huge scope for the students to go in the villages, create some start-ups, create some innovation in the villages, So the life of the villages can be improved as well as GDP growth can be improved by the contribution of rural technology, rural entrepreneurship, rural industrialisation. So AICTE is trying hard to connect our students to villages to improve the life of rural people. By the intervention of the technology which students are knowing, there can be huge change in the quality of life in the rural sector. The teachers also need to further understand the social responsibility they have apart from teaching. They need to contribute in the society by different means by devoting time and energy. And in time to come many technical students may be working on rural areas so that GDP of the rural areas may grow with the intervention of technology.
How a conference like these at different institutions enables in terms of bringing synergy between students, teachers, academicians and researchers?
This is very important conference being done by Bennett and IUCEE. First the university where the conference is being conducted has very good infrastructure; the ambience which I observed is amazing. So, if this type of conference is organised in such type of universities, then all those who are attending can see the facilities which are available in the university. As well as it's a wonderful platform for researcher, academicians, even industry people. People can talk about the possibility of interaction regarding the changes coming in the industries and organisations. It also helps everyone to understand that how teaching learning process can be improved, and students can be helped by all the changes that are taking place in every area of technical education.
Disclaimer: This article was originally published in Breaking Shackles, Times of India Blog- https://blogs.timesofindia.indiatimes.com/breaking-shackles/technical-institutions-should-also-contribute-in-the-upliftment-of-rural-sector-says-poonia/
Views expressed above are the author's own.