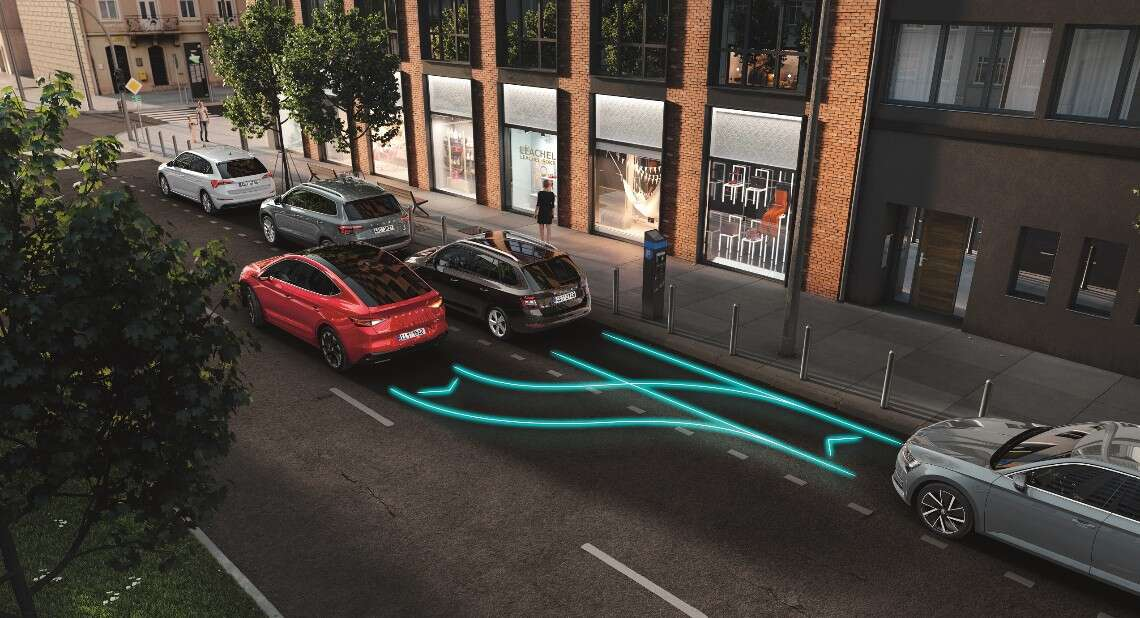 The upward trajectory of car accident fatalities continues to increase.
Data from NHTSA reveals a grim tally of 42,915 motor vehicle fatalities in the US last year. This equates to an average of 117 lives lost daily, marking the highest figure in 16 years. Modern engineering has vastly improved seatbelts and airbags. A great number of vehicles are equipped with collision avoidance systems. These systems possess the ability to detect deviations from the lane or impending hazards. Thus, automatically making adjustments to prevent accidents.
Here are some of the vehicle technologies contributing to safer driving.
Brake/Stability Systems
Anti-lock brakes have a long-standing history. Their primary function is to enable drivers to maintain control when driving. This is especially true during emergency or panic-braking situations.
Today, computer-activated anti-lock braking systems are integrated with various modern safety features. These systems are interconnected with technologies. Some of these are electronic stability control and anti-skid help. Anti-lock brakes play a pivotal role in preventing a range of accidents. These include pedestrian crashes, rollovers, run-off-road incidents, and frontal collisions. Frontal collisions often cause devastating injuries that can include brain injuries, spinal injuries and fractured bones.
Another NHTSA report highlights the significant impact of electronic stability control. This is estimated to have saved approximately 2,000 lives annually. Even low-tech safety features, like the center brake light, have a substantial positive effect. They prevent about 200,000 crashes each year.
Driver Assistance Safety Technologies (DAST)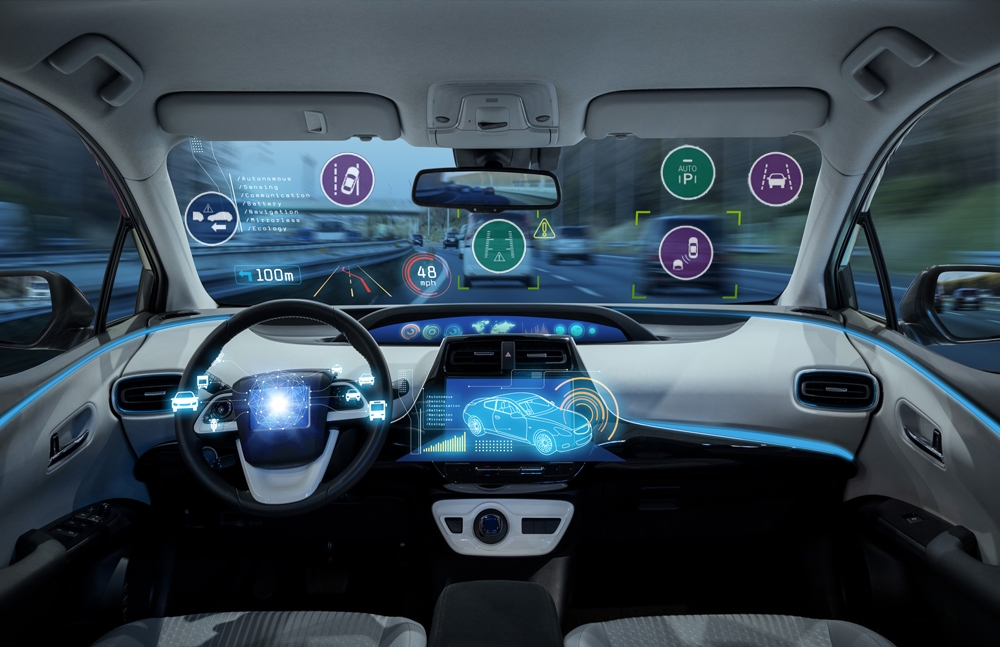 NHTSA report shows that DAST has the potential to mitigate traffic accidents caused by human error. Cameras, sensors, and lasers are strategically implanted within your vehicle. Coupled with advanced computer processing, it can provide warnings when there's a risk of a collision. Some automakers even provide a comprehensive surround vision feature. It utilizes many cameras and advanced algorithms. These are meant to create an overhead digital representation of your vehicle and its surroundings. Additionally, certain DAST systems can proactively intervene to avert accidents. Thus, enhancing safety for you, your passengers, pedestrians, and fellow drivers.
Anti-lock Braking System (ABS)
The Anti-lock Braking System is a technology designed to prevent wheels from locking up when applying heavy brakes. When a wheel becomes locked, it loses the ability to rotate. That leads to a loss of steering control. ABS addresses this issue by employing sensors to detect wheel locks. Then, releasing and reapplying braking pressure. That's done on an individual wheel basis, all in a matter of milliseconds. This rapid modulation of brake force results in shorter stopping distances. That's usually during intense braking. This enables the driver to maneuver the vehicle as desired. Thus, it is easy to navigate around obstacles and maintain control during emergency stops.
Radar-Guided Cruise Control
These function similarly and frequently operate in coordination with auto-brake technology. Radar cruise control assumes command of the vehicle's acceleration and braking. This happens when engaged during highway driving. As the car approaches another vehicle traveling in the same direction, the system reduces throttle input. It applies brakes automatically to uphold a preset following distance. The driver can often adjust. Certain vehicles are capable of coming to a full stop if the leading vehicle halts completely. Radar cruise control is deactivated when the driver taps the brake pedal.
Rear-View Camera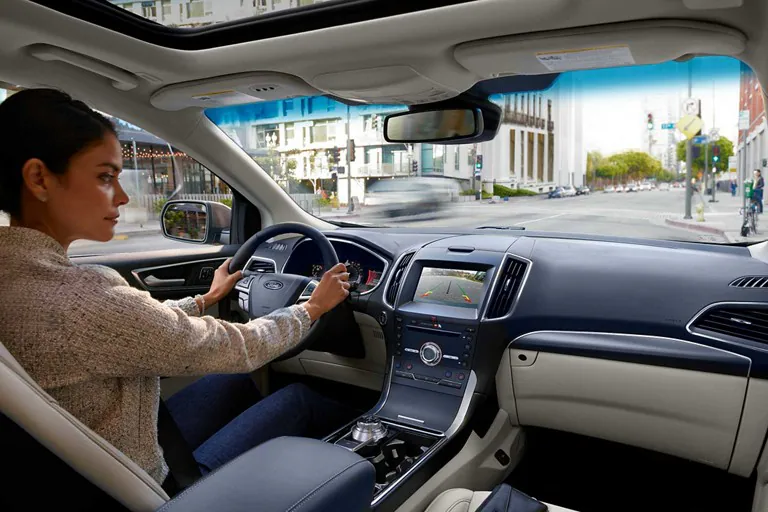 It's only a matter of time until rear-view cameras become a standard feature in all vehicles. This invaluable feature proves especially beneficial for parents with young children. It enables them to monitor the rear of the vehicle while reversing. Moreover, it aids in navigating tight parking spaces. Recently, some vehicles have come equipped with "Surround-view cameras. Thus utilizing four cameras around the car to create a simulated top-down image of the vehicle's surroundings. This offers drivers a comprehensive view of their surroundings before setting off.
Electronic Stability Control (ESC) and Traction Control
Enhanced vehicle safety has taken a significant leap forward. Thanks to the introduction of stability and traction control systems. These systems operate in a manner reminiscent of ABS brakes. They employ continuous monitoring of individual wheel speeds through sensors. When a sudden swerve or tire slippage occurs, the system automatically applies selective braking. Thus effectively guiding the vehicle and ensuring it remains stable. Traction control functions similarly but focuses on managing traction during acceleration. That happens particularly in challenging conditions like wet surfaces. It achieves this by briefly applying brakes to a spinning wheel. This eases off the throttle or a combination of both techniques.
In most states, these safety features have become mandatory for vehicles aiming to attain a five-star ANCAP safety rating. This underscores the role played by stability and traction control in modern vehicle safety standards.
The road safety crisis demands immediate attention. But there's hope with the recent technological advancement. By embracing these cutting-edge technologies, we have the potential to reduce accidents significantly. We can move swiftly towards a society with zero accident-related fatalities.