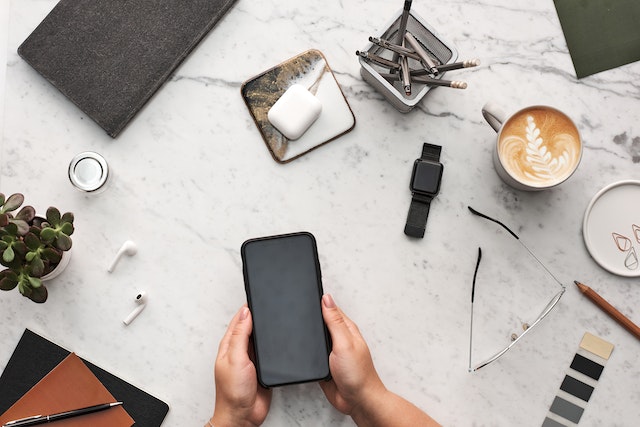 Choosing between Telegram and WhatsApp can depend on your personal preferences and needs.
In today's fast-paced world, where digital interaction has become essential in our daily lives, messaging applications are emerging, as necessary tools. Among the numerous options readily available, WhatsApp and Telegram distinguish themselves as among the most significant platforms. This article aims to give you important insights that will help you make a good decision about whether Telegram or WhatsApp is the best option for your needs.
User Interface and Usability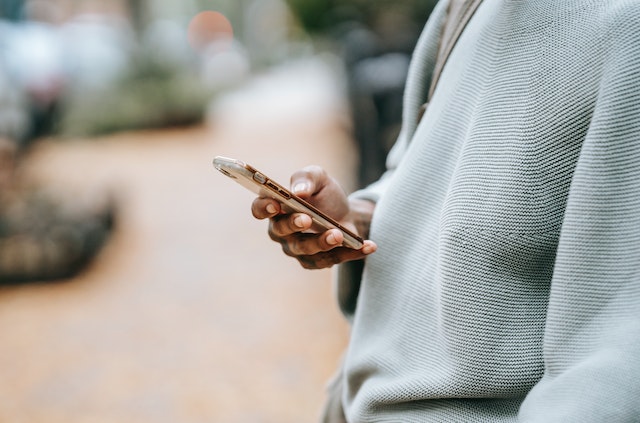 Both Telegram and WhatsApp have user interfaces that are simple and adaptive to use. WhatsApp is noted for its simplicity, which makes it a good alternative for individuals who like a simple messaging application. Telegram offers additional customization choices and greater control over the application's aesthetic and operation.
Although WhatsApp has a basic and easy user interface, WhatsApp Plus adds features like personalized themes, font styles, and the option to hide one's online status, making it more tempting to those who want more personalization options.
Security and Privacy
Privacy is a rising problem in the digital world, and both Telegram and WhatsApp place an emphasis on user information protection. Telegram provides seamless encryption for private chats, which means that texts are only maintained on the devices associated with the conversation. It also lets users set a disappear timer for messages. WhatsApp also provides end-to-end encryption for everyone's communications, ensuring a safe communication channel.
Functionality and Features
Voice and video conversations, group chats, sharing of files, and other functions are available on both Telegram and WhatsApp. However, when it comes to extra features, Telegram wins first place. It allows greater group sizes, multichannel broadcasting, and files with sizes of up to 2 GB. Telegram additionally enables customers to set up and join communities of individuals with common interests, strengthening the application's social aspect. While both Telegram and WhatsApp provide an array of functionality, GBWhatsApp goes far beyond with advanced features such as customized themes and greater privacy settings.
Pricing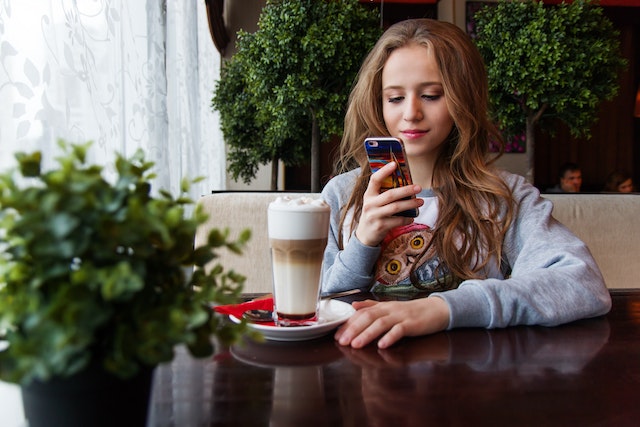 WhatsApp and Telegram both offer free texting options. It is not required to purchase Telegram's $4.99 or £4.99 Premium membership in order to use the app. This subscription offers benefits including faster downloading, larger document uploads, and special stickers and reactions. WhatsApp also recently launched a Premium tier for enterprise customers that includes advanced features like a website and multi-agent assistance with consumer communication. Regular users may still use all of the key features of each app without having to pay a subscription fee every month, so none of these options harm them.
WhatsApp and Telegram have their own distinct sets of benefits. Telegram may be the best choice if you value customization options, greater privacy protections, and other features, and WhatsApp may be the best option for you if you value simplicity and a convenient interface. Finally, your own preferences and the qualities that correspond to your communication requirements will influence your own decision.