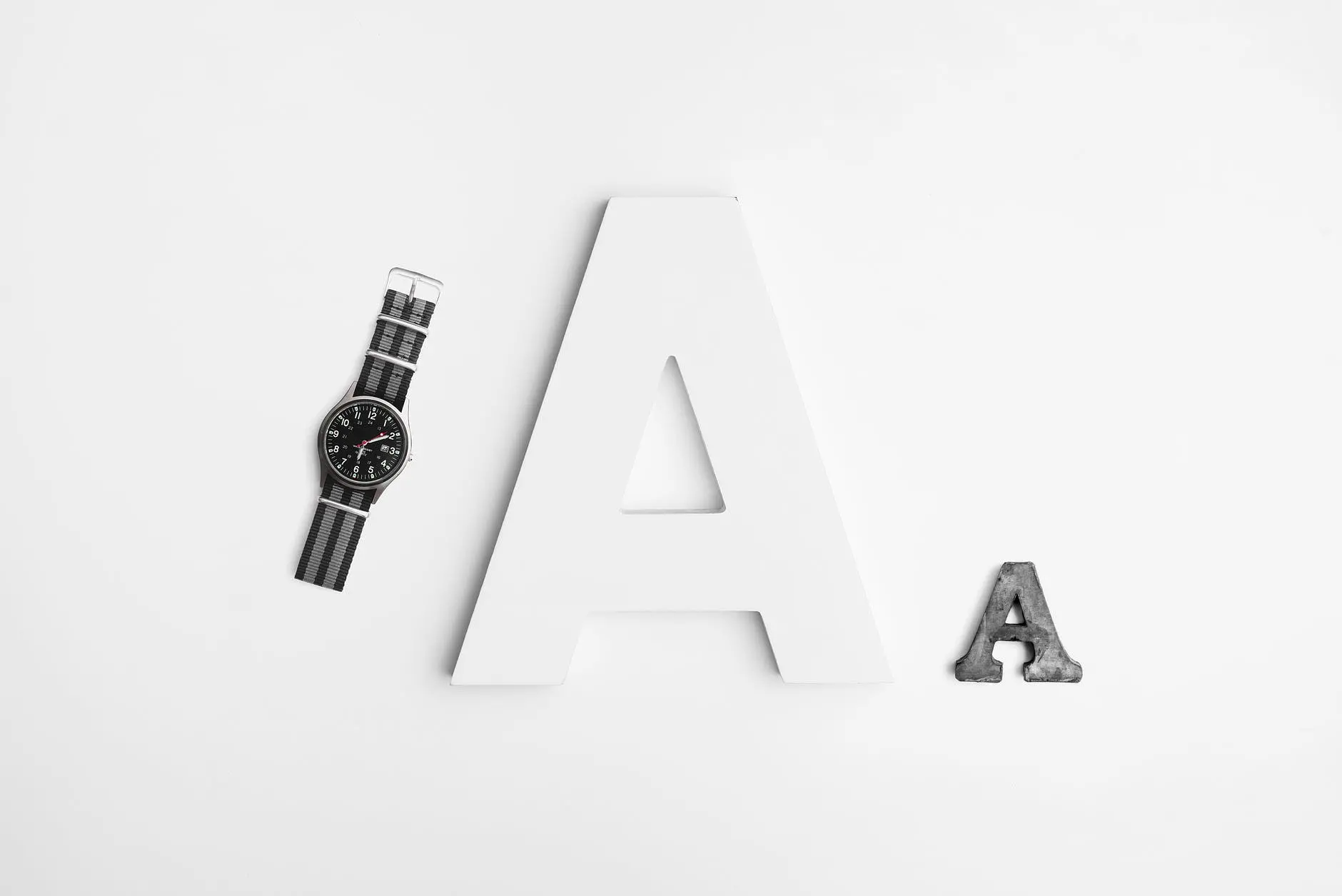 Industries should first focus on big data use case identification before planning to leverage data analytics. Application of big data is proliferating rapidly across industries. Big data if analyzed appropriately has the power to uncover hidden patterns, which will help companies make informed business decisions. Besides, companies can draw valuable insights and conclusions on overall business processes, including the "what if" scenarios of the organization. For appropriate analysis of big data, there is a need for organizations to leverage advanced technologies like big data analytics.
But much before that, organizations need to carry out big data use case identification. Identifying the right place and area to harness the data will maximize organizational growth. But, finding the right use case is itself a complicated and challenging process. Hence, an agile approach is mentioned below to help CAOs find the right big data use cases.
The Framework for Big Data Use Case Identification
For identifying the right business use cases, business leaders should first list down all the immediate business goals and future market trends of their company. Once business executives are aware of their targets, CAOs should.
Identify all Possibilities that Fall Under Big Data Use Case Categories
There are several big data use case categories, including customer insights, fraud management, and digital advertising, to name a few. Let's take the example of customer insights. Most of the industries collect a large volume of customer data from various sources, such as social media platforms, interaction with customer care agents, data from wearable devices, and much more. Collecting customer information means it is a B2C company, having goals of attracting new customers, retaining the old ones, and keeping them happy altogether.
Select the Most Relevant Big Data Use Cases
Once you select the big data categories, the next step is to identify appropriate use cases. In our earlier example, we have selected 'customer insights' as our big data use case category. For companies that might choose 'customer insights' as one of their big data categories, should identify how exactly customer data can benefit their organization. Few specific use cases for the category 'customer insights' are gauging customer sentiments, attracting new customers, reducing customer rate of attrition, enhancing customer experience, retaining existing customers for long, providing great customer support. Similarly, companies should identify use cases for the selected category.
Recognize the Complexity of Analytics Required for the Selected Use Case
The last step is to estimate the complexity of data analytics by analyzing the level of complexity of data needed for a particular use case. The more complex the data is, the more complex is the analysis required. Hence, CAOs should carry out a complete analysis of the level of analytics involved. Now that we have unlocked the secret of identifying the right big data use cases, grab this opportunity and leverage advanced technologies like data analytics, ML, and AI in your business to excel at fulfilling market demands and driving competitive advantage.