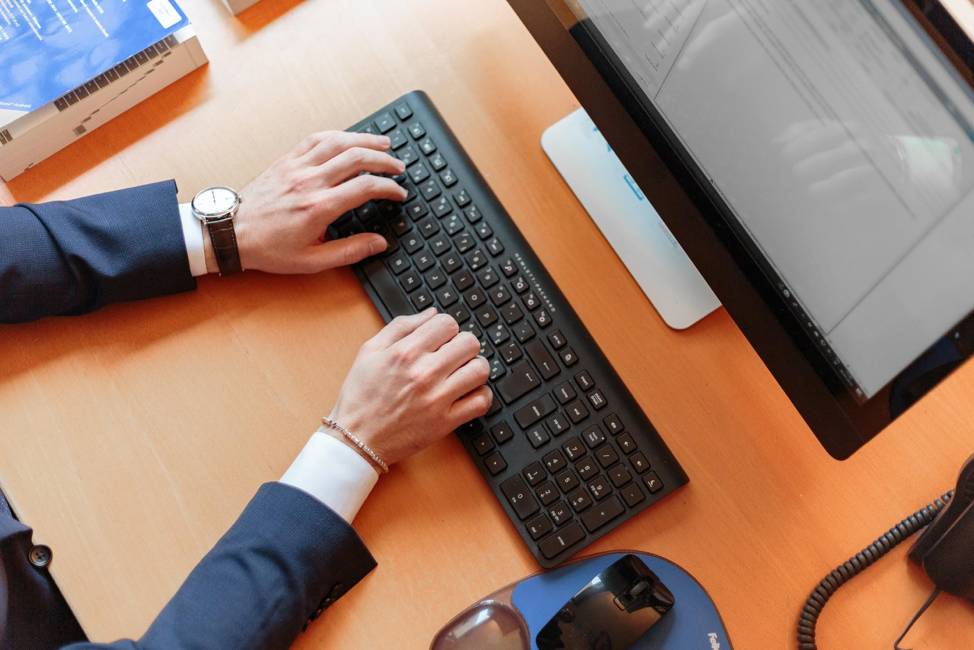 The digital age is so called because so much time is spent online these days.
This has many benefits to offer modern internet users, but it also presents a number of potential threats from bad actors like hackers. Staying one step ahead of these hackers can be tricky, but there are plenty of proven methods and tools that can protect your private data. Here's what you need to know.
Password Security
You may be surprised to know that password security is a major stumbling block for cybersecurity, because it is the primary way in which human error can be exploited by those with ill intent. There is a natural desire to make your password easier to remember by making it something meaningful, but this can make it easier for hackers to guess. Longer, more counterintuitive passwords are shown to be much more effective, because they can't be easily guessed or cracked. On the other hand, passwordless login methods and multifactor authentication can protect you from hackers by making the all important key that is your password much less useful. This is accomplished by supplementing or replacing your password with a token such as a smartphone that can serve as additional credentials required to access your accounts.
Encryption and Decryption
A crucial way you can protect yourself online is by avoiding unsecured websites. These websites can be riddled with malware that can infect your computer. The problem is that these websites are easy targets for hackers, because they lack crucial encryption protocols that protect the incoming and outgoing data packets. While encryption and decryption are essential for online security, they're not a given. The owners of individual websites will be the parties responsible for getting their sites certified for encryption, and secured websites will be clearly demarcated for the peace of mind of users. Websites with "https" in the URL are enhanced with an encryption protocol such as SSL, while "http" websites do not provide that additional layer of security. Some internet browsers will show a padlock icon beside the URL indicating its security status and a hazard sign indicating that a website is unsecured. Staying vigilant and knowing what to look for will go a long way toward protecting you from online threats.
Antimalware Software
Malware can crop up just about anywhere, and missing the warning signs is bound to happen. After all, you can't be on your guard at all times. When something slips through the cracks in your defenses, you'll need the aid of antimalware software that can help to mitigate the damage associated with unwanted, harmful downloads. The first line of defense offered by antimalware is a warning in the event that a download doesn't have a trusted or verified publisher associated with it. This means relatively little on its own, because independently produced software is benign more often than not, but it can be a reminder to think more critically before accepting the download in question. More importantly, antimalware can detect various kinds of known malware and begin attempting to remove them from your device immediately. In some cases, antimalware alone won't be enough to remove malware, but you can expect malware to be quarantined in order to prevent widespread damage until you can take the additional steps needed to remove the nefarious files completely.
In Case of Emergency
The purpose of many viruses is to extract your personal data from your device and transmit it to hackers. This means that staying connected to the internet with a virus installed can be all that a hacker needs to steal your identity. If your antimalware program can't remove the virus in question, shut down your computer and disconnect from the internet as soon as possible and consult a cybersecurity expert before spending any more time online.
Staying safe on the internet is becoming ever more necessary, and technology has a penchant for being a bit too complex for the average person. However, these tips can help you maintain at least basic cybersecurity in order to protect yourself from hackers.