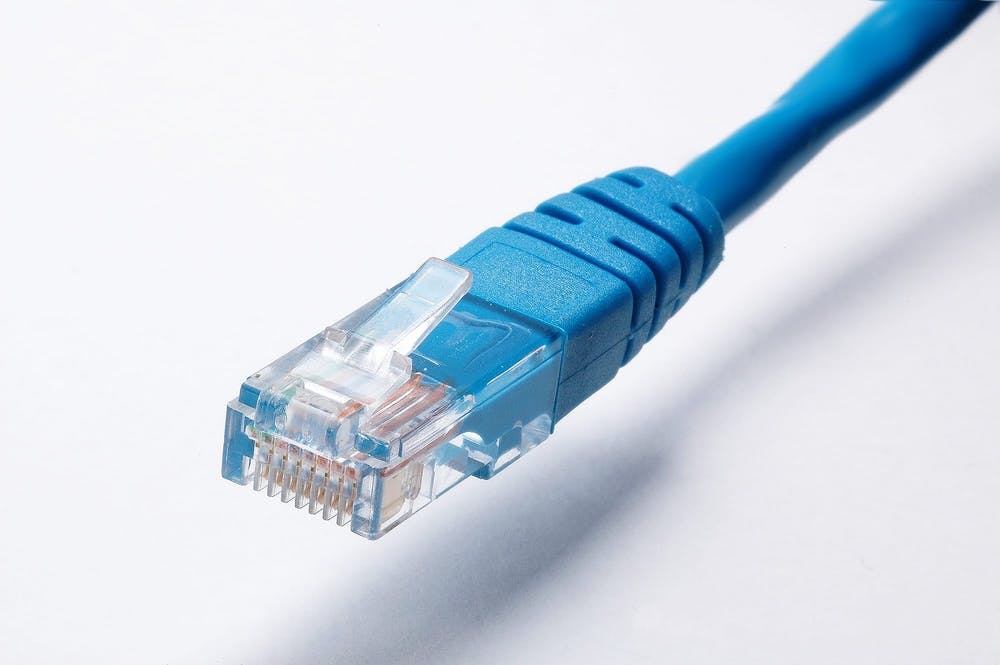 A business thrives in instances where the proprietors understand the market inside out, both from the perspective of the customer and the industry.
Regarding the former, companies should understand their customers' needs to retain the existing ones and attract new ones. The latter relates to understanding the environment that the business operates in, including the competitors. With the information obtained, it's easy to create a marketing strategy that will cement its position and even increase its market share.
Did you know that with a proxy server, you can do all these activities? Through web scraping – which can't operate in isolation but requires a proxy server – you can extract information about your customers and competitors from websites and social media platforms. You can also optimize your marketing campaigns using proxy servers. The possibilities are endless. By now, you might be wondering what proxy servers are. So, let's get that out of the way.
What is a Proxy Server?
The proxy routes all your web requests, gives you a unique IP address, and then directs them to the web server. By giving your web requests a new IP address, the proxy server masks your original identifier, thereby enhancing your online security, privacy, and anonymity.
There are several types of proxy servers, among them:
Datacenter proxies
HTTP proxies
Residential proxies
Mobile proxies
Reverse proxies
Anonymous proxies
High anonymity proxies
Transparent proxies, among others.
HTTP Proxies
You can set an HTTP proxy on your computer by following instructions that vary depending on the operating system installed on your computer or server. The process of setting an HTTP proxy up is known as configuration. It opens your computing infrastructure and, by extension, your business to a world of many benefits.
You can also get high quality HTTP proxies from reliable providers. You'll be sure that your HTTP proxy is 100% doing its job. You can learn more about HTTP proxies on Oxylabs website.
Being a proxy server, an HTTP proxy is an intermediary that serves either a web client (HTTP-client proxy) or a server (HTTP-server proxy). The HTTP-client routes web requests through itself to the internet. It protects your network by filtering the type of files that users within the LAN can download.
The HTTP-server, on the other hand, is found on a public web server and filters the files that can be stored therein. In this regard, you can set an HTTP-server proxy on your company's public webserver to stop attempts to store unauthorized files. This ensures security. Many other advantages accompany using HTTP proxies. Here's a comprehensive list.
BENEFITS OF HTTP PROXIES
Security
Upon configuring your HTTP proxies, you're assured that unauthorized files, some of which may contain spyware or malware, won't get stored in your public server or computers in your company's LAN. This is a plus in the fight against cybercrime.
The advantage of using HTTP proxies for this application is that you won't have to pay for malware or spyware protection software packages, which cost a ton-load of money, especially those meant for enterprise use.
Privacy and Anonymity
HTTP proxies mask the users' IP addresses. In this regard, you'll always be safe from malicious individuals looking to destabilize your computer network since they'll never find your IP addresses.
Restrict Content
With HTTP proxies, you can restrict content that can pass through your public server to your LAN. This implies that you can limit what your employees can view, thereby enhancing their productivity at work.
Increased Connection Speeds
HTTP proxies support fast caching. Fundamentally, caching entails storing frequently used files, e.g., graphics, video, or texts, such that they won't have to load every time the user accesses the resource wherein they're contained. The result is that more bandwidth is available for other tasks. This translates to increased connection speeds. In this regard, HTTP proxies enhance connection speeds.
Bypassing Security Controls
You can use HTTP proxies to bypass some security controls, some of which are meant to curtail web scraping and crawler. A user-agent (UA) is a standard anti-scraping tool. Essentially, a UA is a header which contains information such as your OS, browser and version, the language used to create the browser, and whether you've installed a browser plug-in or not, among other details. Websites use UA to block web scrapers or crawlers that don't have a header. Luckily, with HTTP proxies, you can bypass this restriction since they generate HTTP request headers.
To enjoy these benefits, configure your computer or server to make it an HTTP proxy or get the highest quality HTTP proxies from reliable providers today.