Did you know that the average entrepreneur now spends approximately 68% of their time handling day-to-day tasks?
This leaves only 32% of their time on strategic planning, long-term goals, and other tasks to help their business grow. Because of a small staff and limited operating budgets, many small businesses cannot afford the systems and tools that will help when it comes to streamlining day-to-day operations.
While this may seem like a huge challenge to overcome, some software platforms are better than others, including ones for time management, SSO providers, and more. Keep reading to learn about some of the top solutions for small business software to improve efficiency and success.
Wave Accounting: The Best Free Software
Wave Accounting is a software solution that was originally created in 2010 by James Lochrie and Kirk Simpson. These individuals were frustrated with the lack of easy-to-use and free financial software options for modern small businesses. Currently, Wave has over 250 employees who are serving smaller businesses across the globe. It has been listed as the top accounting software option available because it allows smaller businesses to track their income, send invoices, expenses, track taxes, scan receipts, and so much more. The best part is that this is all free.
Wave is designed to allow users to connect several credit cards and bank accounts and allows several profiles to be created for businesses to keep track of expenses and income. The software is designed to help organize accounts, invoices, and payments, making tax time much easier. It also includes reports, which allow business owners to find and analyze business cash flow trends.
Users can also create and send professional and branded invoices from the dashboard offered by Wave, which is also accessible via a mobile app. The invoicing software can also create recurring invoices and automatic credit card payments for any repeat customers.
Wix: The Best Software for Building a Website
Wix was originally founded in 2006 by three individuals who were frustrated with how difficult and expensive it was to create a website. Currently, the software platform has over 2,700 employees worldwide, with 150 million users, and is expanded to 190 countries. It is selected as the top option for building a website because it allows users to create a professional-looking site even if they do not have any coding knowledge. All this is provided at a low price that makes sense for small businesses.
With Wix, individuals can access hundreds of professional-looking templates and use an easy-to-use drag-and-drop editor. This makes it simple to create a professional and great looking business site in just a few minutes. Each website will be designed to look amazing on mobile devices and several features that provide engaging images and seamless scrolling.
If a business has plans to sell something online, they can use the site's advanced e-commerce features. Users can also create an online store, manage their orders and inventory, and receive conversion and revenue rate reports with an intuitive and simple dashboard. When Wix is used, you can also accept payments through several portals and integrate them with different social media websites.
MailChimp: The Best Software for Email Marketing
Originally created in 2001, MailChimp was the brainchild of web design agency owners Dan Kurzius and Ben Chestnut. The goal of MailChimp was to create an affordable way to make email marketing easier for small businesses.
Today, the site and service are a comprehensive marketing platform that offers an array of products to users, including postcards, websites, landing pages, and so much more. It was selected as the top pick for email marketing software because it provides all small business owners with higher-level email marketing solutions at affordable prices. There is even a free version that you can try.
If you have a new business and want to utilize email marketing, you may find the entire process of getting started intimidating. However, with MailChimp's free email software program, you will find it is much easier than you ever imagined. You can access a huge selection of free, pre-made, professional email templates, signup forms, and even opt-in popups on this platform. You can also use features like basic personalization and audience segmentation. Users can also utilize the mobile app to view the campaign performance and even send emails with just a few taps.
Thanks to the drag-and-drop templates, users can create branded, professional emails even if they have limited design skills. Also, there is a built-in analytics tool that will help you track clicks and open rates. It also lets you segment your data to help you see what is working and what needs to be adjusted. You can also send out targeted emails based on certain user behaviors, including a welcome message for your new signups or any type of related product recommendation for someone who recently purchased something.
Trello: The Best Software for Project Management
Fog Creek Software created Trello in 2011. It was a prototype of a project management tool designed to help solve higher-level planning problems. The Trello program grew to more than 500K users in just a single year and over 4.75 million by the year 2014. It was selected as the top project management software because it provides a visual, flexible, and free method to manage all projects.
Trello is a system that uses something called Kanban-style boards. This makes project and task tracking easy to manage for ongoing workflows and individual projects. The intuitive and simple interface allows users to create all types of custom boards and lists with the cards that include due dates, checklists, links, files, images, and many other things.
People who want to use this system can get started in just seconds using a blank board or use one of the many templates created by other users of the software solution. Trello also integrates with other platforms, including Dropbox, Google Drive, Slack, and more.
The free plan for Trello provides quite a few features including cards, lists, and personal boards. However, the free plan is limited to just 10MB per file attachment, one third-party integration, and just 10 team boards. Upgrading to the paid plan provides a lot more features and benefits, and the price is extremely affordable compared to some of the other options available for use today.
Finding the Right Software Solutions for a Small Business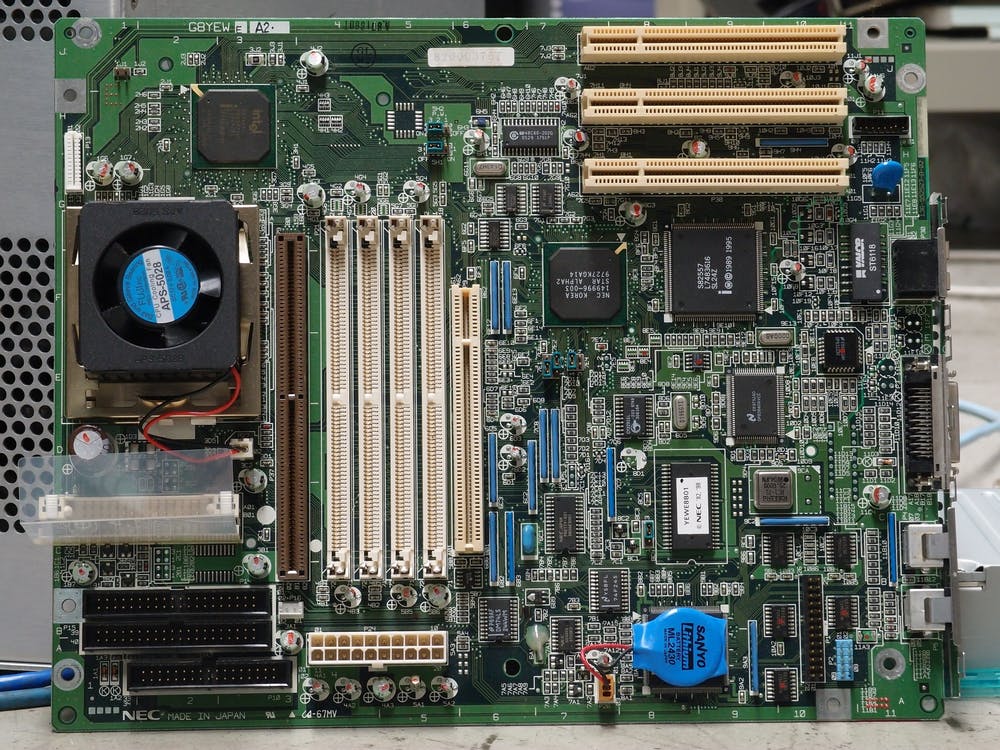 Every small business is unique. What this means is that each one needs to figure out what software solutions best meet their needs. While this may seem like a difficult task, it does not have to be. With the tips and information here, it is possible to get the software solutions you need to ensure your business has the best chance of success.
Once you have integrated these solutions, you will likely discover that you can be more productive and get more things done during the day. Be sure to keep the options here in mind, which will help you make the most of your business day and achieve superior levels of productivity. Being informed and knowing what options are available is the best way to get the software solutions that your business needs.