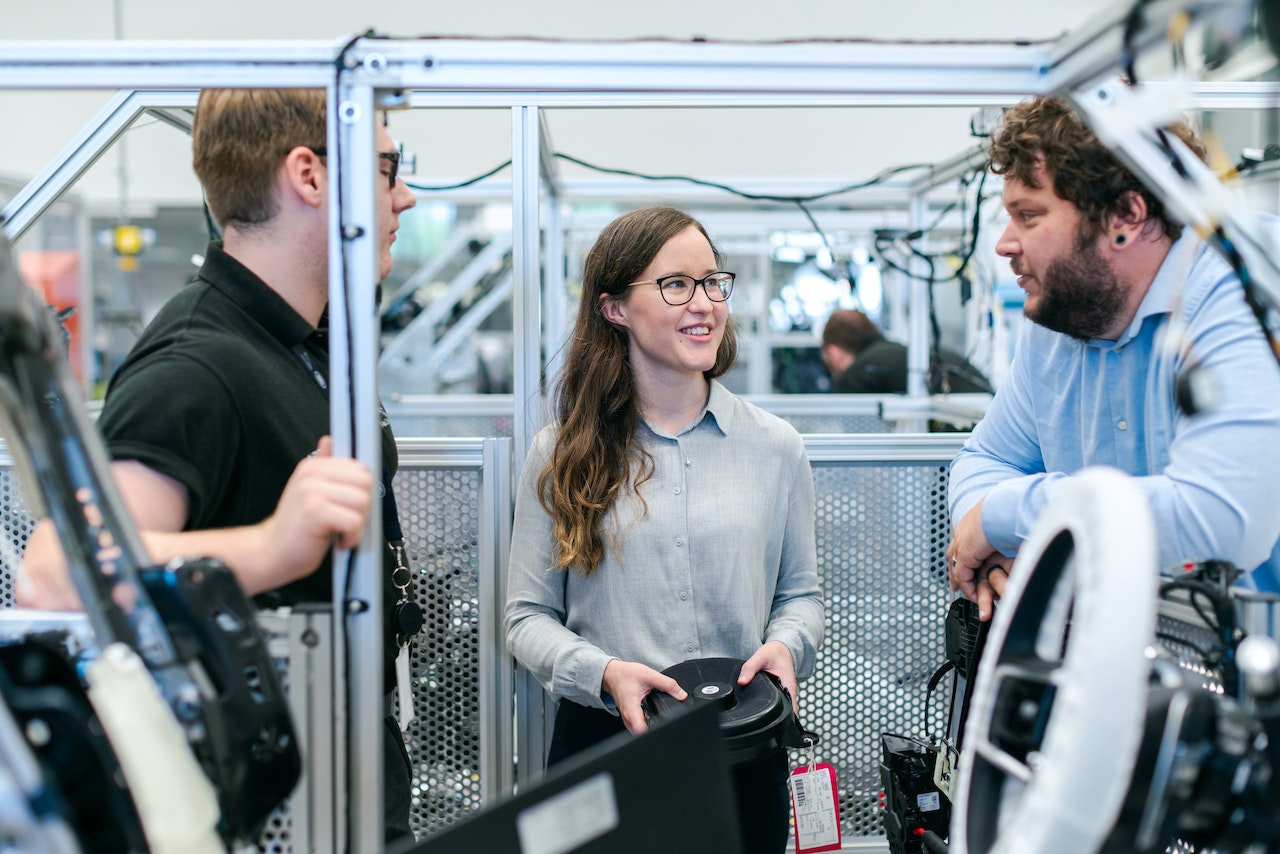 Is the word disruption over-used or overrated? Paul Saunders thinks so.
Paul is head of product strategy and chief evangelist on S/4HANA at SAP. Prior to SAP, Paul was a CIO at multiple manufacturing businesses, and an executive at a university and Gardner research. With a strong technology, manufacturing and global background, Paul offers unique and profound perspectives.
With all the supply chain, geopolitical and pandemic disruptions coming together, the smart way of doing business has not changed. It is about flexibility, agility, process, and mindset. Business, people, and technology often move at different rates. Still technology cannot be perceived as "long after I need it, and for way more money than I'm willing to pay".
There are exciting technologies like metaverse and blockchain, but business flow does not change day to day from procuring supplies, providing goods and services, and getting paid. The goal of SAP cloud ERP transformation is to simplify and standardize processes that do not require differentiation, to reduce variability, and to drive operational efficiency. As companies expand their network of intelligent business enterprise, they can focus more on creating true differentiation to win the future. Paul's message on cloud ERP transformation resonates with me.
I agree with Paul that technology is a journey not a destination. When asked about the future workforce, here is his prediction. People are not expected to have the same job for 20 years and retire with a clock. A person will be more likely enjoying a portfolio of careers. That is insightful and exciting.
For those who are interested in hearing more from Paul and on "how to outsmart inflation", find out more here.