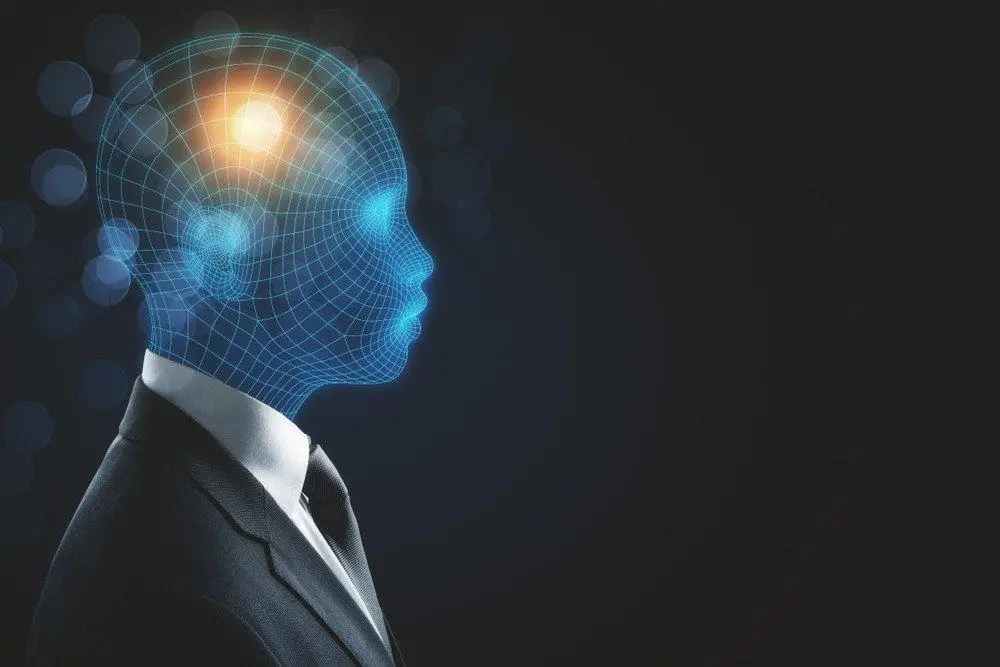 Artificial intelligence (AI) is set to rule the corporate world within a few years. Organisations that are willing to invest heavily on AI should be aware about the dark side of the technology.
AI is an incredible technology, helping businesses increase their operational, predictive, and productive power. With AI, business leaders can make future-proof business and innovate their current product or services. The rise in the adoption of AI shows that businesses are open to disruption in their existing business workflows. As a result, tech giants are making substantial investments in AI.
But do you think AI only has this 'nice' and really bright side to it? Well, if you do, then you're highly mistaken. Let's introduce you to the dark side of AI, in this blog post.
The Advancement of Artificial Intelligence so Far
AI is seeping into several industries, revolutionizing the way they conduct their business and manage their workforce. And AI is not just disrupting the world of technology, but also our personal lives, no matter who is its users are, AI adds simplicity and performance to everything it touches. Right from Siri managing the day-to-day activities to chatbots improving customer relationship management to self-driving cars paving the way for safer road practices, AI has come a long way.
The Dark Side of Artificial Intelligence
AI is a two-headed beast. Let's introduce you to the wild side of the technology:
Machine learning, a subset of AI, is known for getting trained with unbiased algorithms. But, the reality is quite the opposite -

AI is being trained with biased algorithms

. Confused? Well, developers can create robust, accurate, and efficient AI algorithms only if they have the right and high-quality data to train AI. Now, what if the data collected to train, itself contains racist, sexist, or other cognitive biases? Training AI with such data will only give rise to biased AI models.


Another harsh truth about AI is the fear of 'unemployment.' Industries are increasingly automating the manual, mundane, tedious, and time-consuming business operations. No doubt, replacing manual jobs with robotic process automation will enhance productivity, improve efficiency, and decrease the error-rate. But, the employees intended to perform these tasks will lose their jobs too, isn't it? No matter how much we try to accommodate the existing workforce, some amount of unemployment is inevitable. The use of

AI in leading areas of application

may be an ill omen for the employees.


Next is the ability of AI to mimic human behavior. Hackers can easily create AI models that act like humans and trick innocent people into paying ransom or other unethical demands. A user may think she is interacting with a legitimate person and end up revealing confidential information to a fraudster.
Despite the darker side of AI, the benefits it offers are incredible. If the dark side of AI is analyzed, solved, utilized, and developed constructively, the technology will be worth the investment, offering innovation, efficiency, productivity, disruption, and accurate outcomes to any organization.