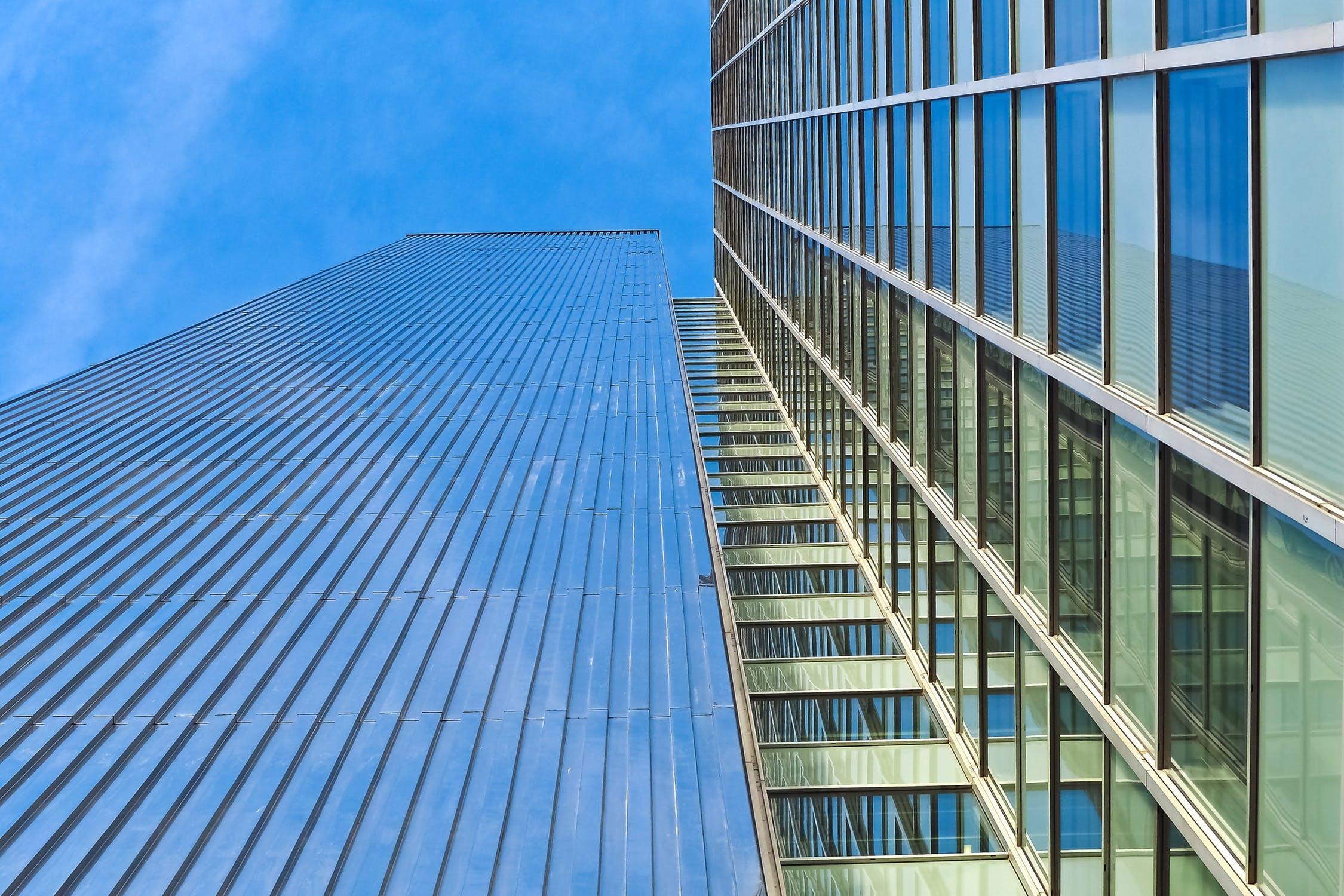 In dealing with the tech industry it won't be long before you come across mention of the term 'managed services' or 'MSP' (Managed Services Provider).
But the definitions often seem vague with different providers having their own take on things. A managed service, at the simplest level, is the outsourcing of IT software and hardware administration and management to a specialist third-party.
It's a growing industry with over 75% of companies using managed services in some aspect of their business. You can utilize managed services in most areas of your IT infrastructure from communication to security, system monitoring to cloud infrastructure.
Security Management
Cybercrime is expected to costs companies around the world $6 trillion (USD) annually in the coming years. Keeping on top of your company's security systems is crucial to protect yourself from becoming an easy target; it's hard to stay on top of all the potential threat vectors while also running your business, though.
Managed security services can help to monitor your systems for incoming threats (virus, malware, ransomware), ensuring things are kept patched and up-to-date with the latest software and firmware revisions, and verify that software and hardware network systems are compatible, blocking unknown security holes.
System Monitoring
IT system downtime can be catastrophic for modern business. Companies rely on their systems to provide a whole variety of business-critical services from order management and processing to accounting. Even a few short hours of downtime can cost your company thousands in lost earnings.
System monitoring services keep an eye on your infrastructure, alerting the relevant personnel and teams to the downtime allowing them to respond and correct the issue before it costs you substantial money. Most MSPs also provide historical information on system health which can be invaluable in identifying which aspects of your infrastructure may require further investment.
Cloud Infrastructure
Operating your business in the cloud is a great way to guarantee everybody has to access to the information they need to do their job. It allows a business to stay mobile and scale quickly and efficiently.
Managed Cloud Services take the complexity out of deploying and running your businesses cloud infrastructure, making data transfer easy and account permission management simple. Not all data is suitable for cloud storage, however, with some sensitive information best held in-house; that's why most cloud infrastructure providers offer services to allow you to seamlessly blend cloud data accessible to everyone who needs it, with restricted, sensitive, in-house data.
Communications
No business in the world can operate with some form of communication. Whether it's a telephone, VoIP, email, or instant messaging, at some stage your business needs to communicate with others, either internally, externally, or both.
Communication systems need to also be reliable; failure cannot only mean loss of business, but also the inability to notify clients or arrange support services. Communication managed service providers can be a lifesaver when it comes to operating, configuring, and monitoring your business' mission-critical communication systems. They can help you to both keep downtime at a minimum and recover quickly when the worst happens.
Final thoughts
With technology growing at an ever-increasing rate, and innovative new ways being developed to help you run your business smoothly and efficiently it can be hard to keep up. Maintaining an ever-evolving IT infrastructure, while at the same time protecting it from unexpected downtime and external security threats is a full-time job.
Managed service providers help ease the burden by bringing their dedicated expertise into your business so you can focus on serving your customers. And they do so at a fraction of the cost and risk of hiring an in-house team.