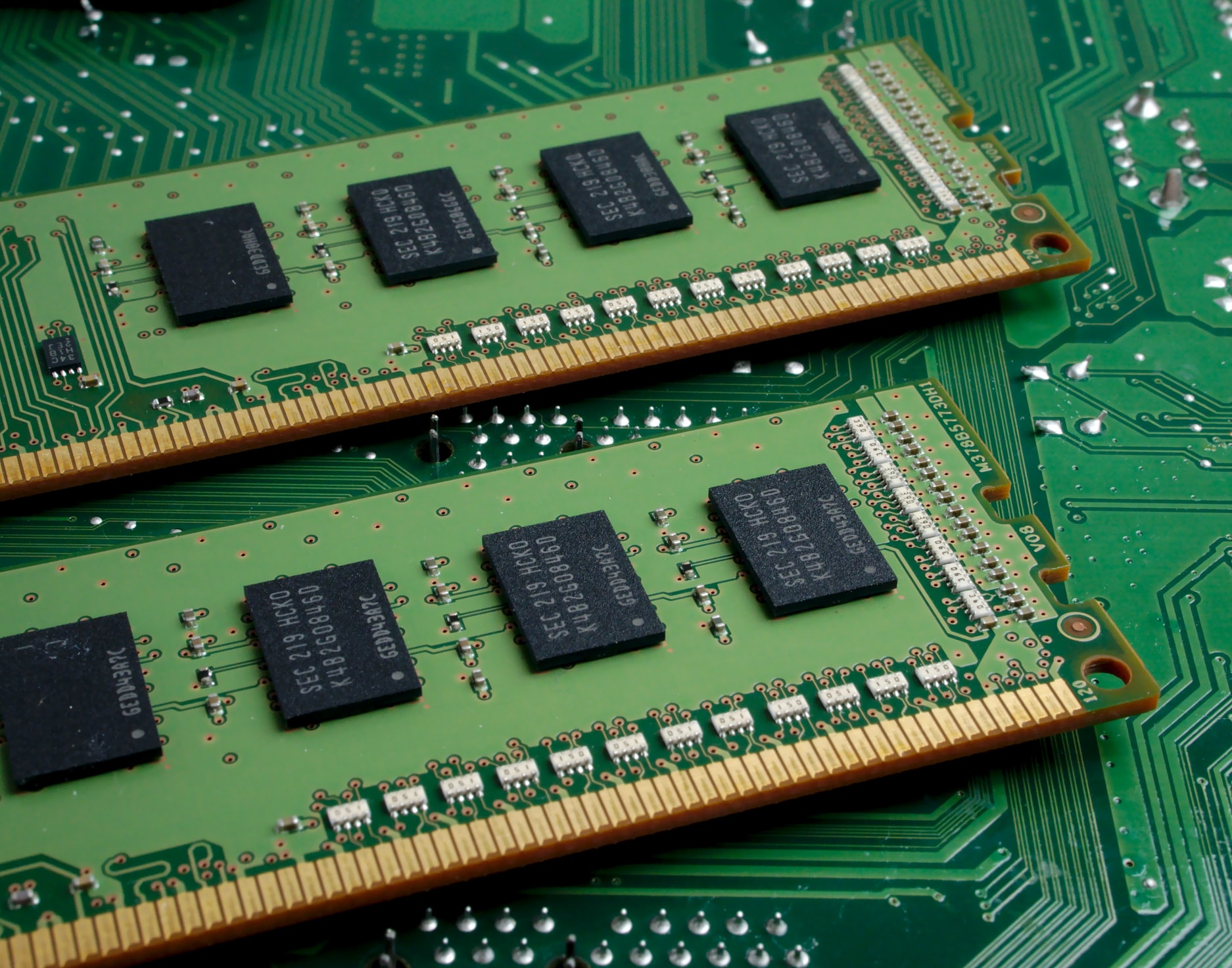 The boundaries of cybersecurity will be manipulated by the advances in artificial intelligence, the evolution of digital threats, and on ever-adapting leadership.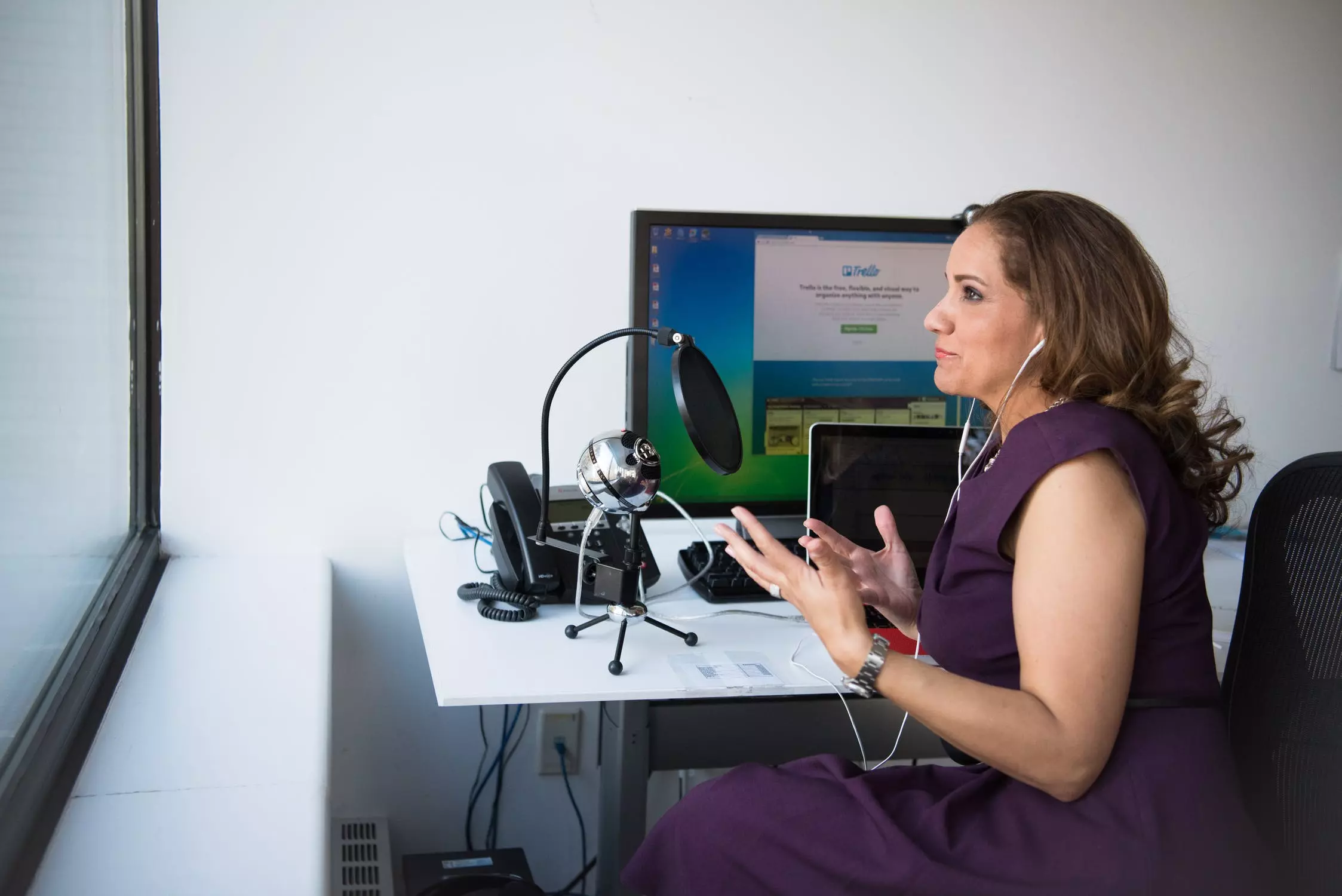 I had a great time being interviewed by Vaishali Lambe [Lisha] in her podcast SoLeadSaturday because we talked about how cybersecurity and AI are intertwined, how leadership is crucial, and the fact that technology tools are being used for both good and malicious purposes. The growing demands for a security-savvy workforce led us to explore the vast opportunities in the field. Emerging factors magnify the interesting swirls of competing challenges. To cap the discussion, we visualized the future of the industry and discussed the risks.
I provided insights to those interested in joining the cybersecurity professional community. Success requires a more inclusive and diverse workforce which includes a higher emphasis on the participation of women and underrepresented minorities.
Overall a great discussion. I had a lot of fun and look forward to future talks with Lisha!
AI and cybersecurity are growing together and the future is still largely unknown. Where do you think the risks and opportunities will emerge? Let me know what you think in the comments below or follow me on LinkedIn or Medium.