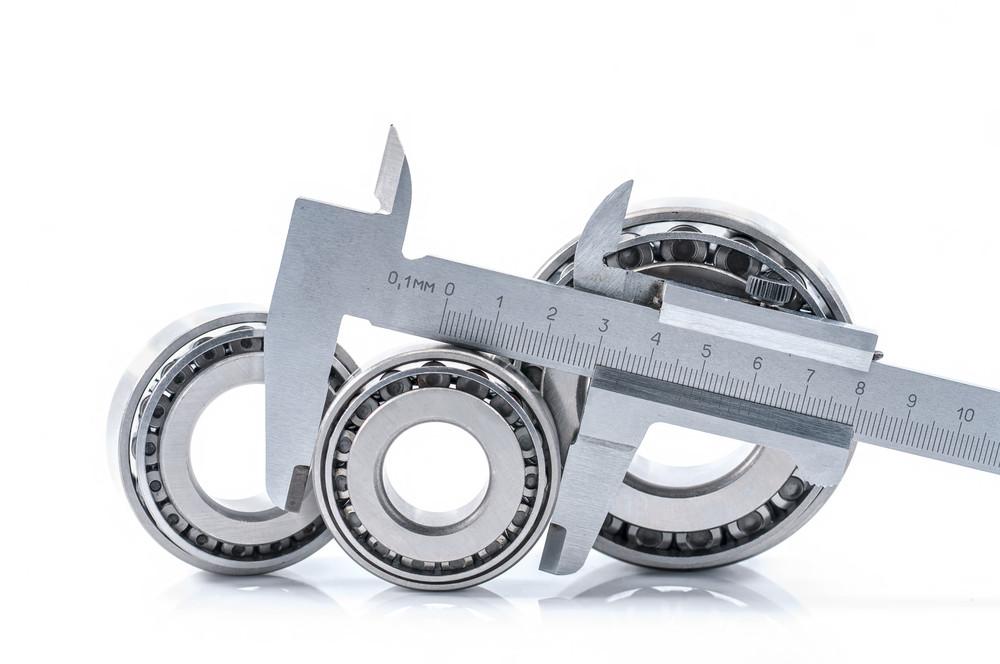 The newest forest management approach, precision forestry, emphasizes leveraging modern-age technologies to meet long-term sustainable goals like alleviating deforestation, reducing the negative environmental impact, and improving the air quality.
Precision forestry is a new term that has quickly gained recognition. But, what exactly is precision forestry? No universal definition defines the term. That's because, precision forestry is not a science, but a process. It's a process that includes new-age, smart technologies to accomplish the goal of taking good care of forests. With the advent of these incredible technologies, foresters can now collect accurate information on the forested areas. Such critical data helps them make better management decisions, considering all the sustainable needs and environmental issues. Though integrating advanced technologies is not an easy undertaking, there is no other option left, considering the deforestation and animal extinction rate.
True that if precision forestry becomes a reality, professional foresters can scrutinize the forested landscapes in real-time, take better management decisions, and make optimized use of forest resources. But before that foresters should have a clear understanding of how technologies and their capabilities can improve forest management results. Most importantly, they should understand that technological aspects in precision forestry are like a jungle, having few forest canopies but a thick carpet of underbrush. That means not many technologies have gained traction yet.
IoT
Forest authorities are responsible for measuring the tree diameter, monitoring the soil health, and keeping track of the changing forest environment. Even after investing a significant amount of time, effort, and money, the measurements collected manually are inaccurate. Plus, visiting forests daily is easier said than done. Here's where the role of technology comes in. IoT brings in a widened sphere of possibilities for foresters to remotely collect data in real time. Imagine a forest authority getting notified whenever someone is attempting to slash a rosewood tree. This level of precision is now possible to achieve with IoT sensors or devices when they are positioned in the forest trees. Better monitoring of trees will help the forest department take good care of a site, thereby enhancing the forest growth. Besides, based on the data collected from the soil sensors, the authorities will get a clear picture of the drainage networks in the forest. This way the authorities can gain complete control over viewing the infrastructure built for managing water. Any breakdown will be notified immediately to the concerned authority, and then they can fix the issue without any further delay.
Big Data Analytics
Healthy trees are important for us and our planet as a whole. But, spotting trees that have just begun to turn gold is a complex job. Traditional land surveying techniques are costlier and less effective. But today, by inserting the data collected from satellites, IoT sensors on trees and soil, and cameras, forest officials can get a heat map that shows areas in the forest with dead or dying trees. Officials can then carry out further inspection and analysis to find out the cause of the problem. Such a move will help gauge forest health and in taking concrete measures to overcome the issues. Besides, we know that controlled burning is one of the effective approaches taken by forest officials to control catastrophic wildfires. But to carry out this method rightly, the tree farmers, forest owners, and other private groups managing the forest property should not only anticipate the environmental conditions but also look for the right place. Earlier, this kind of analysis required a lot of people working on calculations for long hours to predict the weather. But today, with big data analytics, such information with 100% accuracy can be obtained in real-time. Furthermore, the data-driven approach can be applied for other areas such as anticipation of pipeline breakdowns, pest outbreaks, right areas for harvesting plants, pollution risks, and so much more.AI
We all know that the deadly pine wilt disease kills forest trees, as the bacteria penetrate the trees and obstructs the essentials necessary for the healthy growth of trees. Earlier, the only way to identify trees affected with this disease was to inspect each tree in person. However, this method was not only time-consuming but also expensive. Plus, the accuracy level of the result given by officials largely depended on the experience they held in that particular work, making room for errors. But with AI-powered drones, these officials can remotely monitor the forest trees and their health. The drones can roam, see, and make decisions like humans. With high-resolution cameras mounted and AI capabilities, drones can monitor trees and can notify the officials if they sense even a slight change in forest appearance.
Robotics
Forest harvesting was once upon a time considered as one of the most labor-intensive and dangerous jobs, where forest workers had to visit the site and deal with heavy trees. But, with the advent of robots, this job can be carried out in lesser time, with high-level accuracy. Robots are designed to survive in the hardest climatic conditions or the steepest terrains and work around the clock without getting bored. Hence, the work productivity is also increased with robots coming into the picture.
Blockchain
With a multitude of features, blockchain brings in a whole new host of opportunities for the forest authority. First, paperwork will no more exist. Every data will be stored on a decentralized ledger. Secondly, as the technology enables high-level traceability, it can find the provenance of any product made out of forest resources. Also, details about carbon credits will be recorded, which will help people to check their carbon credits themselves. Due to the cryptography solutions, access to blockchain data is given to only forest authorities. Transparency will be enhanced in this case. Participants will know what data is being uploaded in real-time. So, the problem of people abusing sensitive data will be resolved. There will no more be any middlemen involved, which itself means no illegal activities can be carried out. Furthermore, the amalgamation of blockchain and IoT helps to control deforestation. A decentralized ledger will have every detail of the tree stored, right from the number of trees to tree species in the forest. IoT sensors, on the other hand, will collect data if there is any change seen in the number and health of the trees. All the new data will also be stored in real-time. By comparing the old and the new data, the government can track if anyone has cut down trees or disturbed the forest property.
For the world that sees catastrophic environmental issues like resource depletion and global warming, there is no other option but to manage their forest appropriately. And the silver lining is that we have the assistance of new technologies, providing us with powerful features. But the forest department should be welcoming of this new technological trend. Having a well-designed strategy, enough funds, tech-savvy professionals can help achieve our goal of making our forests clean, self-sustaining, and green.