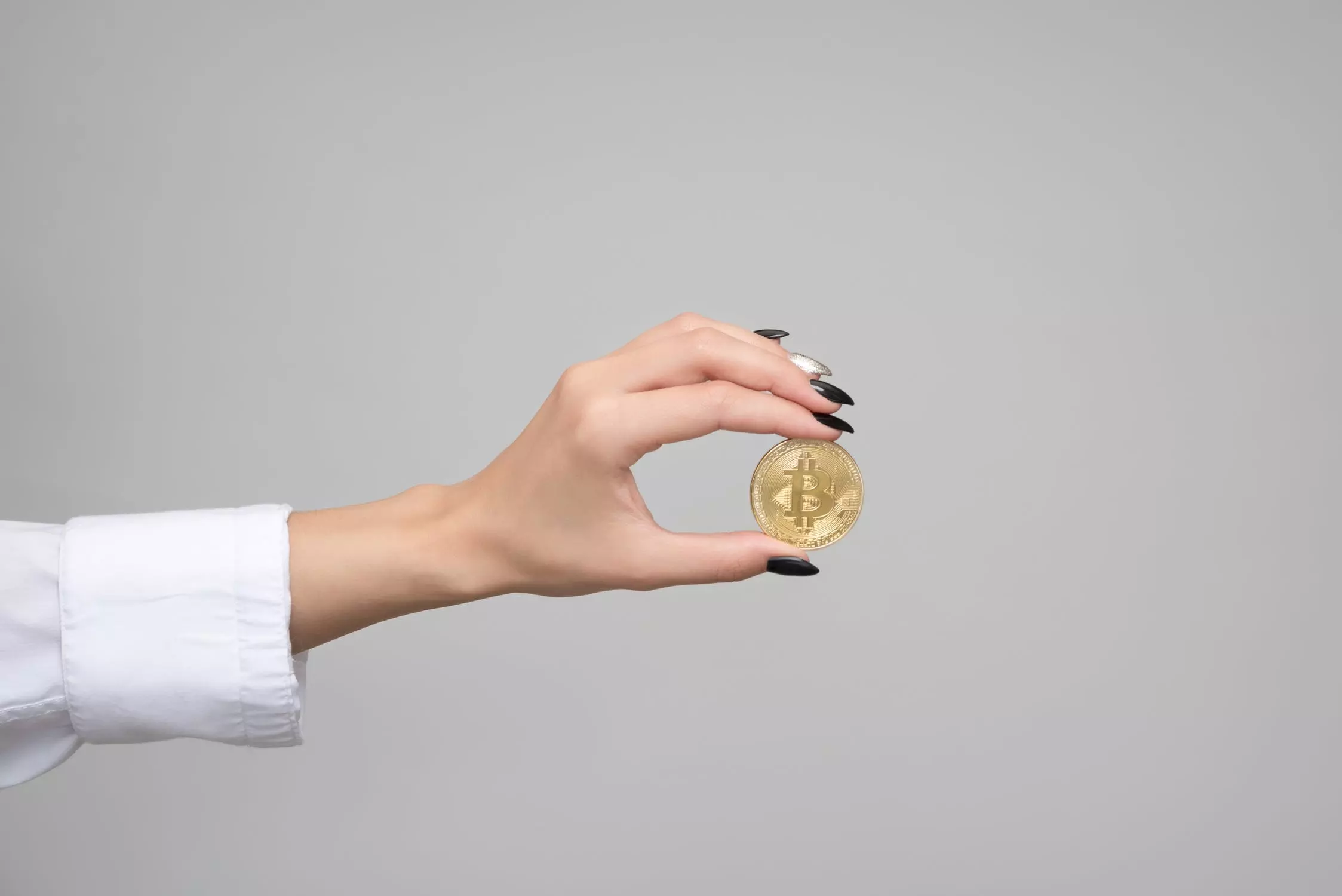 Data published by the Interactive Advertising Bureau in 2017 reveals that over 75 percent of all revenue generated from online advertising is controlled by just ten companies, demonstrating how centralized the digital marketing industry is.
Of the remaining 25 percent of digital marketing industry revenue, just 18 percent is captured by independent advertising companies, with the final 8 percent controlled by the top 11 to 25 digital marketing agencies.
The Impression Problem
These centralized middlemen limit the number of independent advertising channels available to advertisers, as well as limiting the way in which digital advertising performance is tracked.
According to Josip Juhas, COO of Minerstat, "the performance of digital marketing campaigns are tracked via "impressions,'' which are intended to represent the number of times any advertisement is served to an individual internet user. Impressions, however, are highly inaccurate."
Impression tracking is heavily disrupted by a fake impression volume generated by bots and fake traffic scams. These fraudulent methods are used to obfuscate the true effectiveness of a digital marketing campaign and make it virtually impossible to assess the effectiveness of any given marketing campaign.
A marketer may, for example, invest $2 million into a digital marketing campaign and achieve one million impressions — but in the current ecosystem, it's highly likely that these views will be generated by bots. Data published by Juniper Research in 2017 reveals that more than $51 million is wasted on fraudulent impressions every single day.
Blockchain and the Digital Marketing Industry
Blockchain technology eliminates the presence of middlemen in the digital marketing industry. In the current digital marketing ecosystem, advertisers are forced to connect to publishers via middlemen that charge exorbitant fees and impede ad performance analytics.
In 2014, 783 data breaches were reported in the US and that number doubled in three years to 1,579 reported breaches in 2017. What does this really mean? Well, businesses should not assume they are too small to be on the radar for attacks either.
The UK Case
Britons are slightly ahead of the curve when it comes to data management. Research shows that they could still do much more. Shockingly, only 35% of UK SMEs store their company data in a central, on-site location, while 23% of SME employees reported using portable storage solutions such as USB sticks as their primary storage solution.
The need for businesses to be in control of their data is even more crucial given the fact that several blockchain-based digital marketing platforms allow users to opt-in to voluntary metadata monetization, providing them with a direct financial incentive to share their metadata in a transparent manner.
Blockchain Real-life Examples
Many modern internet users install Adblock software that negates the effectiveness of digital marketing. For instance, the Basic Attention Token (which drives the Brave Browser Project) rewards users that view ads and has already amassed 20 million users.
The Brave browser functions in an identical manner to any other browser software, but selectively serves users ads and provides them with BAT in return for impressions. Similarly, MetaX allows publishers to provide advertisers with insights into the effectiveness of digital marketing campaigns via their blockchain impression audit trial.
The Key Takeaway
The rapid adoption of blockchain technology into other traditionally centralized industries demonstrates how effective decentralized disruption is in markets that demand it. Digital blockchain platforms are changing the digital advertising world by making the big data industry become transparent. A big question to think about, is this just mere hype? Or, will blockchain tech revolutionize big data and the digital marketing landscape?