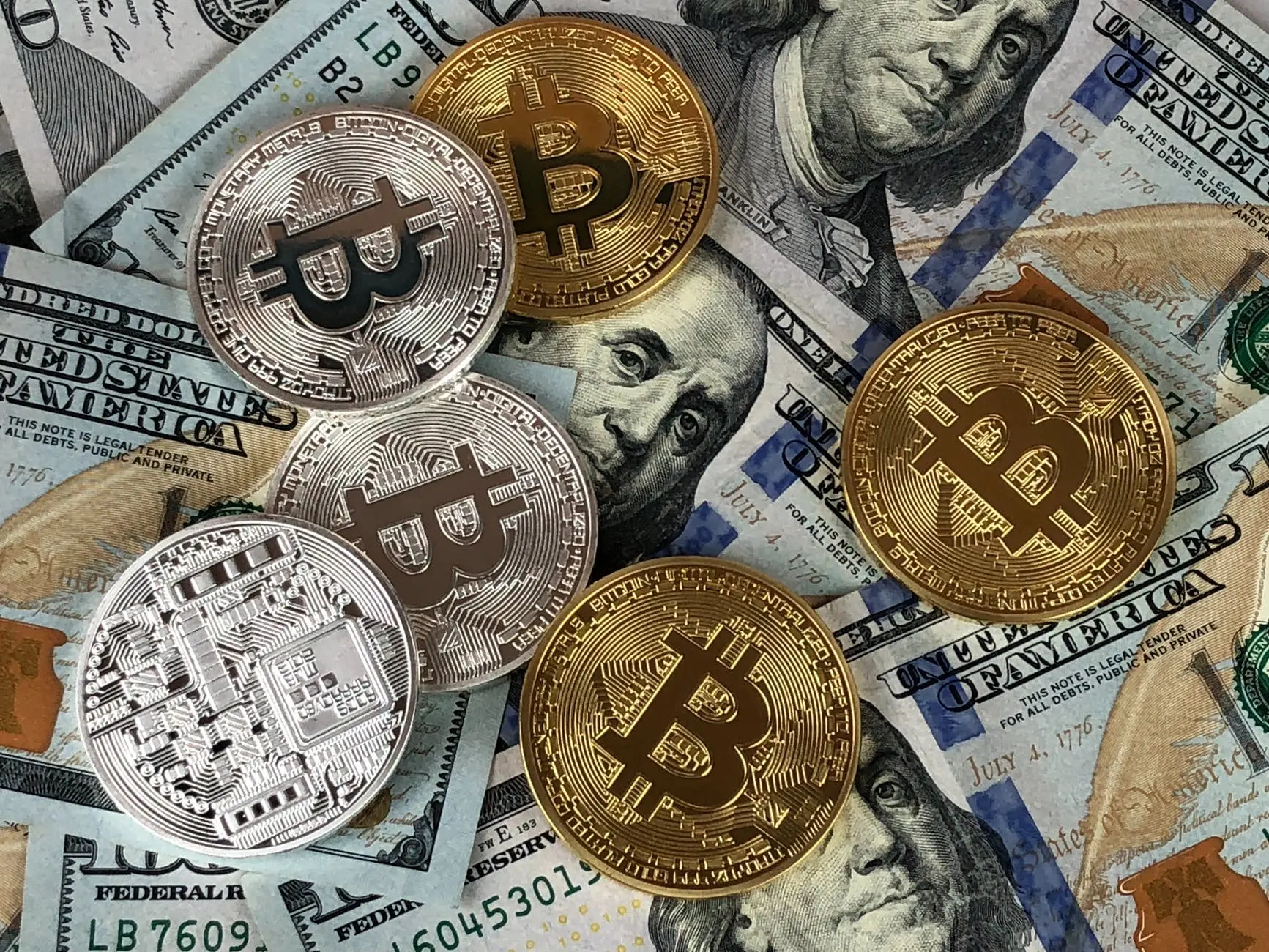 At the beginning of 2018, Cryptocurrencies such as Bitcoin became a household name Along with cryptocurrencies, the term "blockchain" also became very popular, mainly due to the fact that it is the underlying technology behind cryptocurrencies. But in spite of all the hype, many enthusiasts may not realize the fact that the though blockchain technology is the platform over which cryptocurrencies are developed, the use of blockchain technology for this purpose is not mandatory.
Before we dive into more details, let us try to understand some fundamental concepts related to cryptocurrencies.
The traditional transaction system
Let us imagine that you are planning to send £1000 to your mom, who happens to live in a different city than where you are residing. Now you can send the money via:
NEFT, or
IMPS
Or any other similar services provided by your bank.
So what is the function of the bank in this transaction?:
The bank basically acts as an online "carrier" of the money.
It also ensures that when you are depositing an amount of £1000 to your mom, an equal amount is getting deducted from your bank account as well.
Most of the times the banks will take the help of a third party for the above cases.
Now the bank is providing us with a trust that your money will be safe and in case if any mishaps occur the entire amount will be returned back to you.
But why did we start using cryptocurrencies when there is already exists well-established banking systems?
After the economic collapse of 2008, a lot of people lost their hard earned money which they had invested in schemes regulated by "trusted" banks. This resulted in many people to lose their trust in banks.
During that time a person by the name of Satoshi Nakamoto published a revolutionary white paper, which mentioned the use of a decentralized system of transaction named blockchain and the token for the transaction - Bitcoin. This paper is perhaps one of the greatest papers published in the history of mankind.
So how do cryptocurrencies work?
Now imagine the same situation where you want to send £1000 to your Mom but this time using the Bitcoin network.
First, the 10k will be converted to equivalent amounts of Bitcoins, these Bitcoins will then be sent to your mom, via the Bitcoin network. Your mom can store the Bitcoins in her "Bitcoin wallet" and can buy things using the same, or she can sell those Bitcoins and get the equivalent amount of rupees. Transaction charges will be applicable while sending the Bitcoins, and this is true for net-banking as well. The transaction charges for sending Bitcoins remain the same irrespective of the amount, but for net-banking, it is usually charged in terms of percentage.
Now coming to trust - who is providing us with the trust? Well, the trust is provided by the blockchain technology itself. The blockchain technology works on a system known as "Distributed-ledger". Let us discuss it a bit.
When you are using a banking system, the bank is basically acting as the intermediary and tracking all of your transactions. But in blockchain, whenever you make a transaction, it gets recorded in ledgers known as blocks. And the data inside these blocks are encrypted using cryptography giving rise to the term - "Cryptocurrency". When a certain number of transactions happen, one block is created and that block gets linked to all other blocks that were created before it, thus forming a "chain-like" structure. If anybody tries to tamper with the data present in one block, then they will change the configuration of the entire chain and will easily get detected. In order to avoid detection, the person would have to temper all the blocks present in the system and in order to accomplish that would need a system with computational power much much greater than the entire computational power of a company such as Google and even after that they will have to make the changes in a span of 5–10 minutes, which is virtually impossible!
Now the question comes, do we really need blockchain to use cryptocurrencies?
The answer is no!
The reason why cryptos use blockchain is that they need a well encrypted decentralized system for creating trust and blockchain happens to provide us with those requirements. So almost all cryptocurrencies have been built over blockchain technology. But there are some cryptocurrencies out there which have been built over other frameworks as well. The most popular of them all is IOTA. IOTA has been built over a technology known as Tangle. To learn more about IOTA, you can read the following article:
So as long as there is some decentralized system that is providing trust, it doesn't really matter whether it is blockchain or something else.
But because of the widespread adoption of blockchain, it will take a lot of years before some revolutionary alternative come into existence.