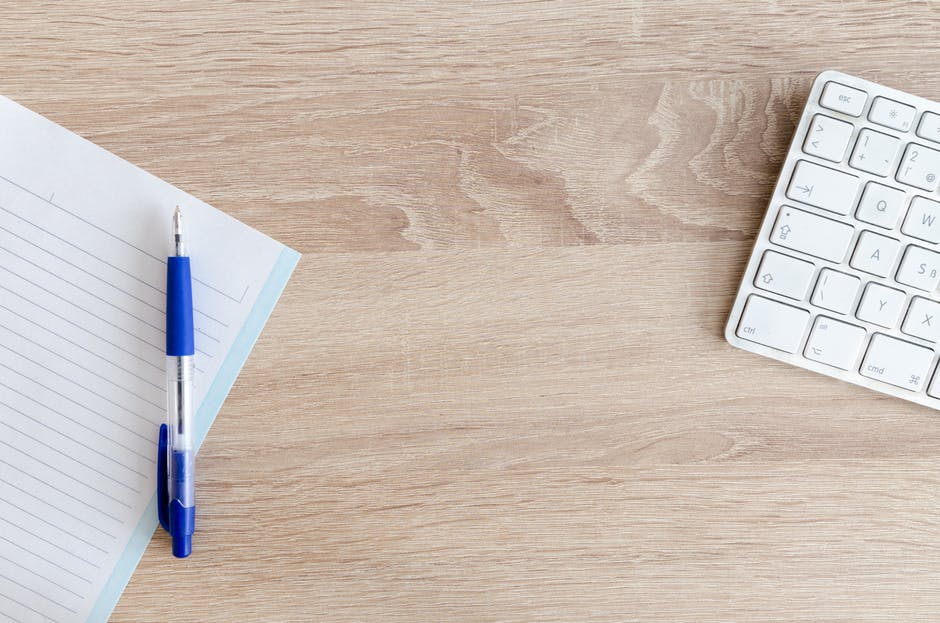 As businesses strive to become pioneers in their respective fields, smart insights could prove helpful in this pursuit. Competitive intelligence lends that helping hand to your aspirations.
Competitive intelligence is the process of learning about the market and analyzing where our company is lagging behind in the race. It provides your business with stats that can be used to improve its performance. Competitive intelligence is a process that has outrageously helped companies in making profits and taking their businesses a step ahead of their competitors. Companies using such a technology have experienced an increased growth over time. Competitive intelligence is often referred to as 'Competitive Benchmarking' as well.

Competitive learning follows a pattern of how your rivals are working and how an industry is transforming. Using this technique, researchers find out a way as to how companies need to make changes to improve the outcome of their workforce. Here are a few questions that competitive intelligence can answer for your business.
Who are your Rivals?
Identifying rival groups is a crucial task that competitive intelligence performs for you. Since there are many companies in the market, while some would be way better than your company, others might just be well below yours. In such a scenario, finding who your 'true' competitors are gives you a much-needed clarity.
What Market Areas can be Tapped into by Rivals?
Researching about market areas where our rival companies can potentially step in and benefit is one of the most important tasks performed in competitive intelligence. Using this technique, organizations can learn about their competitor's next move in advance and become market intelligent.
What your Competitors are Planning?
Learning about our competitor's future plans always turns out to be advantageous. Plans of rival companies can be tracked using competitive intelligence. Concerned companies can then change their course of action so as to move a step ahead of their rivals.
Where Should your Company be in the Next 10 years?
Competitive intelligence reviews how well a company is currently operating and forecasts where it can reach in the next 10 years. This includes mapping rival operational patterns and reforming a company's inside trends to reach the benchmark set for the next 10 years.
What are the Strategic Risks and Opportunities Facing us?
Risks and opportunities are certain when dealing with competition. Using CI, companies can chart out the actions that can be taken in case of a predicted risk. Besides, in case of opportunities, CI can ease the process of decision-making.How the company wants to grow?
Apart from minting profits, a company also wants to make sure that it has a workplace that is conducive and that the employees are content while working in it. However, in case of employee discontent, CI can keep a track of how rival companies are operating and keeping their employees happy. A company can thereafter phase out plans to overcome those barriers. While competitive intelligence can help a company answer questions like the ones discussed above, different industries have distinct challenges and needs. Therefore, it is important for an organization to implement competitive intelligence in a manner that best suits its needs.