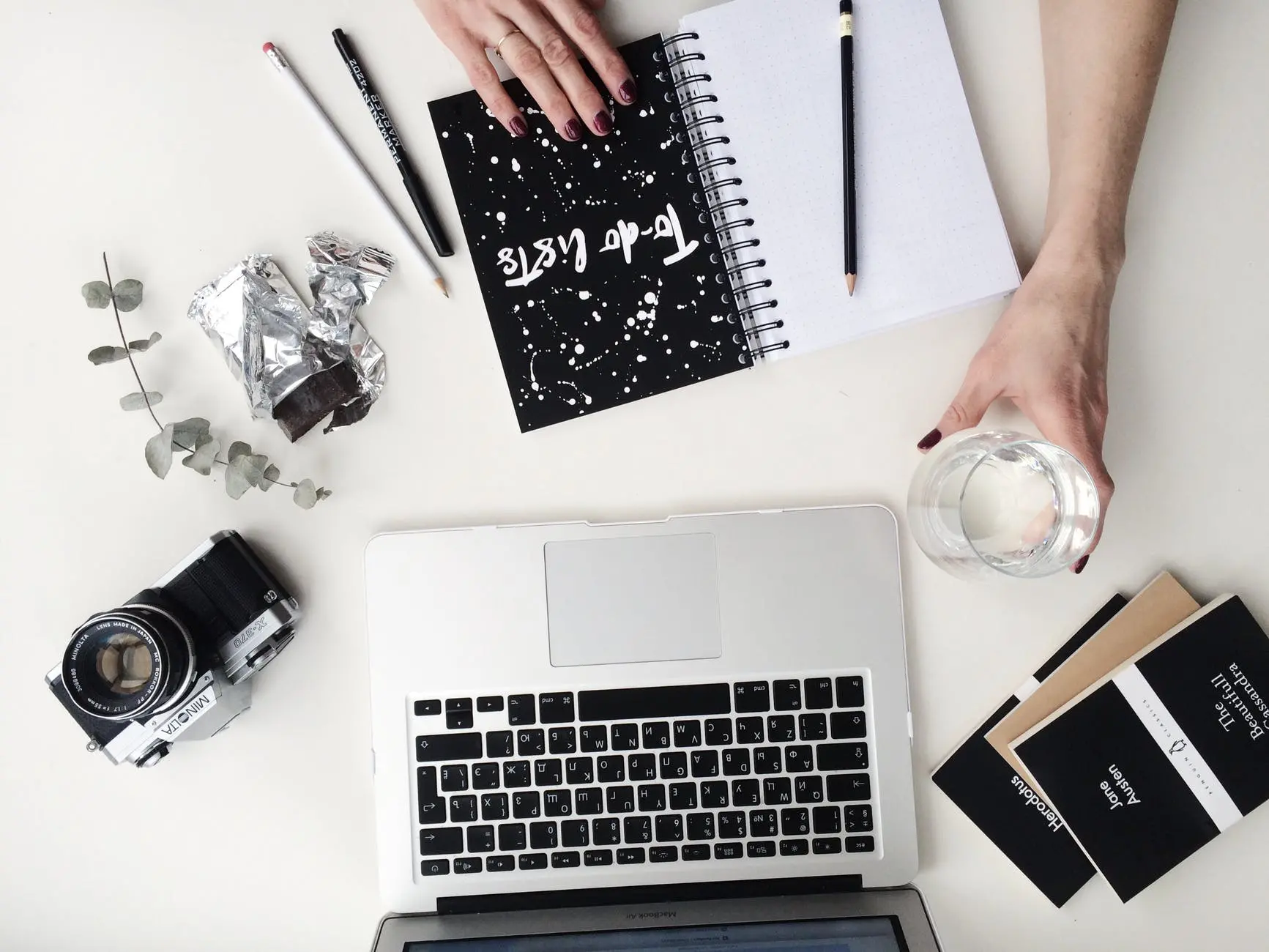 When we talk of web design, we refer to the creative process that makes a website impactful to the customer and profitable for the business.
The process involves a number of people, one of which is the front-end developer. The role of a front-end developer is to integrate the UI with the UX in a comprehensible manner.
In simpler words, it involves designing a website that speaks for the business entity it represents and at the same time leaves a great impression on the audience. This is done by rendering the website with semantic artwork, intuitive functionality and slick performance, that instantly catches user attention.
You may not have paid heed to the visual impact of your website yet, but this is one of the highest contributing factors for building user trust. Websites that "feel" good work the best to attract clients and not only visitors.
Here are the key factors that should make you rethink your website's front-end:
First Impression
The first thing that a general visitor notices about your website is the design. In fact, 75% of visitors attribute the credibility of a website to its design rather than anything else. This is true because a website is a display tool. Most of its focus is on displaying the information in the best way possible.
This warrants us of the power of the first impression that a website creates. People tend to associate the visual appeal of the website with the professional appeal of the company, which is why you would not want to present yourself with a bad looking website.
Brand Building
After you've operated through your website for a significant amount of time, your businesses identities such as your logo, your domain address and your name become a brand in themself.
Your brand is conveyed everywhere your products or services go. People recognise you within an instant and then they relate your identity with the experience they had on your website.
If in case, it was a good experience, you hit right in the sweet spot and earn yourself a dedicated position in the customer's mind. Alternatively, your customer will be left in doubts, whether to trust you from the next time or not.
This is a simple reason how your website converts you into a brand for people's impression of you. Front-end development employs key strategies in logo placement, design practice, use of thematic colors that present an overall image of your brand to the customer.
Customer Retention
Once you've built a customer base with a powerful front-end, you have to work on retaining these customers. The internet is a highly competitive place when it comes to this.
It will be done by providing an unmatched website performance, which can be attributed to the following factors:
Loading Speed
Browser Compatibility
Functionality Features
Media Delivery
These factors are a checklist of things that your website must be good at. It should load in the blink of an eye because you might already know that you lose 40% traffic after the first two seconds of the click.
Then it should work just as well on popular browsers if not all browsers, whether on a mobile device or a desktop. If you have Web Apps associated with the website, they should be up to the mark and lastly, the images and other media content should be delivered clearly to the visitors.
Time.com and ESPN are two examples who increased their user retention by 15% and 35% by improving their homepages after receiving customer feedback for. We believe you will too.
What do the Statistics Say?
To establish what a critical role does front-end design play in meeting business goals, here is a list of statistics that speak for themselves.
"It takes 0.05 seconds for a person to form an impression of a B2B company by looking at their website."
"94% visitors use the visual appeal of the website to form an opinion of the company's credibility"
"0.9 second difference from the baseline of 2.4 seconds for website load speed can shoot up the bounce rate by 20%"
"Adobe reported that about 80% of people abandon websites that don't display the media content properly on their devices"
2016 Small Business Marketing Trends Report stated that, "websites that act as company brochures would no longer be considered competitive"
Quick Tips for Improving your Website's Front-end Frontier
Incorporate visual clues such as video walkthroughs, animating highlighters, high-contrast buttons and graphic styles that speak out to the customer.
Work on increasing website load speed and bring it under 5 seconds.
Make websites mobile ready by employing responsive design or by building a redesigned mobile version.
Make your content strategy in synchronicity with the user profiles. Use social media analytics and your website analytics to understand the user.
Dikonia Can Help
Is it a little overwhelming to absorb so much information and then apply it to your website? Worry not, we can personally help you build an impactful front-end for your website. Get in touch to discuss the details.