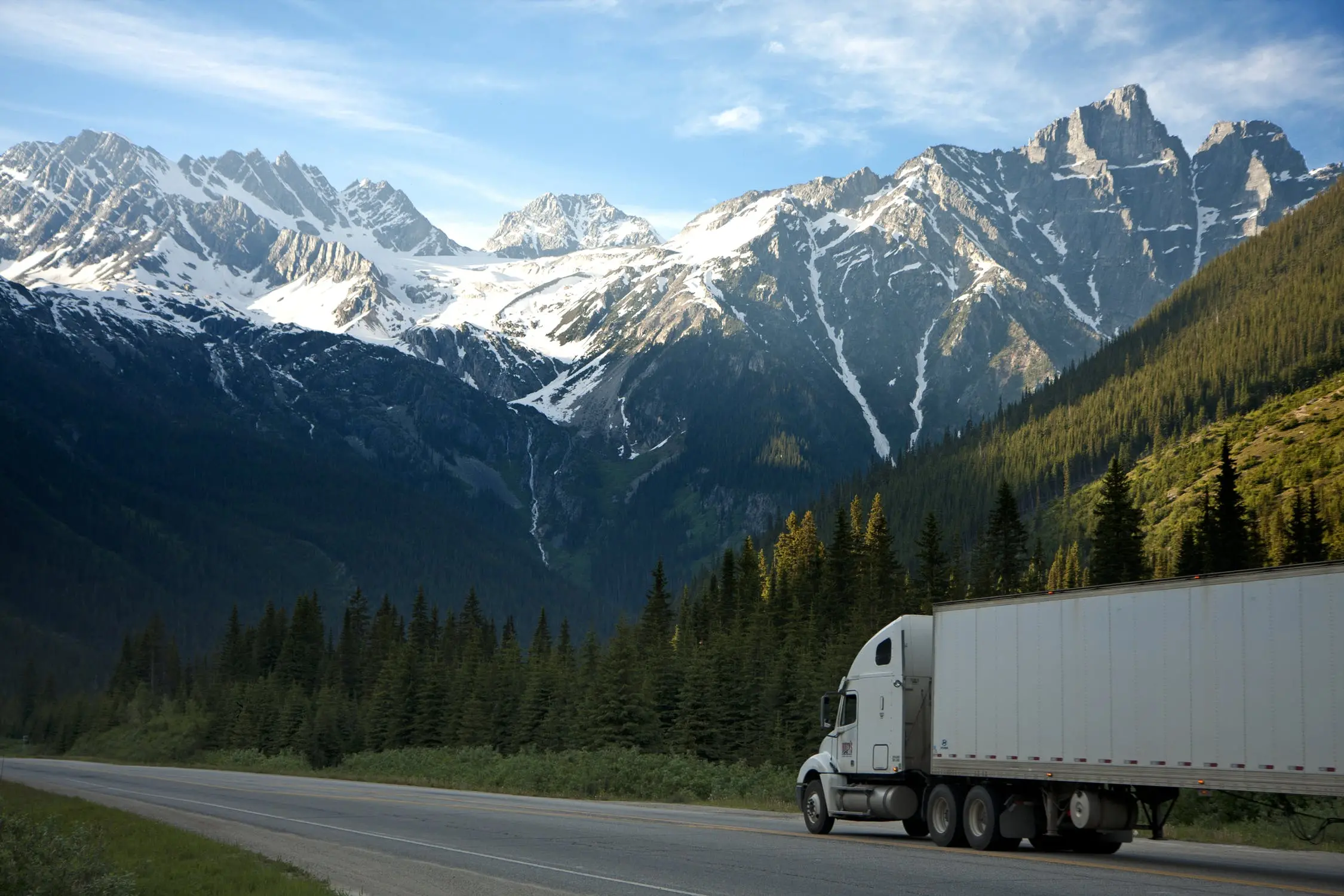 The internet of things (IoT) plays a valuable role in making fleet operations efficient, secure, affordable, smart, and eco-friendly. IoT will soon revolutionize the fleet management industry.
A fleet manager has to perform a lot of responsibilities. Examining fuel utilization, checking out driver actions, improving the condition of vehicles, reducing expenses, and managing efficient routes for delivery are some of the responsibilities that are on her shoulders. To add to this, logistics operators also have to ensure that their fleet meets stringent government laws and regulations. Hence, any business that requires fleets for their services should have the assistance of the right technology for the fleet management. IoT is one such new-age technology that plays a pivotal role in connecting the fleets with the fleet manager in real-time. Putting the power of connectivity to mobile assets is revolutionizing the fleet management industry, by enabling efficient fleet management and helping fleet managers gain control on their entire fleet in real-time.
Revolutionizing the Fleet Management industry with IoT
With high-quality sensors embedded in the vehicles, fleet owners can gather real-time data, which will help them optimize efficiencies, and maybe even their business processes!
With sensors, fleet managers can monitor parts of their vehicles in real time, as we mentioned earlier. For example, sensors can help the fleet manager measure pressure levels of vehicle tires, enabling them to instruct drivers to fill tires with air before they dip below a certain threshold.
Sensors attached to vehicles can help owners detect their driver's behavior, giving them information about driving quality, compliance with speed regulations, fuel usage, route adherence, acceleration and deceleration statistics, braking practices, and more.
IoT helps in limiting the operating expenses by giving fleet managers data on idle time, vehicle breakdowns, accidents, and violation of traffic rules.
Real-time access to data will eliminate paper-driven work, allowing drivers and administrators to focus on additional tasks or simply get more rest.
IoT helps drivers too. For example, if your vehicle breaks down, data can automatically trigger an alerting system that makes appropriate further arrangements.
Ensuring Network Connectivity
We already know that IoT solutions collect real-time data that helps fleet management. However, IoT-enabled fleet management demands high network connectivity all the time. Additionally, the technologies used for analysis and prediction have to be designed to adapt to fluctuating network conditions. Hence, it is crucial that fleet managers check the prerequisites, which include:
Ensuring there is proper network connectivity.
Embedding high-quality sensors to vehicles.
Incorporating scalable IoT solutions and technologies.
Peeking into the Future
Statistics say that the market for IoT fleet management will grow to 8.28 billion U.S. dollars by 2021. The future will see more fleet managers manage and control their mobile assets with IoT solutions, ensuring enhanced customer satisfaction, improved safety, and greater business efficiencies. No doubt, fleet managers have immense opportunities, but it is necessary that they select fleet options from the appropriate IoT vendor. The IoT solution they choose for their business today can make or break their future business altogether.